In the wake of the COVID-19 pandemic, cleaning your home and workspace is more important than ever. Check out these 25 environmentally friendly cleaning items so you can stay healthy without compromising your green lifestyle.
1. Lemon juice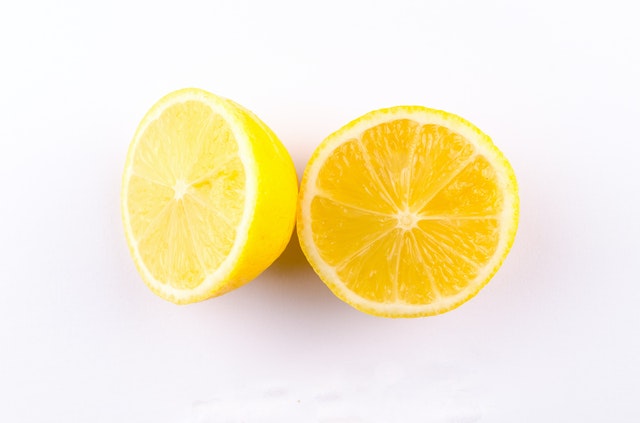 Lemons are a citrus fruit. So, their juice is highly concentrated. Combine organic lemon juice with salt to scrub away grime or buildup on copper, steel or brass metals around your home.
2. Baking soda 
Most environmentally friendly cleaning recipes require baking soda. Because, it breaks down grease and dirt with the pH of 9, as a mild alkaline.
3. Apple cider vinegar
Use apple cider vinegar to clean vinyl floors. In particular if you'd like the cleaning to not  leave a waxy buildup behind.
4. Hydrogen peroxide
Hydrogen peroxide is eco-friendly because it's water that contains an extra oxygen molecule. It's powerful enough to remove stains from concrete floors and driveways.
5. White vinegar
White vinegar is acidic enough to kill mold and mildew without harming your hands.
6. Tea tree oil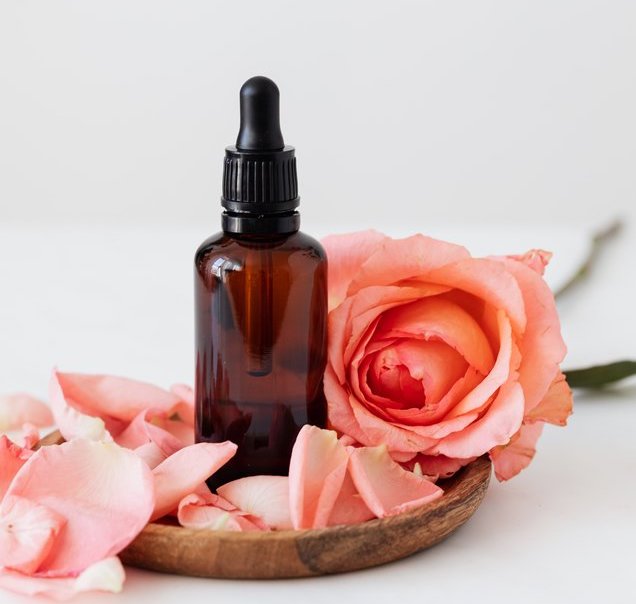 SOURCE: PEXELS
Use tea tree oil anywhere you need an anti-fungal cleaner, like high-touch surfaces.
7. Kosher salt 
The coarse texture of kosher salt helps it lift rust and red wine stains.
8. Lavender essential oil
If you're cleaning door knobs, use lavender essential oil mixed with water to kill bacteria. It's an eco-friendly way to reduce harmful microorganism proliferation on high-traffic surfaces.
9. Lemon rinds
Run lemon rinds through the garbage disposal. This creates the same effect as bleach without the chemical runoff.
10. Hot water
The World Health Organization (WHO) recommends boiling water between 140-150 degrees F. So, if you're sanitizing things like plastic toys, it's a great alternative.
11. Rubbing alcohol
Rubbing alcohol easily kills bacteria and evaporates quickly. And it will never release airborne pollutants.
12. Orange peels
While cleaning your garbage disposal—use orange peels. 
13. Lemon essential oil
Lemon essential oil deodorizes terrible smells, so it's perfect for cleaning inside your refrigerator.
14. Clementine peelings
 If rubbed on dirty surfaces, clementines have a cleansing citrus effect
15. Cornstarch
While removing stains on cookware, try cornstarch and water.
16. Peppermint Essential Oil
Peppermint oil has proven antibacterial properties. And it leaves a pleasant scent behind.
17. Himalayan salt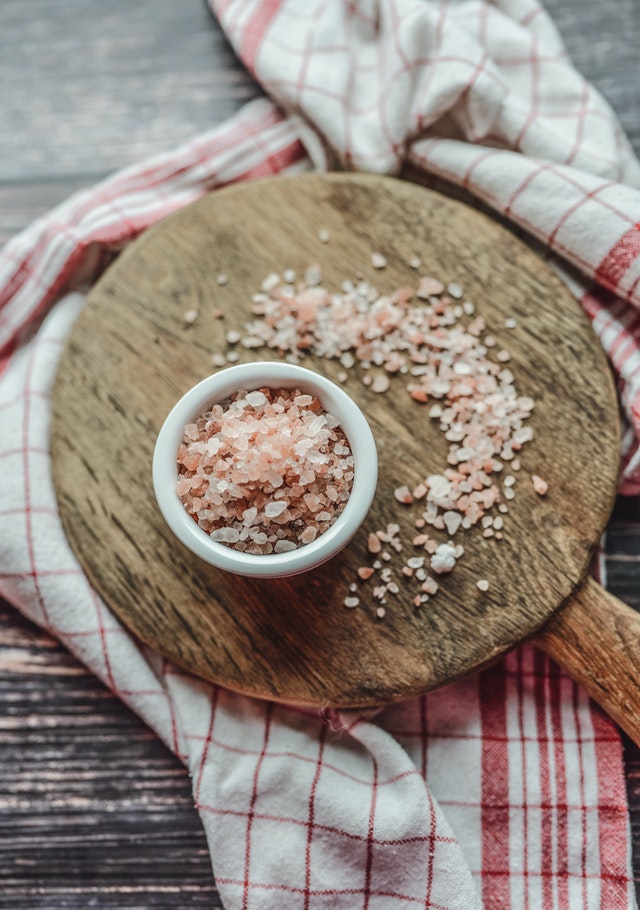 SOURCE: PEXELS
The antibiotic properties of Himalayan salt make it perfect for cleaning.
18. Basil
Grow basil indoors and out to repel flies. And also to repel bacteria the flies carry.
19. Olive oil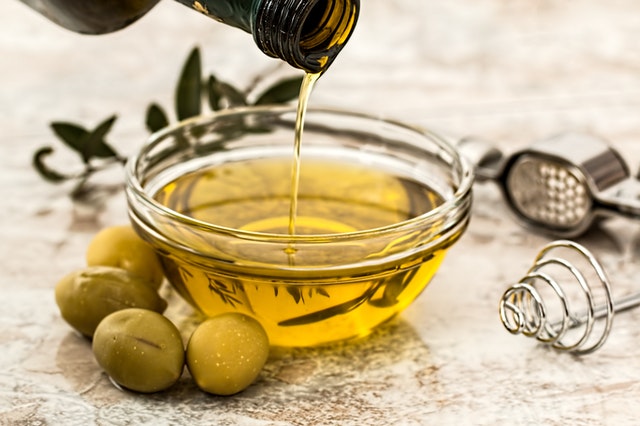 SOURCE: PEXELS
Mix olive oil with salt to get rid of water rings.
20. Coconut oil
While polishing wood furniture use liquid coconut oil to kill bacteria.
21. Jojoba oil
If you have scuffs on your floors, pure jojoba oil will buff them out.
22. Eucalyptus essential oil
While deodorizing your washing machine add eucalyptus oil to an empty cycle.
23. Sustainably made vodka
Vodka will do a great job of disinfecting your countertops.
24. Organic mayonnaise
If you notice dust on houseplant leaves, get rid of it with organic mayo so it doesn't trigger your allergies.
25. Cinnamon leaf oil
Mix cinnamon leaf oil into homemade cleaning solutions to add an earthy, clean smell and antibacterial properties.
Try something new
In conclusion, experiment with these environmentally friendly cleaning items to discover which ones solve your problems. They'll freshen your home, keep you healthy and fill each room with pleasant aromas. 
AUTHOR: KACEY BRADLEY
Kacey Bradley is the blogger behind The Drifter Collective, an eclectic lifestyle blog that expresses various forms of style through the influence of culture and the world around us. Along with writing for her blog, she has written for sites like U.S. News, SUCCESS, Guides for Brides, Hotel Online and more!
Follow Kacey on Twitter and subscribe to her blog to keep up with her travels and inspiring posts!