A popular room décor idea is how to add a bookshelf over your bed. It doubles as an adorable piece of furniture and a secure storage method that looks pleasant. The following are the five best ways to accomplish this look.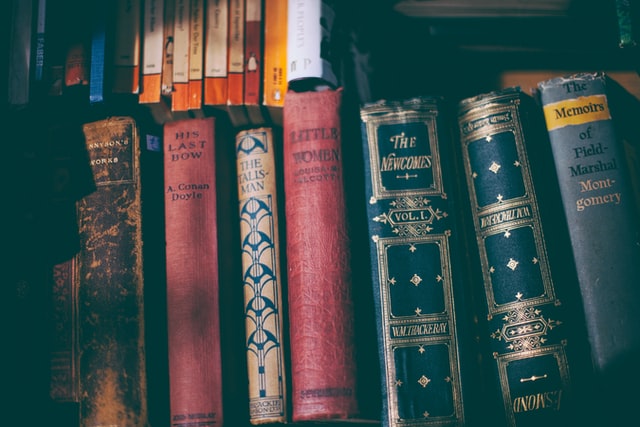 SOURCE: UNSPLASH
Start with an appropriately sized bed 
The most important thing to have before you start to add a bookshelf over your bed is its size. Be sure to get a bed that's sizable, or else you will not have enough space to put up a bookshelf.
PRO-TIP: If you want your bed to be in the middle of the room, make sure you have the same amount of space on both sides of your bed. 
Arrange a bed bridge
Good news for the bookworms—a bed bridge bookshelf may be precisely what you need to store all of your books. A bed bridge bookshelf surrounds the edge of your bed. These shelves do not have to go out very wide, and you can decide the dimensions that make the most sense for you and your room. 
Use a bookshelf as your headboard
Another option that doubles as a good amount of storage is using a bookshelf as your headboard. There are many different ways to set this up, and it all depends on how crafty you are willing to be. 
You will have to push your bed out a little more, so the bookshelf can fit behind the bed.  In case of smaller spaces—you can use a taller, narrower bookshelf instead, and put the bookshelf behind your bed.
Add floating shelves above your bed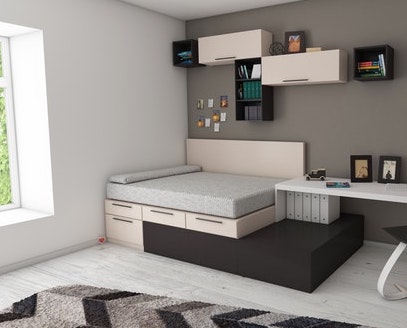 SOURCE: PEXELS
The easiest way to put a bookshelf above your bed is to use simple floating shelves and let them do all of the work. This is a good option for anyone who might not have as many books or someone who wants to store more than just books on shelves.
This option gives you the most flexibility, because it is incredibly easy to find shelves that match your room perfectly. This also gives you an idea of what shelves above your bed  would look like without having to invest time or money. 
What to put on bookshelves
Once you decide what kind of bookshelf you want and where you want it, there are different ways to arrange the inside of the bookshelves. While you can use your shelves for books, you can also use this space to display any decor. 
In addition, you can display your favorite artwork, plants, flowers, photos, or any other knick-knacks that you were never able to find a home for.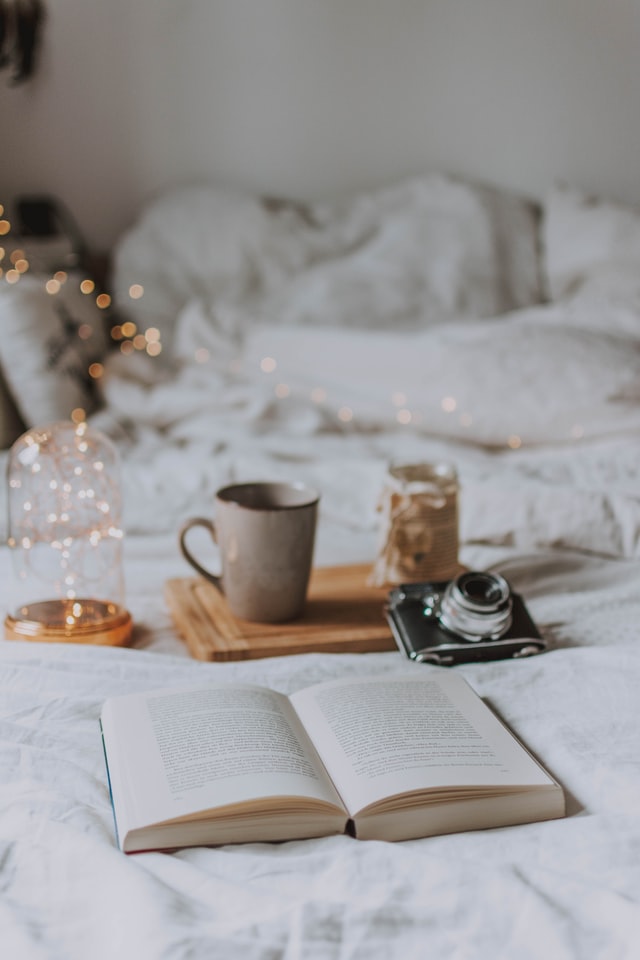 SOURCE: UNSPLASH
And when you add a bookshelf over your bed it not only adds plenty of character to your bedroom but it also is a trusted way to unwind after a long day—you can lay down with a book as you drift off to sleep. 
AUTHOR: SUSAN RANFORD
Susan is an expert on career coaching. business advice. and workplace rights. She has written for New York Jobs. IAmWire. and ZipJob. In her blogging and writing. she seeks to shed light on issues related to employment. business. and finance to help others understand different industries and find the right job fit for them – Strategics360.com/