Let's talk about a word(everybody's talking about) that's challenging to pronounce Hygge! Pronounced as "hue-gah", interestingly, a Danish word Hygge has no direct translation. It is more of a feeling. Hygge is all about coziness and a general sense of contentment and doing what it takes to achieve this mental state. It is a Scandinavian way of life that applies to spreading oodles of warmth and calm. The emphasis is enjoying the little joys of life—whatever they may be for each person. Since your home is an extension of your personality, it is essential to feel calm and relaxed when you walk through the front door. Read on to know simple ways to bring Hygge into your home. 
1. Incorporate softer textures in your furnishings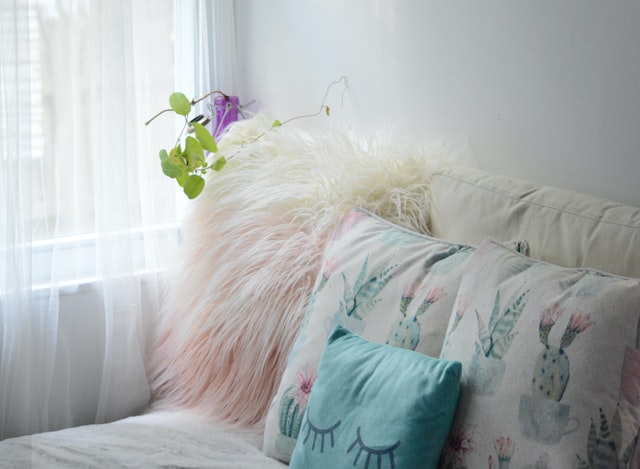 SOURCE: UNSPLASH
Hygge is all about connecting with nature. Use woolly textures such as sheepskin and cashmere to make the space feel cozy. Incorporate textures using rugs, cushions, and upholstery. High-quality linens felt, and silks are also suitable materials to invest in. In particular, invest in a good 'hyggekrog,' which means a cozy spot filled with cushions and blankets where you can unwind with your coffee.
2. Keep it minimalistic but light up your home
The hygge decor is mostly about creating a space where you can focus on the things that matter. Pale and neutral colors are highly favored for interiors. It is also essential to have relaxed lighting everywhere. While natural light is preferred, organic perfumed candles are well-loved by the hygge community for the coziness they bring to a personal space. Lighting should complement the room layout and the furniture to create the right mood. 
3. Invest in high-quality, long-lasting furniture
People are likeliest to experience hygge when they live in a space that shows care all the way through. Invest in long-lasting furniture pieces that reflect your personality. Hygge encourages you to enjoy the simple pleasures of life, like curling up on your sofa. Let your furniture express that kind of comfort. Also, remember to prioritize comfort over style. For instance, investing in sturdy wooden furniture or ready to assemble cabinets will increase your comfort.
4. Color the house with plants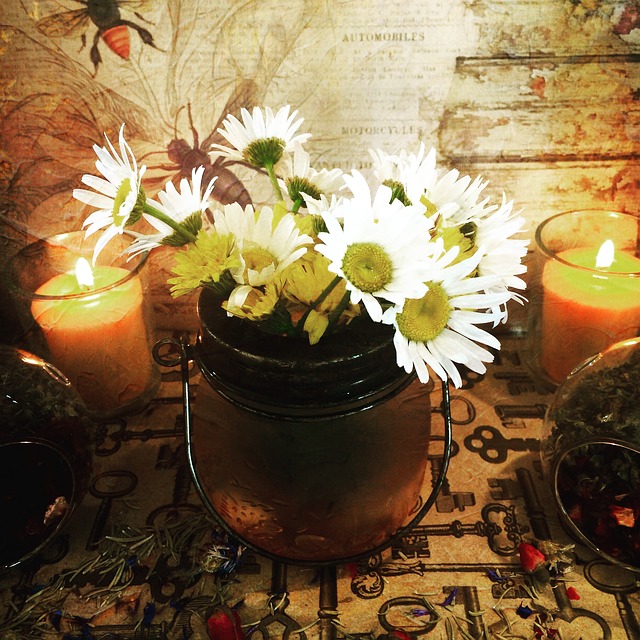 SOURCE: PIXABAY
Hygge is all about one's love for nature. So, bring greenery indoors. Research proves that gardening boosts endorphins and lowers blood pressure. A few houseplants can go a long way in creating a relaxing haven for you and your loved ones. Fill your favorite ceramic bowls with fresh seasonal fruit and plump gourds. Place planters of aloe vera and succulents to create a plush and cheerful environment. 
5. Complete the look with this classic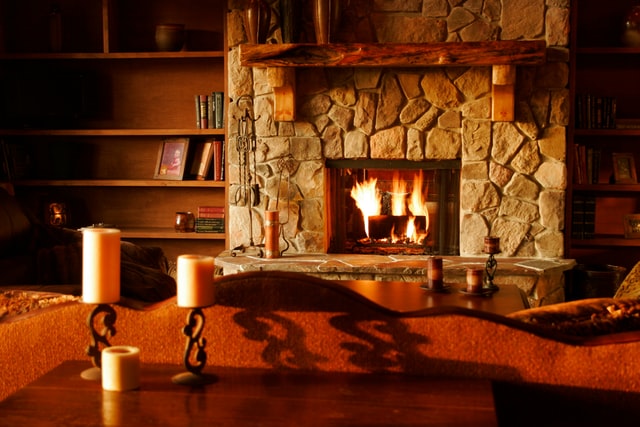 SOURCE: UNSPLASH
Nothing speaks cozy more than a crackling fireplace. This is a classic hygge element. If you have a fireplace, put it to use. Build a hearth around it and add a rug for maximum comfort. Investing in a wood-burning stove is another excellent energy-efficient option to add warmth and an inviting appeal to spaces.
Conclusion 
The Danish concept of Hygge is synonymous with being healthy and happy.Follow these tips to create a serene sanctuary for yourself.