Moving is always a challenge—but when you're downsizing, too? Well, that's a whole other endeavor. You might be moving from your four-bedroom home of 30 years to a one-bedroom condo, or from your college dorm to a pricey studio in the city. Whatever the state of your downsize, the work involved can be daunting. But! There are ways to prepare for a major relocation that will make the whole process a lot easier.
The stuff.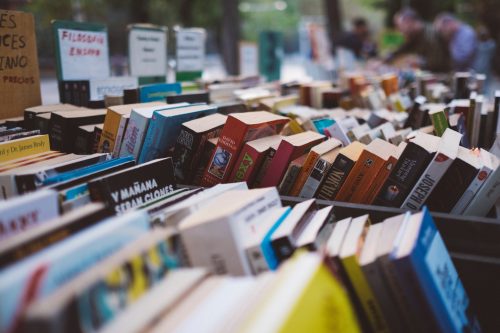 Chances are, you have too much stuff. Whether it's a drawer full of clothes you never wear, a bunch of cables whose functions you forgot a long time ago, or a box of scratched albums you have no intention of playing, downsizing is *the* time to finally get rid of them. Sure, some items might be harder to discard than others (like those family heirlooms, for one), but you have to remind yourself that you're preparing for a new, smaller space.
The point is, you need to get rid of stuff—and there are lots of ways to do just that. Moving sales, garage sales, rummage sales, or even a formal estate sale are all good ways to pare down your belongings. Just make sure to do your research, especially when it comes to third-party consignment estate sale companies. You need to know exactly how they plan to sell your stuff, what percentage they'll be taking, and how and when you'll get your money.
The cleaning.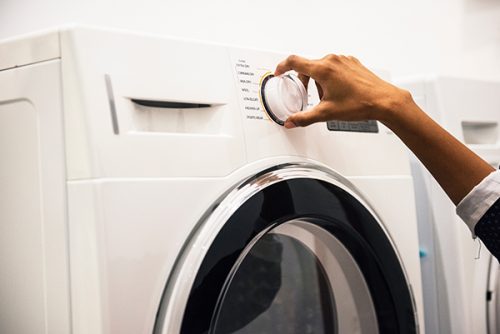 If you're currently renting, you'll need to leave your place in good enough condition to get your security deposit back. It may be worthwhile to get a professional cleaning service, as companies like this know what's necessary for security deposit returns. By using pro cleaners, you'll be crossing one more thing off of your to-do list, too. (While you're at it, hire someone to handle your laundry while you're rushing around planning out the rest of your master downsizing plan.)
The process.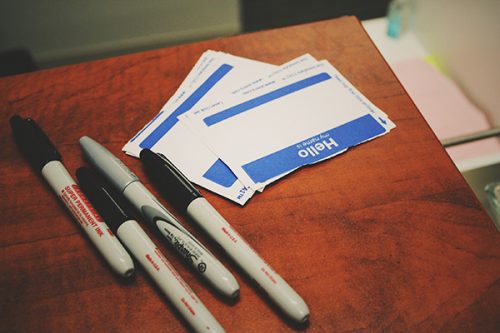 When it comes time to move, make sure you're organized. Successful packers and movers start with one room at a time, sorting, boxing, and labeling everything before moving onto the next room. The garage and basement are great places to start—and if you save the kitchen for last, you'll avoid having to live on fast food until you get to your new place.
The movers.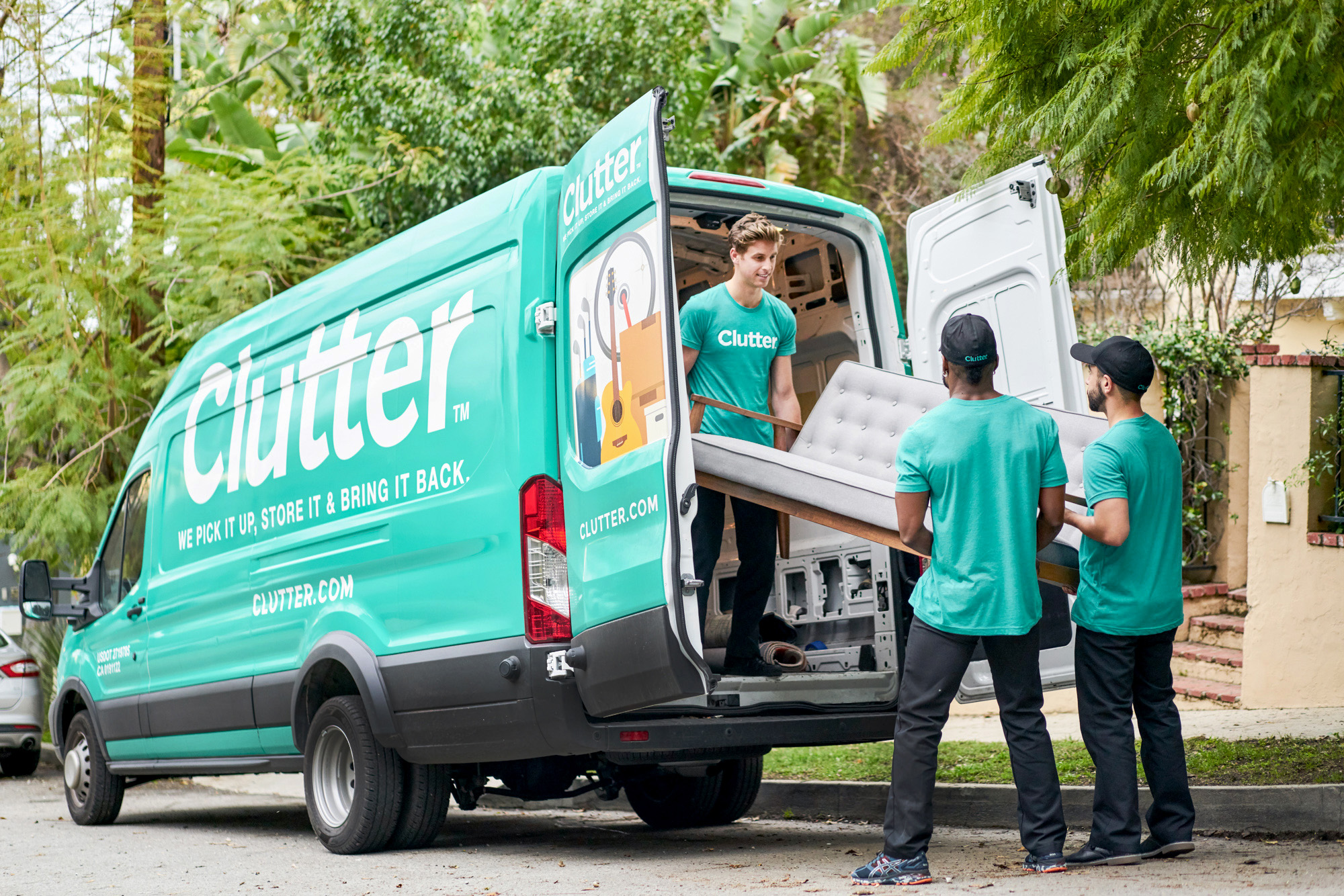 Professional movers are great—and not just those big van line companies. Whether you rent a truck and drive it yourself, or get a moving container, you should consider hiring quality helpers to move the big stuff (or maybe even the small stuff too). It's not fun being stuck on the basement steps with a big washing machine staring you in the face. Nothing will slow down your move like a trip to the emergency room! Do yourself a favor and hire someone else to take care of the heavy lifting for you.
Basically, plan ahead, get rid of unneeded stuff, utilize a cleaning service, and consider professional movers (at least for the heavier items you can't comfortably carry yourself). If you follow those steps, your major downsizing or first home buying experience will be a lot less stressful.
AUTHOR BIO: SAM RADBIL
Sam Radbil is the lead writer for ABODO Apartments, an online real estate and apartments marketplace from Oregon to big cities like New York City. ABODO's research and writing has been featured nationally in Curbed, Forbes, Realtor.com, HousingWire and more.