Architects and interior designers know the importance of good lighting. It lights up the mood and ambience, but get it wrong and a space could feel dull and dingy, even on a sunny day. So how do you get it right? Let's explore.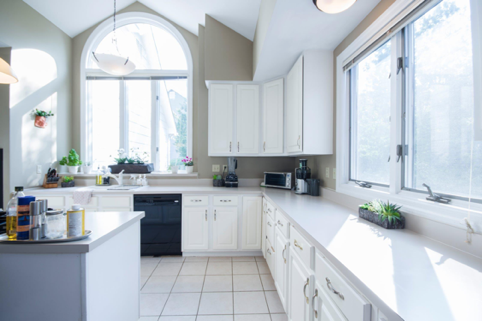 Source: Pexels
Natural daylight
Natural daylight is the holy grail of good interior design. Research has shown that it is in fact THE most important factor for homebuyers.
If natural daylight is a problem in parts, address this before you splurge on fancy lamps, light fixtures and fittings.
Here are a few basic tips and tricks for maximizing natural light:+ Get rid of heavy curtains and choose lighter fabrics that drape easily.
+ Pull curtains to the side so that there's light coming in.
+ Keep window sills clutter-free to avoid obstructing the flow of light.
+ Clean window panes to let in maximum light.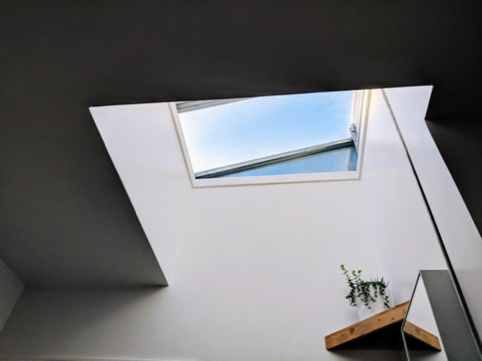 Source: Unsplash
New windows
Check to see if you can upgrade to larger windows, or if additional windows or roof lights can be fitted.
New windows may seem like a big effort, but the effects can be truly transformative.
Large glass ceiling features are one of the most popular additions but they could create the opposite problem of too much light. "If you have an electric skylight or a roof lantern, south facing rooms can become unbelievably hot even on cloudy days, while direct sunlight can result in glare and UV," Aquarius Blinds. Fit your roof windows with remote controlled blinds, to control the amount of light, shade and heat coming in.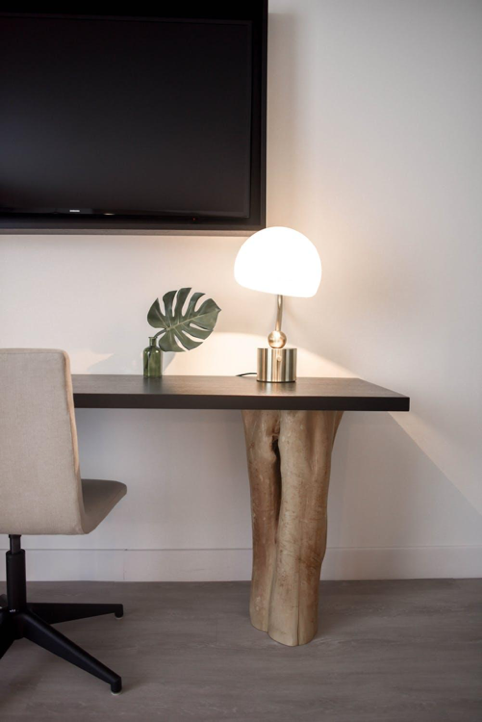 Source: Pexels
Lighting design
The key to good lighting lies in a layered design. Even small changes in color, size or angle of a light fitting or standalone lamp can make a big difference.
There are three main elements that every lighting scheme should incorporate.
+ Ambient lighting: This is the most basic component. Aim at increasing the overall level of light in the room. Use fixtures like ceiling lights including recessed spotlights, pendant lights or chandeliers. Remember that ambient lighting is just the base– the room will feel flat, unless other lighting layers are added in.
+ Task lighting: It includes table lamps and desk lamps, directional spotlights and under cupboard lighting for kitchens. You could also use adjustable floor lamps for reading. Make a list of all the things you do in the room, and then light up the space accordingly.
+ Accent lighting: A form of lighting that provides both mood and ambience in a room. It can be used to highlight architectural features and to make a statement. Uplighters and picture lights, recessed lighting and wall lights, decorative lamps and 'light art' installations are all excellent examples.
When a home has been lit up correctly and thoughtfully, you will have created a bright and airy space that feels welcoming and warm.