This is the gorgeous view from lucky French Redditor Lurluberlu's bedroom window: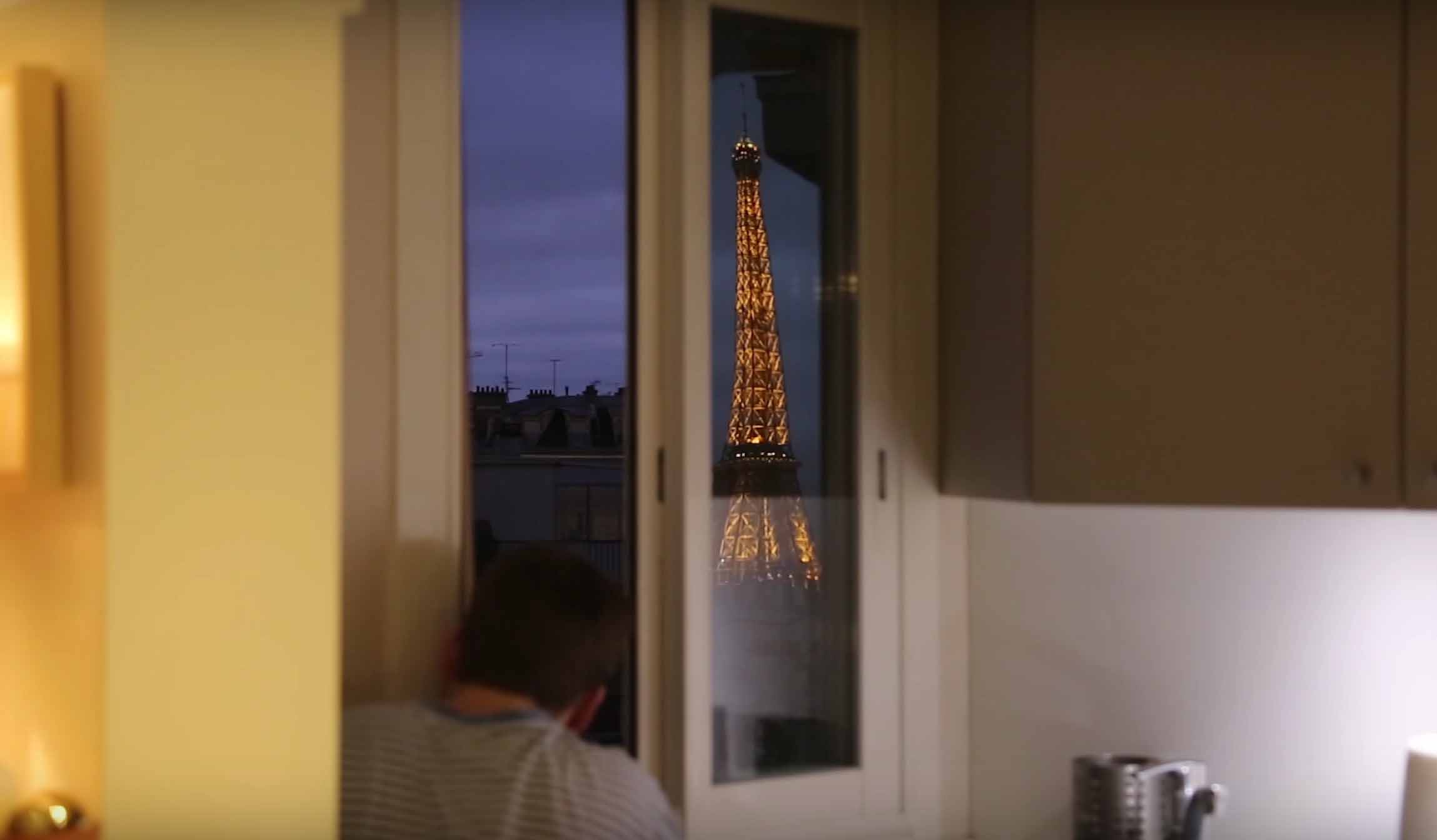 Jealous?
So are we. Who wouldn't want to fall asleep and wake up to a breathtaking view of France's magnificent Eiffel Tower every single day?
But here's the thing, this is Lurluberlu's actual view from his bedroom window: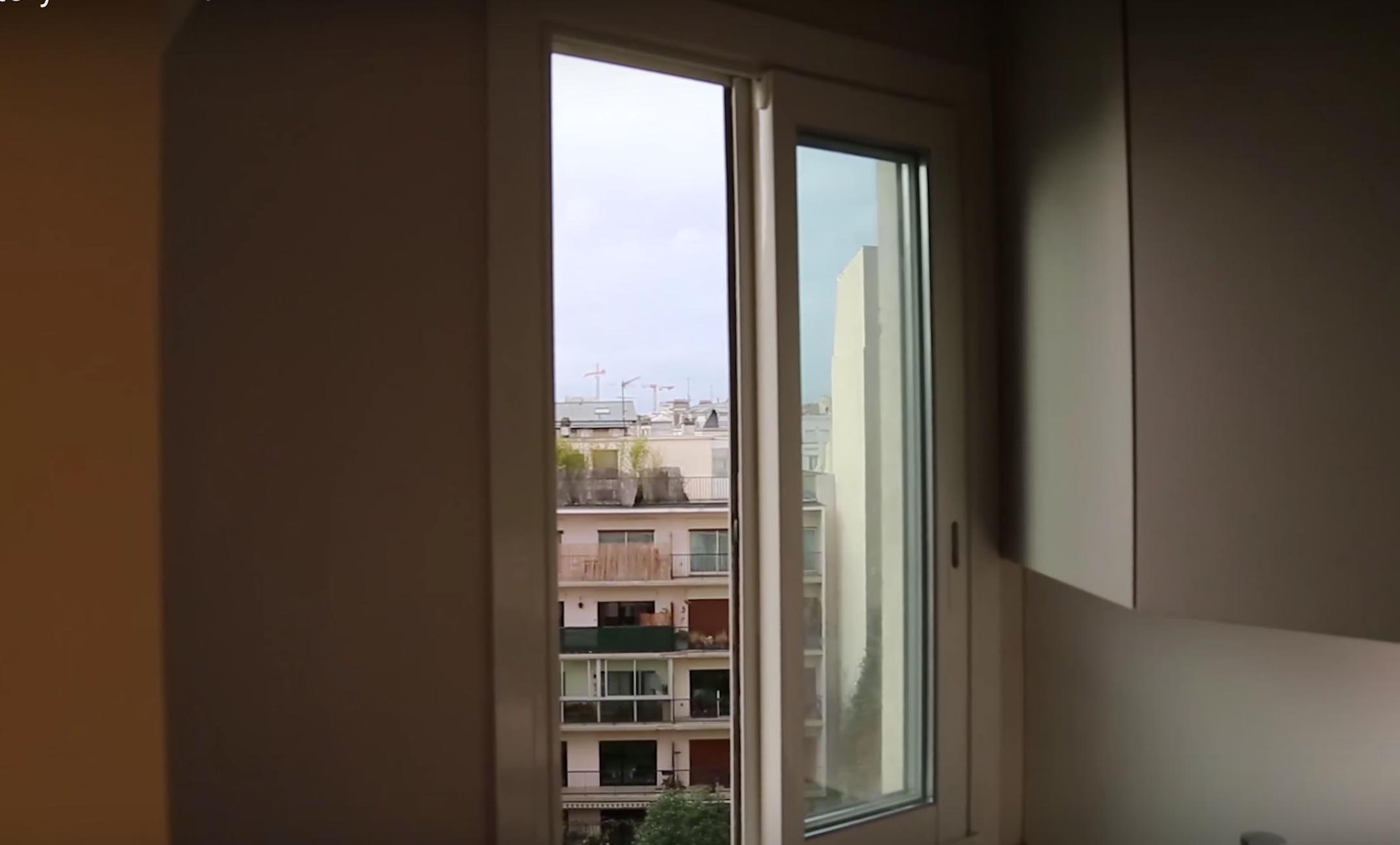 That's right, mesdames and messieurs. There's no Eiffel Tower!
So what happened? Was the Eiffel Tower just a window decal?
Nope.
Did Lurluberlu use Photoshop to trick us all?
Nope.
So how did Lurluberlu, whose real name is Lucas Berbesson, pull off this mind-boggling optical illusion?
He built a giant periscope that uses two angled mirrors to reflect light and with it, the Eiffel Tower, into his bedroom window.
Want to learn how to build a giant periscope like Lurluberlu's?
Luckily for us, he shared the entire process with Reddit's DIY community. Because he knew we'd love to see the Statue of Liberty, Willis Tower, or the Washington Monument from our beds while watching Jessica Jones.
Lurluberlu began the process like any DIY master would: He planned the positions of the periscope's mirrors.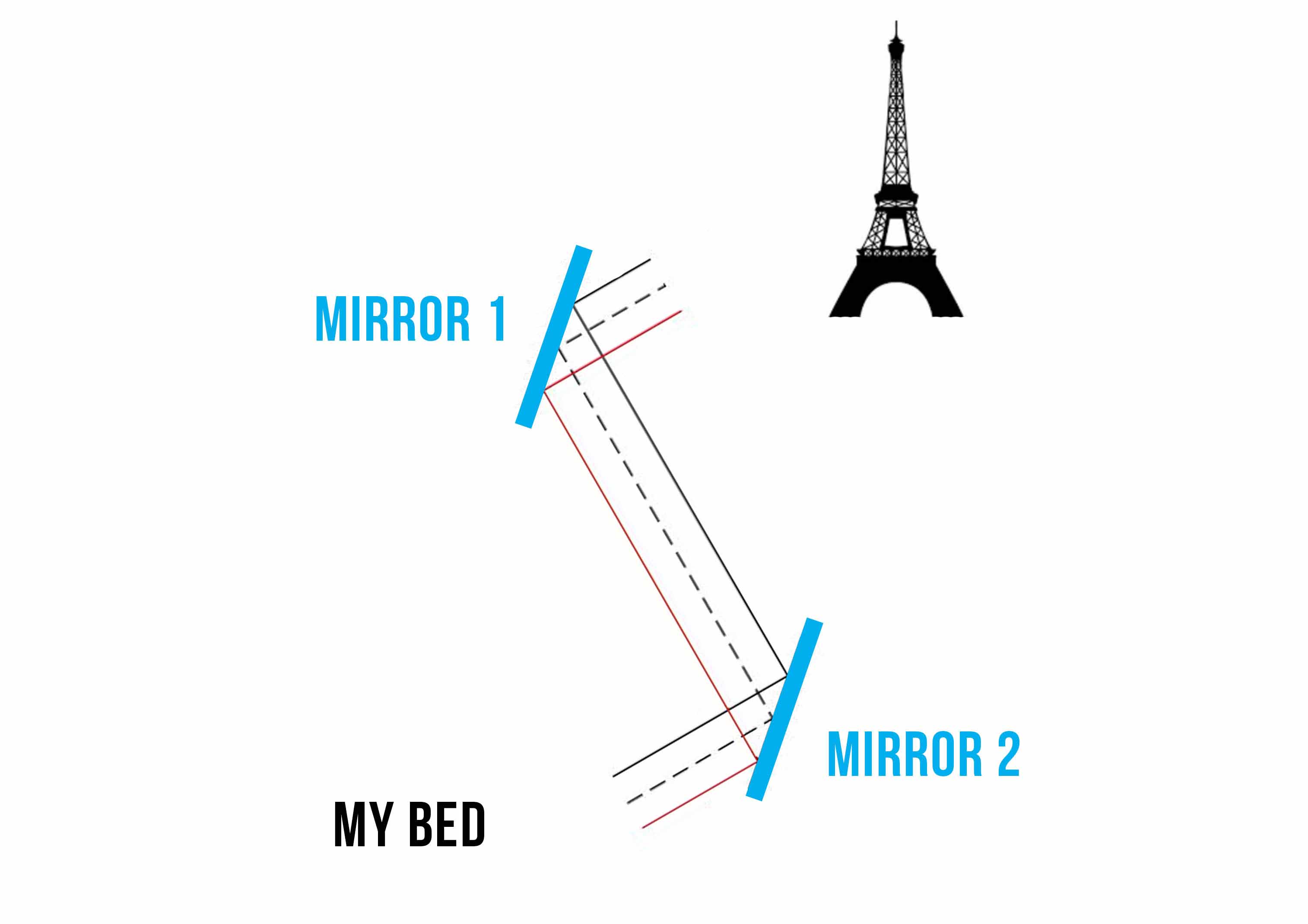 Next, he figured out how to build mirrors big enough to capture and reflect a glorious view of the elegant Eiffel Tower.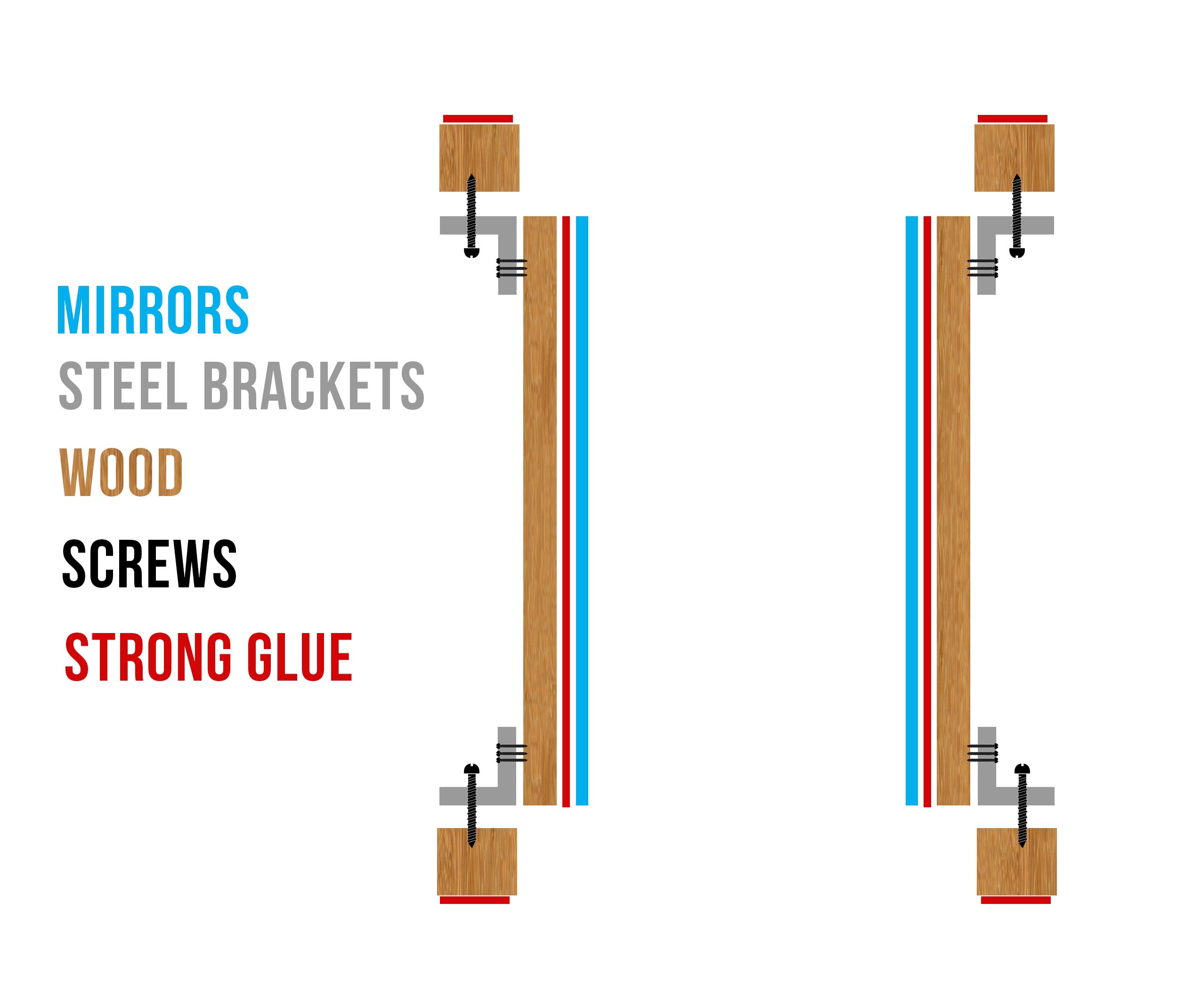 Then, Lurluberlu brought the giant periscope to life. Watch, learn, and don't be surprised if your results vary:
P.S. Lurluberlu also shows you how to make a $10 Christmas tree,  a deer antler-resembling bike rack, a bubble-making machine, and a whole lot more on his YouTube channel, La Fabrique DIY. He's basically a DIY demigod.