The holidays are the perfect time to celebrate. You might host a big dinner or attend special events. While you consider where you plan to spend your resources this year, get to know how you can make space for local businesses. It's easy to make quick purchases from big chain brands that offer mega deals and fast shipping. Even if you're used to that kind of shopping, local businesses need more support this year than ever. 
This has been a specially difficult time for small businesses and in just a few steps you can support and celebrate them.
Find handmade gifts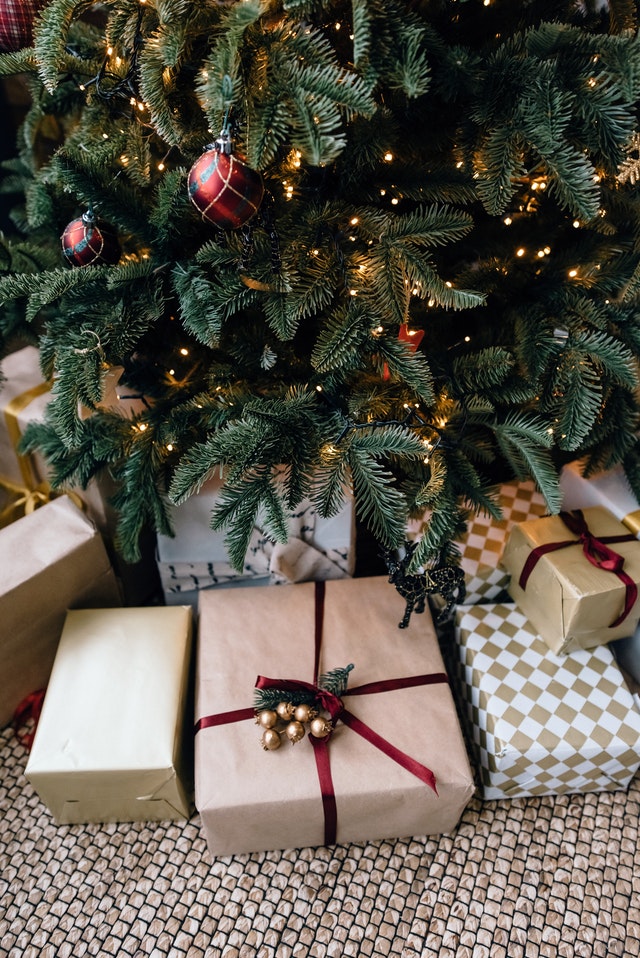 SOURCE: UNSPLASH
Think about finding gifts for your loved ones made by artists and small businesses. Small-businesses devote all of their time and resources to their shops that often get overlooked. Buy directly from their websites so they don't lose money to competitors or third-party vendors. Every purchase goes toward housing and feeding artists who want to share what they love with the world.
Skip the branded decor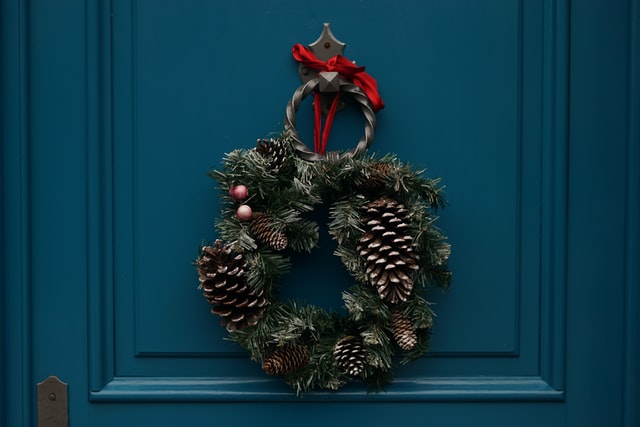 SOURCE: UNSPLASH
You're also probably looking to buy new decorations for your home. They go on sale at big stores early in the season, but you can make space for local businesses by skipping the name brands.
Get locally crafted decor from small shops in your town and online. You can also find supplies like handmade wreaths at nearby farms and use them to bring your craft ideas to life if you love a good project. 
Toast to local breweries
People typically buy more alcohol during the holidays because it's a special time of year. Skip another trip to the grocery store and get beer from local breweries for your holiday meals or parties. When you spend $100 at a mom-and-pop store, $68 circulates in the local economy instead of just the $43 leftover from major chains. Get to know your local breweries so you find the best deals and new favorite flavors. You'll give yourself the gift of a great experience while supporting local business owners who need a helping hand.
Donate to small thrift stores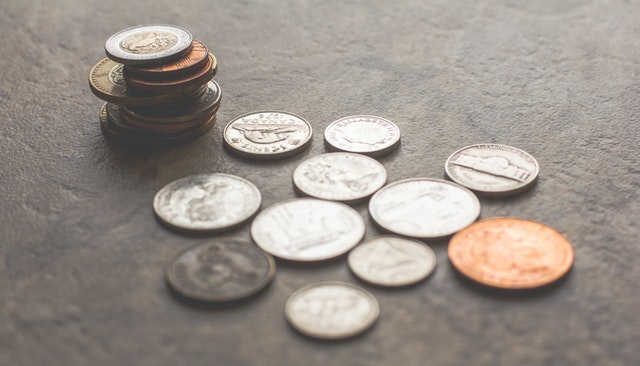 SOURCE: PEXELS
You might have one or two chain-brand thrift stores in your city, but many people rely on family-owned thrift shops to get by. They have lower prices and sometimes a better selection than what major brands allow on their shelves. Donate what you don't need to smaller donation stores to keep their doors open and boost sales by increasing their inventory.
Give people gift cards
Some people are more challenging to shop for, so give them a gift card. When you purchase a gift card from a small business, it goes straight to their bottom line for instant financial relief. Then they benefit from repeat business with a new customer if your family and friends love what they do. Gift cards might seem like a solution that's too easy, but they're helpful for everyone involved.
Connect with local business owners
Curate the holidays this year by using these tips to make space for local businesses. If you're not sure where to start, stop by your favorite places and ask how you can help. They might recommend specific products or offer a gift card package so you support the local economy no matter what you buy.
AUTHOR: KACEY BRADLEY
Kacey Bradley is the blogger behind The Drifter Collective, an eclectic lifestyle blog that expresses various forms of style through the influence of culture and the world around us. Along with writing for her blog, she has written for sites like U.S. News, SUCCESS, Guides for Brides, Hotel Online and more!
Follow Kacey on Twitter and subscribe to her blog to keep up with her travels and inspiring posts!