Staying connected to your community is crucial during the current uncertainty. You might be working from home, educating your kids at your kitchen table or finishing college courses from your couch. It isn't what you planned, especially when it comes to social distancing.
Many people find themselves dealing with waves of loneliness, but you can connect with the people you love without breaking self-isolation guidelines.
Check out these easy ways to stay in touch with your community during this quarantine period. 
1. Start a group chat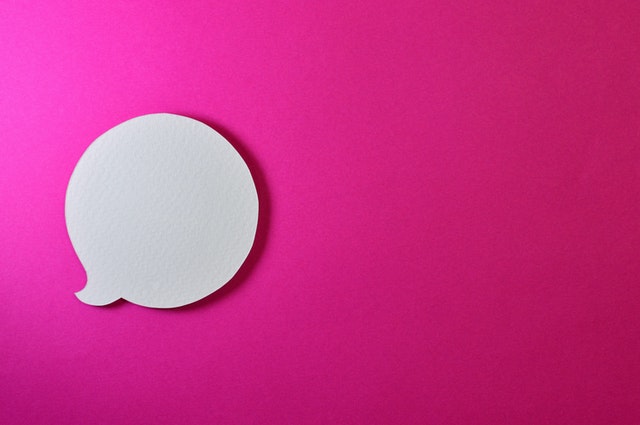 SOURCE: PEXELS
It's always nice to have one-on-one conversations with your close friends or family members, but everyone hanging out together is different. To mimic this experience, try a group chat. Give the chat a quirky name and throw out conversation starters or ice breakers. 
2. Volunteer online together
Many places need help right now, so volunteer online with your friends to help a great cause. Places like the Red Cross and the United Nations need people to manage data and social media accounts while the experts handle this crisis. See what you can do by checking out opportunities.
3. Establish a video game time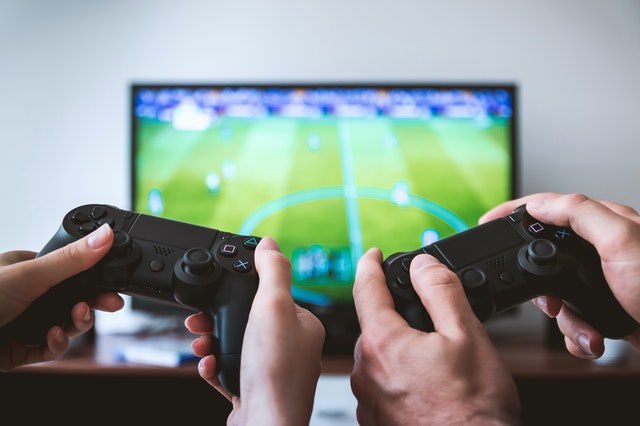 SOURCE: PEXELS
You can also have fun by establishing a game time with your friends who play video games. If they have the same consoles, you can meet up in a virtual world and compete to earn achievements and beat levels. Make it even better by inviting everyone on a speakerphone call—or use the in-game chat feature—to hear reactions in real-time. It all depends on how tech-fluent your social group is and how long you want to play.
4. Enjoy a virtual happy hour
Pick the beverage of your choice and enjoy a virtual happy hour on video chat. Options can range from juice, coffee or a cocktail. 
5. Take an online tour
The best part about going somewhere is exploring a new place. You can still experience this at home if you take an online tour in a location you've never visited before. Visit the Van Gogh Museum with your friends without heading to Amsterdam or together check out the Museum of Modern Art in New York City. 
Stay connected
Throughout this social distancing experience, remember to check on and stay connected to your community. Your loved ones probably feel the same way you do and would enjoy getting together in new ways. See if they'd be interested in a virtual happy hour, e-tours or online volunteering to pass the time and bond while staying safe and healthy.
AUTHOR: KACEY BRADLEY
Kacey Bradley is the blogger behind The Drifter Collective, an eclectic lifestyle blog that expresses various forms of style through the influence of culture and the world around us. Along with writing for her blog, she has written for sites like U.S. News, SUCCESS, Guides for Brides, Hotel Online and more.
Follow Kacey on Twitter and subscribe to her blog to keep up with her travels and inspiring posts.