If you've got a New York City apartment, chances are you've got a tiny closet. You've probably tried every trick in the book (and by book, we mean Pinterest) for maximizing that tiny little hole in your wall. You may even have resorted to hanging multiple pieces of clothing on each hanger.
Design genius Ivan Zhang knows your pain. That's why he invented the brilliant Hanger' pictured above. His take on the traditional clothes hanger is elastic and when you pull apart the top and bottom sections it transforms into two hangers with two loops for scarves or ties:
Pretty incredible, right?
This isn't the first time Zhang has taken a product that works pretty well and made it brilliant. In the past, he's improved on everything from the bookshelf to the whisk: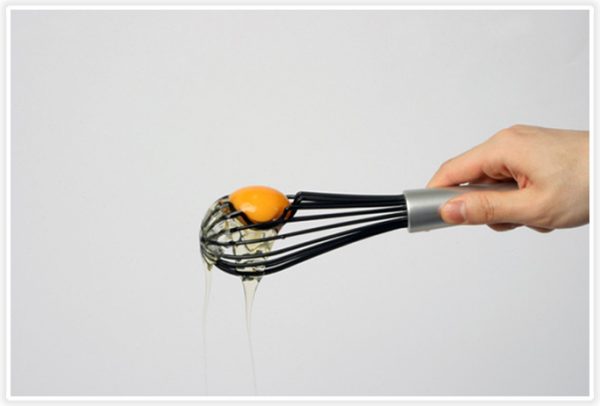 He's even designed a self-cleaning garlic press: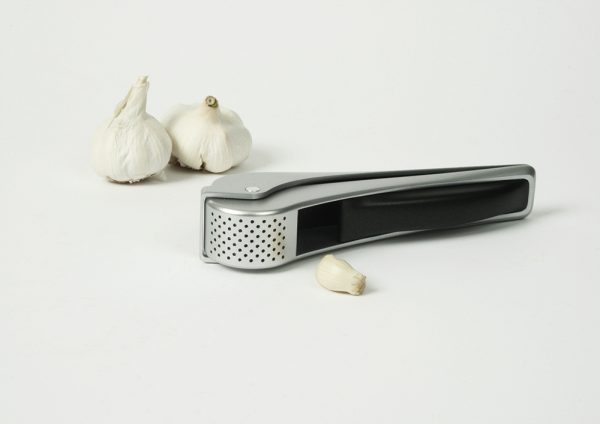 Unfortunately, like most of his inventions, Zhang's Hanger' is not being brought to market. It exists merely as a demonstration of the power of design to improve our lives.
If you're looking for a real world solution for your tiny closet problem, check out MakeSpace. You can use us to store off-season items to free up closet space for the things you're wearing right now.
c/o Wired