If you're trying to limit your physical contact with the outside world, it's more heartening than ever to know the different options when it comes to home delivery. You can order takeout for lunch, all while you pay someone to pick up your laundry. Essentially, life's most tedious tasks are more convenient than ever before. That said, plenty of these services have features that aren't exactly well-known. 
Here are a few details about home delivery that you haven't heard. 
1. Apps deliver specific cuisines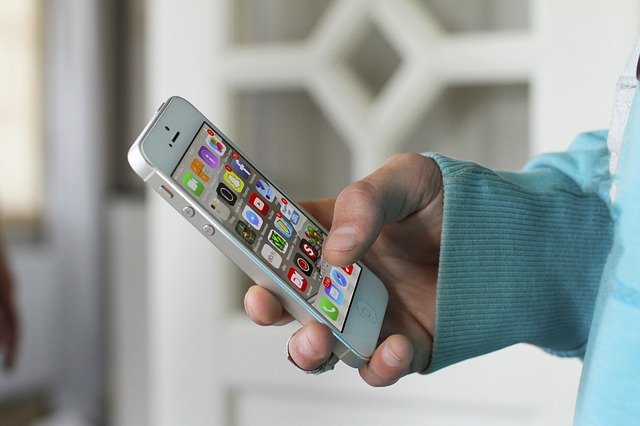 SOURCE: PIXABAY
We all love Uber Eats and GrubHub, but let's face it—if you don't live near a major city, there aren't too many options. When you want to order sushi, for example, there may be only three restaurants available. Fortunately, many apps cater to a specific type of food, like Slice, for pizza – which also lets you send meals to healthcare workers. 
Look around for apps that offer specific cuisine so that you can pick from the best places possible. Plus, most of these apps work with local businesses directly, which helps support them.
2. Supermarkets have same-day delivery
Currently, many small, family-owned supermarkets offer same-day delivery to help get through the pandemic. In some cases, supermarkets allow shoppers to schedule a delivery a week or two ahead of time. You can research different delivery apps so that you can explore every choice.
Some restaurants have started to sell ready-made meal kits so that you can prepare food at home. Consider these options when you need to fill up your fridge.
3. You can pick discreet drop-offs
If you're not home when the delivery driver arrives, you can't retrieve your package immediately. Unfortunately, it's not always safe to leave it outside. Thankfully, many services list various discreet options where you can ask them to leave your order. For example, you may want to select garage delivery at checkout. Then, your driver can place the package inside a safer location.
When you don't shop on websites with those choices, look for a box where you can write specific instructions.
4. Prices may vary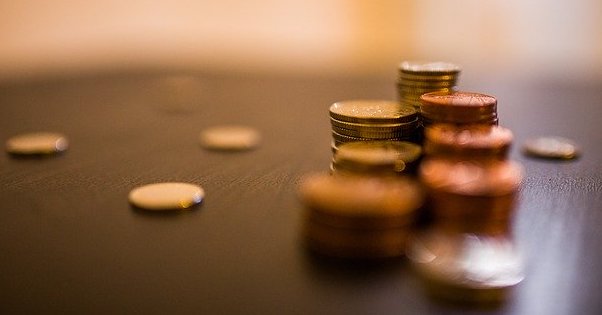 SOURCE: PIXABAY
When you order from one app, you don't always know if you got a great deal. Sometimes, food and drink prices fluctuate across different websites and apps. The cost of a large pizza on 'Service A' may not be consistent with 'Service B', even if you buy from the same restaurant. For the most part, delivery services offer separate fees and discounts.
You can't always be sure that you've found a deal – unless you download multiple apps. If you order takeout consistently, it could make sense to look at your desired meal across various services at once.
5. Home delivery isn't limited to food
Here's a tip for those of us who aren't home delivery fanatics. You aren't limited to takeout or groceries – or packages or flowers, which we already know. In fact, you can order almost any type of service to your doorstep. Think pedicures, outfits, massages and more. You can even order a Christmas tree if you live in New York City! If you need printer ink, for instance, a service will mail it to you on the same day.
Try these ideas for a better at-home delivery experience
We're all dealing with uncertainties and home deliveries have been iWhatever you plan to order next, use some of these fun facts to make your experience better!
AUTHOR: KACEY BRADLEY
Kacey Bradley is the blogger behind The Drifter Collective, an eclectic lifestyle blog that expresses various forms of style through the influence of culture and the world around us. Along with writing for her blog, she has written for sites like U.S. News, SUCCESS, Guides for Brides, Hotel Online and more!
Follow Kacey on Twitter and subscribe to her blog to keep up with her travels and inspiring posts!