Moving to a new apartment, house, city or state can be exciting. But for all its excitement, it comes with its own set of challenges. There are tech solutions to make storage and moving less stressful 
 Check out this list of four best apps to have on hand while moving and thinking about storage. 
1. MakeSpace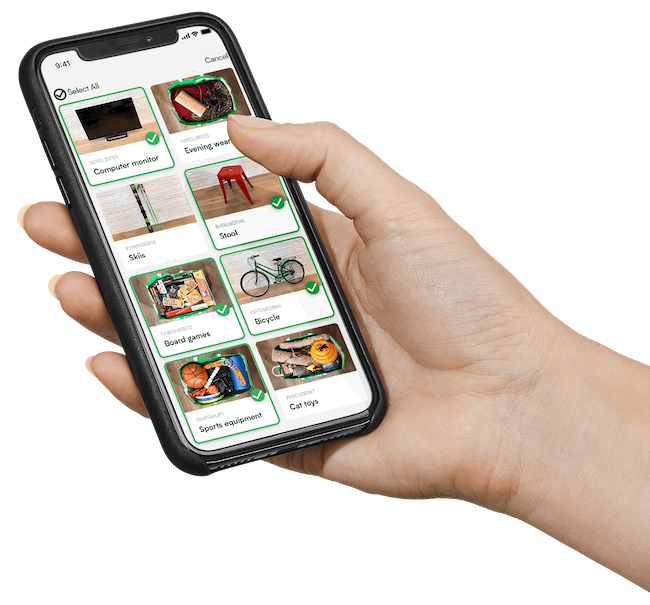 We may be a little biased here, but our MakeSpace app is a game changer.  Dubbed as "the dropbox for physical storage" by Quartz and TechCrunch, the MakeSpace app allows you to manage your storage items virtually, and schedule pick up and drop off appointments ahead of time! 
2. goPuff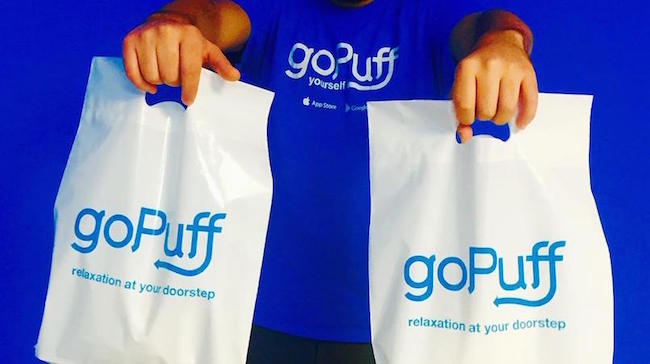 Speaking of storage, there is nothing worse than sitting down to eat dinner on the first night in your new space and realizing you have no idea which box you packed the napkins, utensils, or dishes in. goPuff is a food and essentials delivery app that will bring anything from snacks, cleaning supplies, to even alcohol, right to your door within minutes. 
3. Nextdoor
Downloading the Nextdoor app is a great way to get to learn more about your new neighborhood. Through the app, you can buy and sell household items, hire local handy pros and babysitters, while staying up to date on news and events in the community. 
4. Evernote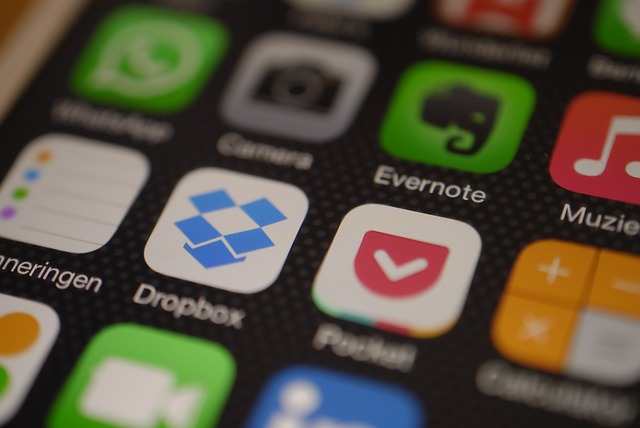 SOURCE: PIXABAY
If you feel like you've made a million to-do lists but can't keep track of them all, the Evernote app may just be your new best friend. This app allows you to create to-do lists and share them with your family or roommates. Plus, it doesn't matter which device you're using to be productive– the Evernote app syncs all your documents across all of your devices. 
Whether you're moving or downsizing with storage—the above 5 apps will help you on your way to more space.