Opting for a green living space not only reduces the burden on the environment, but it also results in a host of health, financial, and social benefits. Keeping that in mind, here are five hallmarks of an environmentally-friendly apartment.
Eco-friendly lighting
For an apartment to be labeled eco-friendly, energy-efficient lighting is a must. The environmental benefits of energy-efficient lighting are twofold:
ENERGY STAR-certified compact fluorescent light bulbs (CFLs) last longer than your conventional light bulbs. So you're able to decrease the amount of waste to be thrown in the landfills. And, save on replacement costs as well.

Eco-friendly lighting uses less energy without cutting corners on lighting quality. CFLs have been a prime choice in the past few years. But if you can, go for ultra-efficient LED lights or halogen bulbs.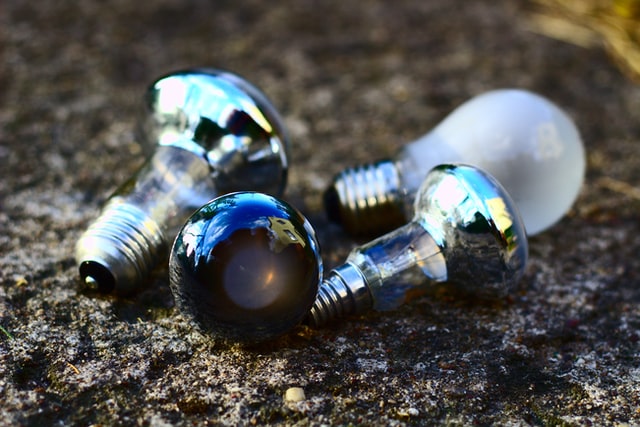 SOURCE: UNSPLASH
LED or halogen lighting is certainly more costly. But in the long run, result in cost savings and is environmentally friendly.
Green construction and interior design
Construction contributes greatly to the carbon footprint of the apartment. So, the volume and type of raw materials used will make an impact on the sustainability of the building.
To minimize your carbon footprint, look for an apartment that's constructed with sustainably sourced materials. For example, sustainably harvested wood and recycled materials—like steel beams made from scrap metal—are all eco-friendly products. 
Ensure better indoor air quality with paint and flooring that's done using eco-friendly materials, such as recycled hardwood, bamboo, cork, linoleum. And, the same applies to furniture.
Weather
Greenhouse gas emissions determined by heating and cooling amount to the bulk of the monthly electricity consumption in a household.
So, verify if the apartment's insulation adapts well to the weather. Adequate insulation along with well-sealed windows and doors helps trap cool air in the summer. And keeps the apartment warm in the winter. This makes your apartment more energy efficient.
Little-to-no water waste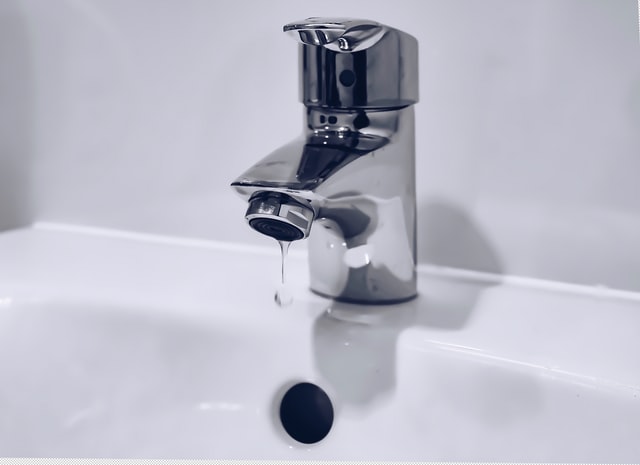 SOURCE: UNSPLASH
An apartment building cannot be called environmentally-friendly if there is frequent water wastage.
Check to make sure the plumbing is in flawless condition, with zero leaks from any fixtures. And, even better if the building has a water-recycling system in place for grey and stormwater. In addition, the average family could save 2,900 gallons of water per year by installing WaterSense labeled shower heads. As these savings will decrease demands on water heaters, they will also save energy. In fact, the average family could save more than 370 kilowatt-hours of electricity annually, enough to power a house for 13 days.
LEED-certified building
The biggest stamp of assurance that you can find for an environmentally-friendly apartment is a third-party approval from LEED (Leadership in Energy and Environmental Design). This an internationally recognized green building certification system.
Developed by the U.S. Green Building Council, a LEED certification proves that the building was built with sustainability in mind like:
+Energy savings
+Water efficiency
+CO2 emissions reduction
+Improved indoor environmental quality
+Maintenance of resources and sensitivity to their impacts
Buildings get points based on how well the various sustainability performance metrics are followed. So, more the points awarded, the higher the level of certification achieved.
Conclusion
Keep these 5 hallmarks of an environmentally-friendly apartment in mind. They will surely pay dividends in terms of your overall comfort, cost savings, and carbon footprint reduction.

Author: Rob Gabriele
Rob is a professional writer and editor at SafeHome.org. He has a rich experience in the field of home security technology and smart home automation. And a passion for distilling complex tech information into easy-to-read and enjoyable content. When he's not crafting premier content in this niche, Rob spends his time reading, enjoying the outdoors, or trying to master his air-drum solo of 'In the Air Tonight' by Phil Collins.