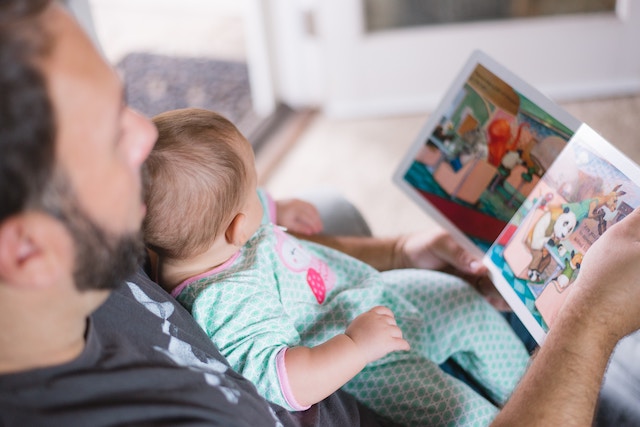 SOURCE: UNSPLASH
You may think that having a baby will require a lot of space, therefore moving is an essential part of the pregnancy. But it doesn't have to be, especially if you plan and smartly organize your home, raising a baby in a small apartment is more than manageable.
Whether you are a single parent or a soon-to-be family, here are some tips on how to raise a baby in a small home.
1. Share your bedroom
Your baby does not need to have a separate bedroom. Some experts even suggest that babies sleep better when they have their moms close by. If you are short on space, co-sleeping with your baby is a solution. The best way to go about this is to strategically arrange your living space so you can fit everything the baby needs, plus have some space to move freely. 
2. Embrace minimalism.
Decluttering your entire house before the baby arrives is something you'll have to do. Everything that you won't need has to be thrown away. And if you still lack space, declutter by sending stuff into storage. Have your stuff picked up, stored and delivered back to you whenever you need it. 
3. Fit a crib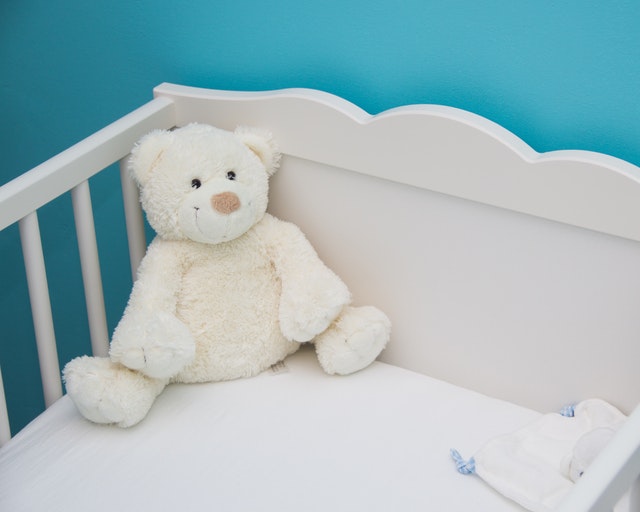 SOURCE: PEXELS
There are so many creative ways to fit a crib into your tiny home. For example, if you are lucky enough to have a walk-in closet, you can turn it into a baby nook. Take the doors off and place the crib inside, and it instantly becomes a tiny baby bedroom. Another idea is to get a mini crib. They barely take up any space so that you could place it in your bedroom, or even in your living room. If you decide to share a room with your baby, you can divide it with curtains, thus creating an illusion of more space and adding a bit of privacy, as well.
If you are willing to experiment, hanging cribs are becoming popular. Think about investing in multi-purpose furniture. Getting a crib and a dressing table combo is a great way to save some space. Baby bed extenders require minimal space, but they still make a great baby crib. The only con is that you're going to have to say goodbye to privacy.
4. You don't always need a changing table
The changing table is not a necessity for babies. For example, you can set up your dresser to serve as a changing table. You can even install a fold-down changing table, or have a foldable one. But you may not need it at all. Your bed can serve the purpose just as well.
5. Think vertically

SOURCE:PEXELS
Shelves are your best friend. You can fit almost anything on your walls if you have many shelves. They are an excellent solution for the storage area, not only for your baby's diapers and accessories but for your items. It is important to remember that you should never cram your house with too many decorations.
Keep it clean and minimal, and you should not have any space issues when it comes to raising your baby.
AUTHOR: NEMANJA MARINKOFF 
Nemanja is the editor-in-chief at TheGearHunt and WalkJogRun. He's a marketing expert, and he's interested in all things related to basketball. He also loves marzipan, although his wife hates it. You can find him on Twitter.