Big city living comes with many conveniences but you also have to face some major urban inconveniences. Besides steep rent prices you also end up paying a steeper price in the form of terrible quality sleep thanks to random noises. 
Check out these five tips to help you sleep better through a noisy neighborhood.
1. Blackout Blinds, Shades or Drapes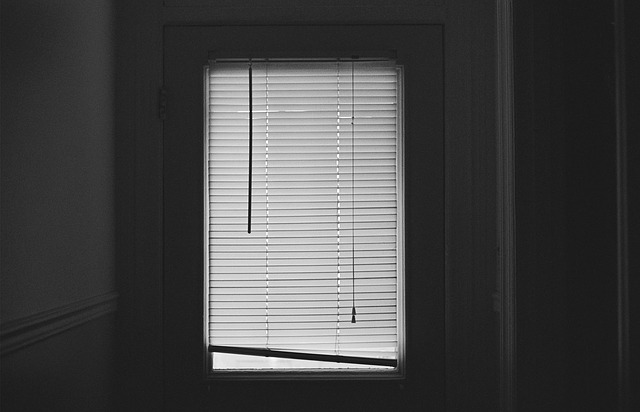 SOURCE: PIXABAY
According to BedroomCritic, blackout curtains, blinds, shades and/or drapes can help with this problem and if you employ these solutions, at least you'll have a very dark room. Any window coverings will also help to muffle outside noises, and heavy drapes can do an amazing job of keeping things quiet in your room. It's best to keep your windows shut to keep out random street noises too.
2. Natural White Noise
The simple sound of a fan can be gentle and soothing. Many new parents find that a strategically placed fan helps their newborns fall asleep and stay asleep. Some desperate parents even report success with a loud vacuum cleaner as some children like that droning noise. White noise can be that fan, the drone of your HVAC system or even the sound of your TV on a non-existent channel.For white noise to work properly, however, it needs to be consistent.  If you are still hearing street noise through your blackout window treatments, consider cranking up the fan.
3. Artificial White Noise
There are many free white noise apps on your phone, and some of these are free. You can choose from water sounds to thunderstorms, jet engines, crickets and many more. If you have a newer smartphone, you may be able to get away with just using the phone's speakers. If the sound is too shrill, you can use one of the many Bluetooth phone speakers available and run the white noise through it. Again, be careful of white noise features that are inconsistent because these can wake you up.
4. Noise-Cancelling Headphones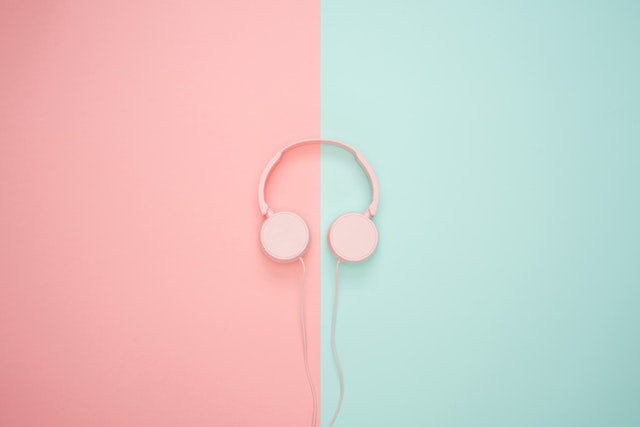 SOURCE: PEXELS
While some noise-canceling headphones may work great on the plane, they are not necessarily made for you to wear while you are sleeping. Headphone manufacturers have picked up on this, however, and you can purchase sleep-friendly noise-canceling headphones.
5. Go with It
We're not saying that you're ever going to fall in love with ragged and jarring noise of the dumpster being lifted up and unceremoniously banged to the concrete, but it's possible that these noises will become less bothersome as time goes by and you get used to them. Sleep researchers have shown us that 7 to 9 hours of sleep is key to good health, and that constant and continual sleep deprivation can cause health problems. 
Therefore, carefully consider the above tips and make sure to get sound rest after a day's work. 
AUTHOR: SAM RADBIL
Sam is an author at ABODO, an online apartment marketplace that helps renters find apartments all across the country. ABODO reports on rent rates, the changing of real estate markets and trends within the real estate industry.