Back to uni life? Let us provide some tips on how to start it off on the right foot. Oftentimes, students seem pretty disorganized. They don't pay much attention to their daily chores and most tidying duties remain overlooked. However, the mess in your home may play bad tricks when someone comes to visit you. It's not very hard to keep your room neat! You should only know some space-saving tips. If you want to keep your room tidy, neat, and organized, these tips are exactly what you need. They will help you maximize free space in your room and make the area for studying productive and convenient. In this article, you can find six space-saving tips on how to organize your university room. Following them is the easiest way to create a functional and cozy space.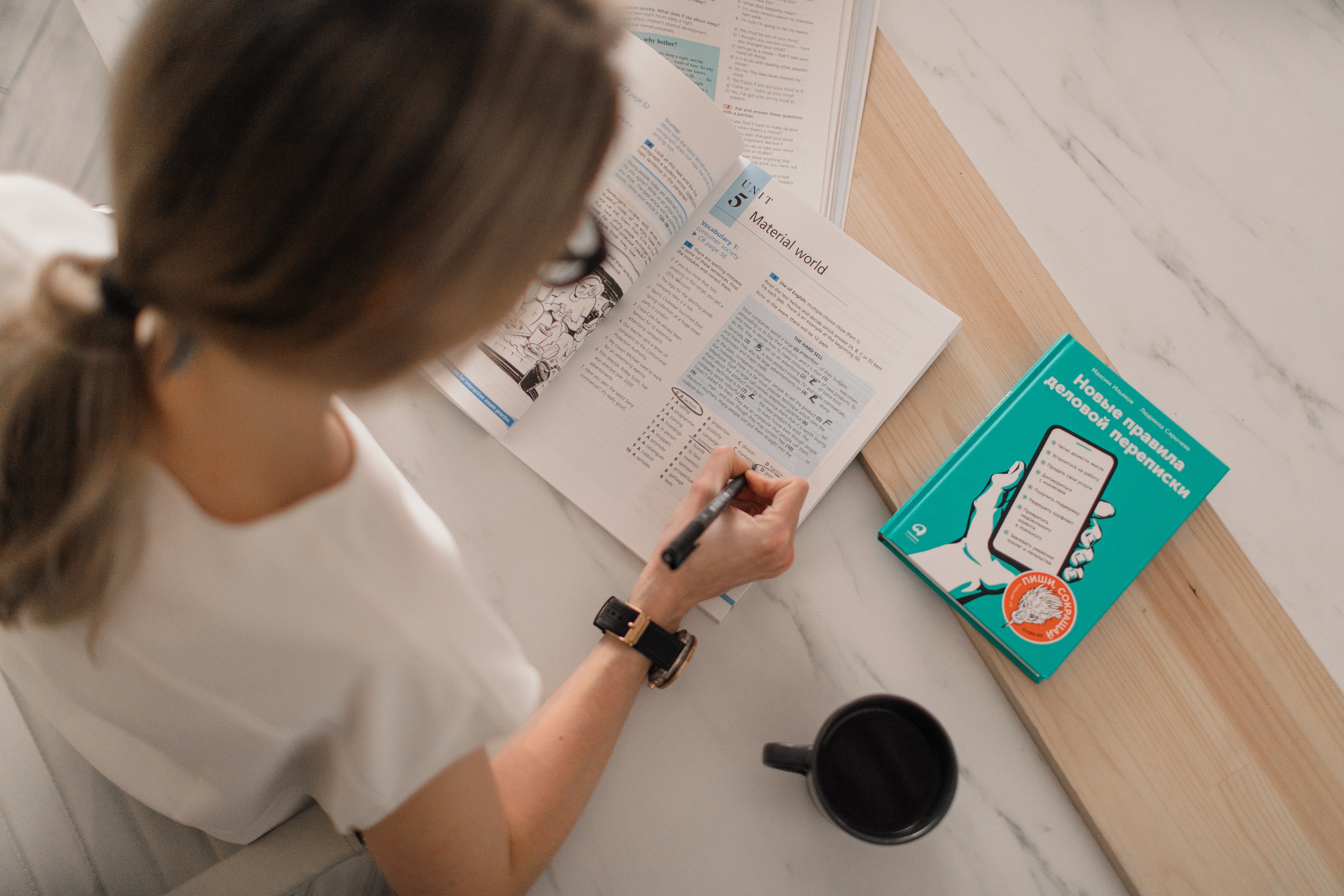 1. Don't postpone making the bed
Your bed is one of the largest objects in the room. So, if you've chosen to give it some space, make it efficient. The most popular options are drawers under the metal frame or boxed beds. Both models provide the advantage of under-bed storage. But the most important thing to remember is to make your bed once you get up. An unmade bed has a big impact on the overall look of your room. It might sound trivial but making a bed is the first important step to a well-organized living space.
2. Your desk should be organized
Whether you study ancient history or provide reviews for services like Best Writers Online – keeping your workspace clean and organized is in your own interest. There are many products that can help you manage your workspace. They are stationary holders, desk organizers, and desktop shelving to name a few. Your desk may be placed anywhere. It can be attached to a wardrobe or made from a bookshelf. But don't forget that a cluttered desk always leads to a cluttered mind!
3. The more shelves the better
Shelves can be placed above the door, desk, or bed. Opting for shelves is a great way of adding storage space. Not only can you place your study materials there but some decorations as well. Using shelves creates more free space. Plus, it's much tidier than piling boxes on the floor.
4. Regulate your wardrobe storage
You haven't unpacked your suitcase yet but your wardrobe is already overfilled? Have no worries! There are many clever wardrobe storage solutions. And a hanging wardrobe organizer is one of them! These organizers maximize the vertical space in your wardrobe. You can also use drawer dividers. It's a perfect solution for well-organized storage.
5. Inspect your clothes
The last thing you need in a limited space is clutter. So, here's a life hack on how to avoid it! The first thing you should do in order to create a clutter-free room makes a capsule wardrobe. Just leave some clothes that match each other perfectly. Not only does it mean downsizing the number of closing but also saving precious time when getting ready for lectures. The question of what to wear won't take much time anymore!
6. Use over door hooks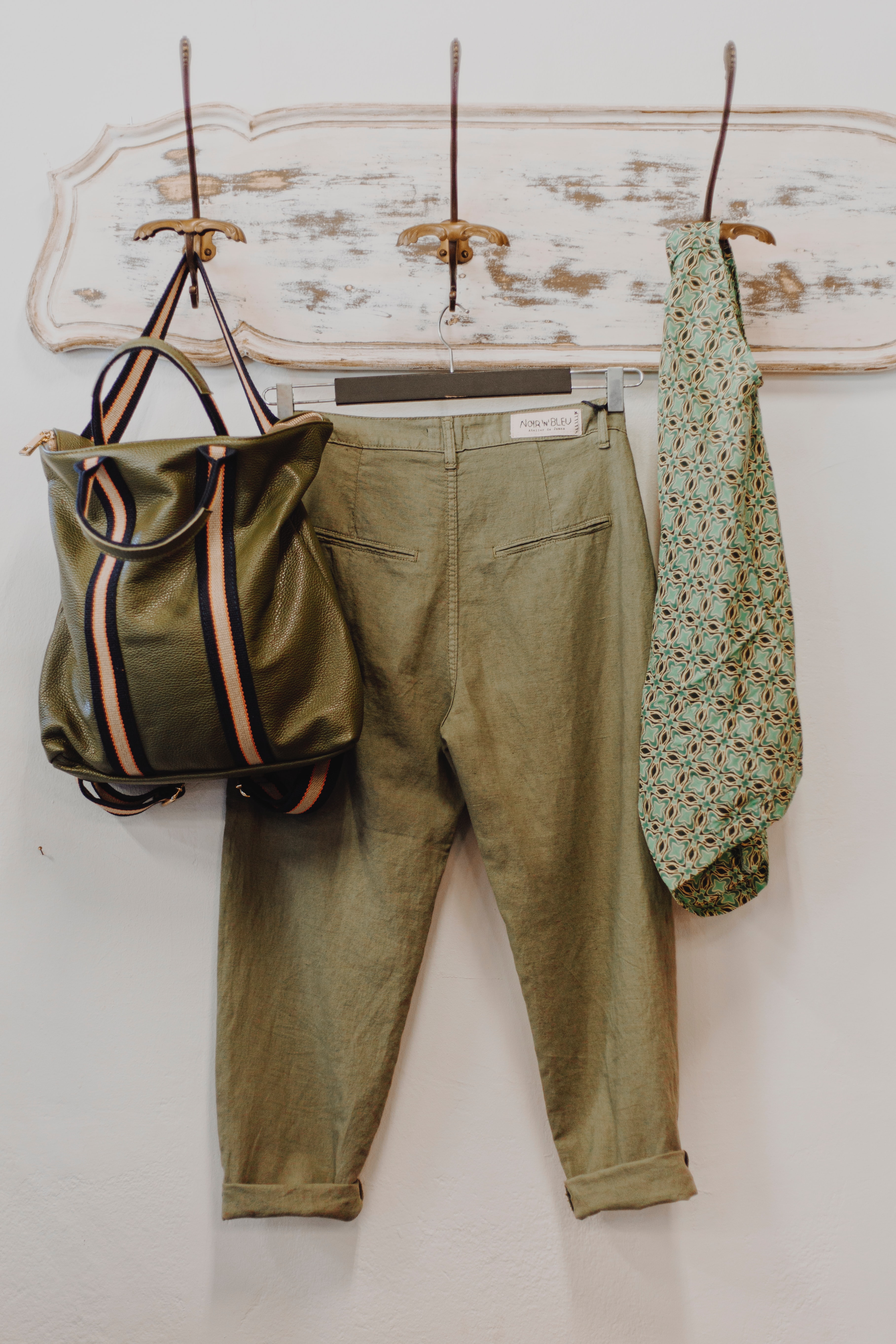 Don't hesitate to use vertical space. It's the right idea of storing items and keeping them organized. Instead of screwing hooks into the walls, place them on your door – it's a much better way to make them functional.
Author's Bio
Erica Sunarjo works as an interior designer at the moment. She was always keen on writing short stories. Her advice allows for making even the smallest rooms visually bigger. As a popular blogger, she always likes to repeat: I'd rather pay someone to write my paper than miss the opportunity to share useful interior tips.