When you arrange your bookshelf it requires special organizing. It's nothing like say packing a suitcase or folding shirts. For many bookworms, it is sort of a ritual instead of a routine. And each has their very unique way of going about it. There is no lack of options when it comes to choosing which system you want to adopt for your personal collection. 
While you can combine some of the organizing systems, many don't work well together. Others are outright exclusive to each other. But to make it easier, here are some of the most common ways to introduce some systems to consider when you arrange your bookshelf.
1. Orderly approach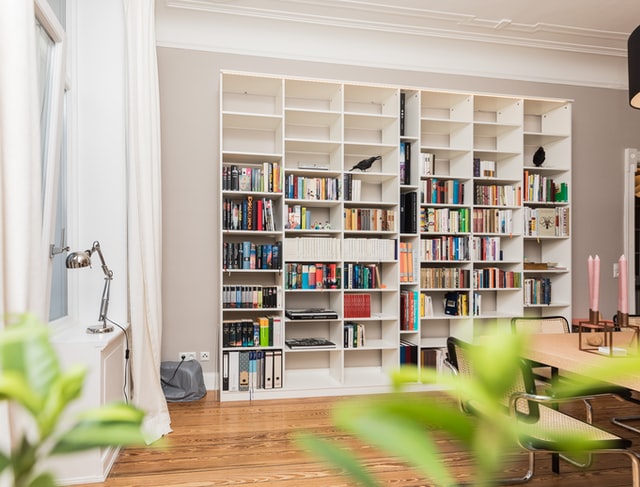 SOURCE: UNSPLASH
University libraries or book shops, make it relatively easy to find what you are looking for. Books are sorted by a myriad of various descriptors.
+Alphabetical
+Genre
+Author
+Edition
+Date of publishing
This is the easiest and most straightforward way you can go about arranging your shelf. Make it welcoming and easy to navigate. Mix and match different sorting traits. The more you can include the easier it will be to find the exact book you need. Just keep an eye out. Some descriptors may conflict with others. 
2. Visual approach
This approach has nothing to do with content and everything to do with visuals. Work with the colors of the covers. Pay attention to size and shade. Make sure your bookshelf looks as appealing as possible and works well with the interior of your room. Sprinkle in some conversational pieces. This approach can really lighten up even the dullest of dorm rooms.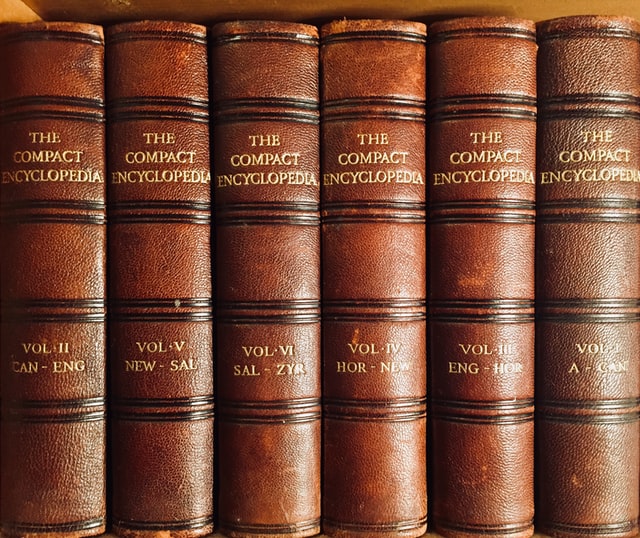 SOURCE: UNSPLASH
3. Chaos theory
Conventional ideas of  order aren't universally appealing. Once you step away from by-the-book systems (pun intended), you move into unseen territory.
Arrange your shelf by mood, ideas, or places you got the books from. Anything goes as long as you know how to find your way in that labyrinth you've created.
Conclusion
Ultimately, it doesn't really matter how you set up your shelves. It is first and foremost a reflection of your personal needs and style. If you want everything to look perfect—you can start sorting books by size, colors, names, or authors. Or all at once. If you don't care about looks – even better. Make it so that no one except yourself would be able to find anything on your shelf.
Author: Victoria Davis
Victoria is a full-time writer with over 4 years of experience in marketing, copywriting, and content creation. She is currently writing for EssayHub – an essay helper service that helps students take care of their academic writing.