On the surface, vacuuming may seem like a tedious, difficult chore. But there's a chance your current methods need a few adjustments. By doing this, you can take a more effective approach—all while you achieve a deeper clean.
Here are a few techniques to keep in mind as you vacuum: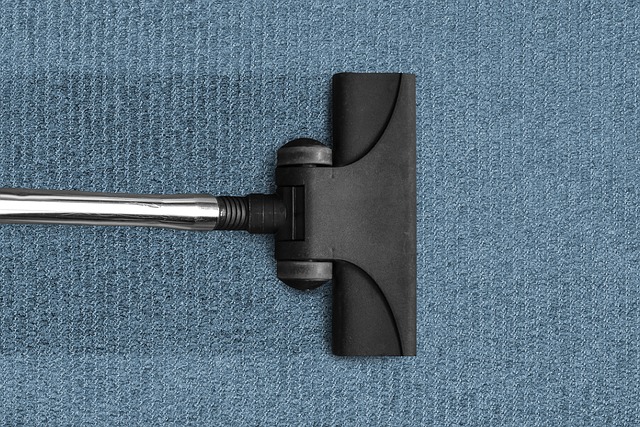 SOURCE: PIXABAY
+Go for a gradual approach
It's essential to take your time. If you vacuum too quickly, you'll miss certain spots. Plus, your vacuum won't be able to suck up every bit of dirt and dust. So, go slowly and methodically. As a result, you'll come back with a cleaner area. It'll also be much easier to notice stains that need a little extra care.
+Try a new method
You don't want to vacuum in one direction across your carpet—and you shouldn't go back and forth, either. There's a much more productive way to tackle this chore. When you use rows to perform a back-and-forth method, you dig into the area more thoroughly. 
Start at one end of the rug and vacuum against the grain. Then, vacuum back over that same strip. Repeat this process until you've cleaned the entire space. Once finished, vacuum the carpet from the side. This way, you'll cut across the rows and pick up any extra debris.
+Pay attention to other surfaces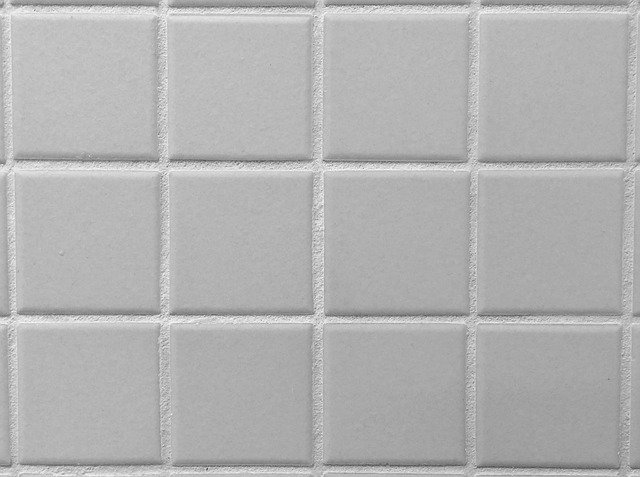 SOURCE: PIXABAY
You probably already use your vacuum to clean up hardwood and tile. If you plan to mop an area, you can vacuum beforehand to make your job a lot easier. But did you know you can also make grout look brand new with a few simple steps?
First, vacuum the area with a hose to pick up debris. After you do this, spray a grout cleaner onto the tiles. If you don't have any on hand, you can make a DIY mixture with one-part hydrogen peroxide and two parts baking soda. Finally, use a toothbrush to scrub the grout. Your kitchen or bathroom will look brand new in no time at all.
If your vacuum has a button or switch for hard surfaces, make sure to use that before you clean.
+Don't forget to empty it
If you don't pay a lot of attention to your vacuum, you're not alone. But it's essential to keep your equipment ready to go. Before and after every use, empty your vacuum bag. Don't forget to change it out regularly, either. And every so often, you should remember to clean your vacuum so that it can perform at its best.
+Use the attachments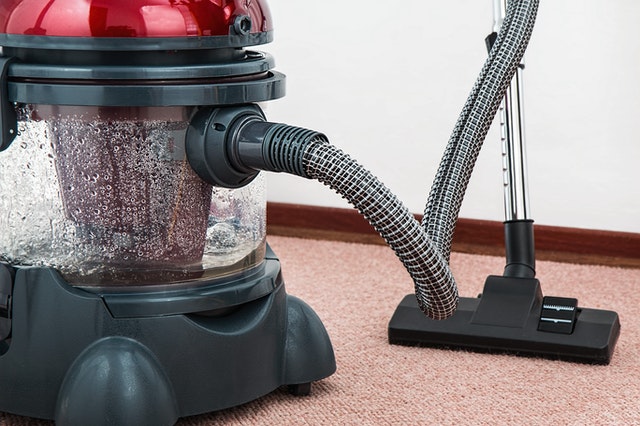 SOURCE: PIXABAY
Almost every vacuum comes with various attachments — don't forget to use them! For example, you can use an upholstery tool to suck up pet hair from your furniture. Or, try a crevice tool to grab dust around the corners of every room. You'll clean much more quickly when you use your attachments.
Use These Tricks to Make Vacuuming Simple
Try these suggestions the next time you clean your floors. With these tips, you can vacuum more efficiently — and it won't even feel like a chore.
AUTHOR: KACEY BRADLEY
Kacey Bradley is the blogger behind The Drifter Collective, an eclectic lifestyle blog that expresses various forms of style through the influence of culture and the world around us. Along with writing for her blog, she has written for sites like U.S. News, SUCCESS, Guides for Brides, Hotel Online and more.
Follow Kacey on Twitter and subscribe to her blog to keep up with her travels and inspiring posts.