Whether your home office is brand new or you're a veteran of the work from home lifestyle—it's never too late to organize cords for your home desk.
Once you take the plunge and do the work, it becomes easier with each passing day to keep everything in check. There are a few key steps in getting everything together. After following through you'll notice that your life at your workstation will be easier than ever. 
1. Clean your chargers
If your cables and chargers are covered in dirt and grime, the first step is to get them cleaned. When it comes to cleaning tech, it's best not to use water based methods, as they could easily cause issues. Tools like compressed air or even toothpicks can work wonders on tech that's dirtied up, from the charging port to the charger itself.
2. Keep your desk tidy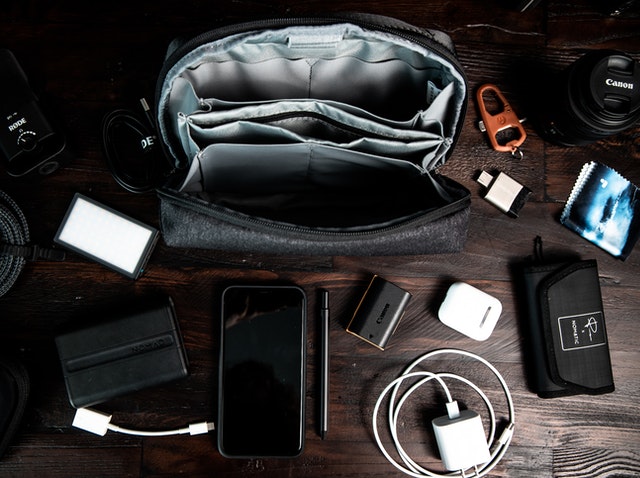 SOURCE: PEXELS
To make sure that you have space for your cables and they stay detangled—keep the space nearby clean and tidy. When you can clearly see all of your cables, you'll feel more comfortable and keep your things in much tighter check. Also, that means you'll find what you need and work will go much smoother all around.
3. Get a cable station
If you can't get around having a lot of cords on your immediate desk, a cable station could be a smart move. A cable station is a small tool with spaces to tuck each of your cords so nothing gets lost or twisted. This works great for phone chargers, tablet chargers and other small cords.
4. Only keep out your most used cables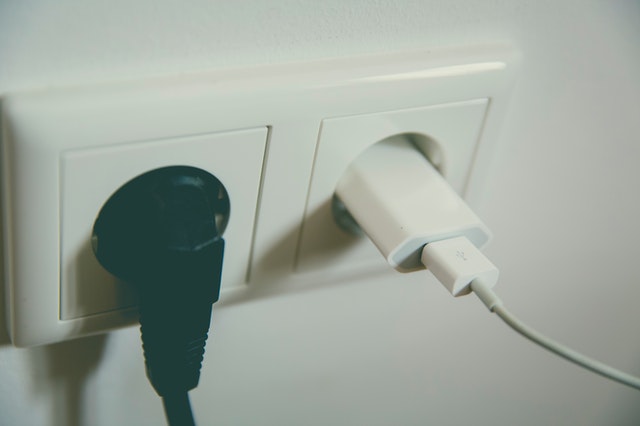 This one might be tough. But, if you can manage keeping only a few cables out, it could save you some trouble. Simply put, the less you've got, the less chances of it getting tangled. Try picking a few you use every day to keep out and packing the rest in a nearby drawer for when you need them.
5. Use a power strip
When it comes to the space underneath your desk, you can prevent tangling by putting everything in one place. When you use multiple outlets and cross your cables, it becomes much easier for cords to twist up. However, when you use a power strip for all your chargers to plug in at one place, your situation will be much less hectic.
Tidy up
Sometimes, doing a bit of legwork at the front end can save you a ton of trouble in the long run. Keeping a tidy space and a clean system for your plugs and chargers does more than you think. When you have a clean and cozy space, you can make the most of your workstation.
AUTHOR: KACEY BRADLEY
Kacey Bradley is the blogger behind The Drifter Collective, an eclectic lifestyle blog that expresses various forms of style through the influence of culture and the world around us. Along with writing for her blog, she has written for sites like U.S. News, SUCCESS, Guides for Brides, Hotel Online and more!
Follow Kacey on Twitter and subscribe to her blog to keep up with her travels and inspiring posts!