If you've spent many winter nights indoors cooking or prepping for the holidays, you surely have pots, pans and pantry items to stow away. The onset of spring is the perfect time to tackle this task.
Let's take a look at how to refresh your kitchen post winter-season.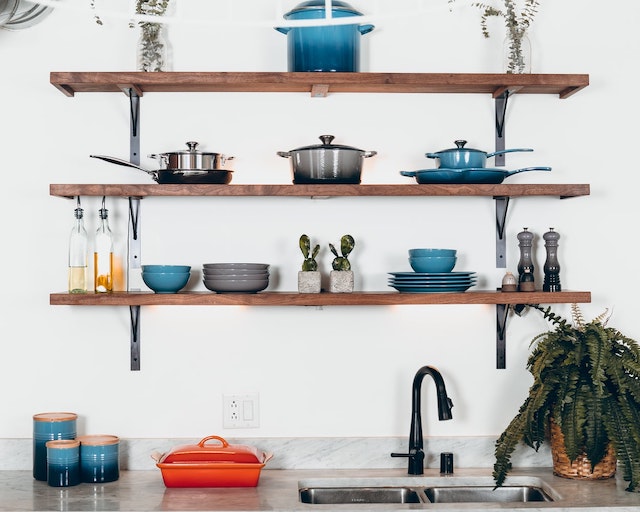 SOURCE: UNSPLASH
Start with a General Cleaning 
If the entire kitchen looks like a mess, it would be overwhelming to even get started. Before you get into cleaning the messy corners and stowing away your pantry items, try to give the place a quick spruce up. 
Wipe the counters, cupboards, and other spaces to get rid of clutter. 
Before plunging into the chore, take care of all other important stuff. If you have new assignments to finish, go ahead and get some professional help to clear up your schedule. 
Analyze the Pantry 
See if you need more containers to store items, or require more space cleared up to store leftovers. Reusable boxes can revamp the kitchen. 
Start Decluttering
Now that you know which spaces need to be rearranged, it is time to declutter. 
The mess usually lies behind the cupboards. Take hold of expired canned items, cookies, and other processed foods. Throw away expired spices and other ingredients for recipes you never got to prepare. 
Do Some Deep Cleaning 
An oven, a dishwasher, cupboards, and the refrigerator could all use a dose of some heavy cleaning. Sweeping out the space under the sink is also a great idea. 
It would be a pleasant way to start a day in a spotless kitchen that smells good and looks immaculate. People with comfortable and clean homes are always found to have higher levels of happiness.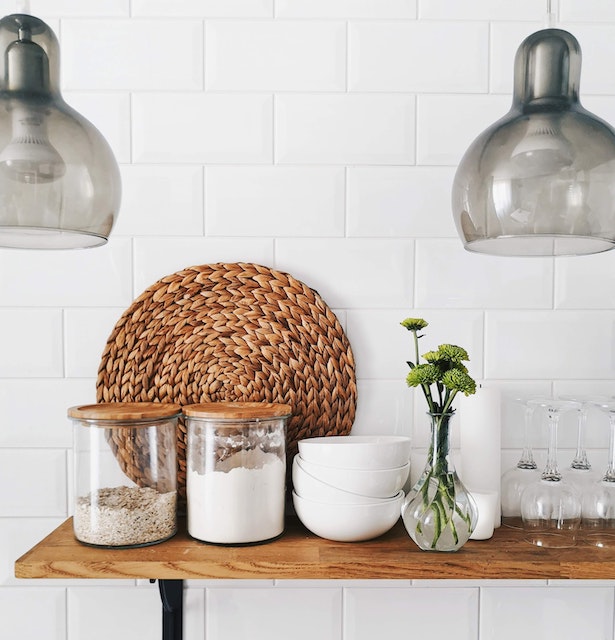 SOURCE: UNSPLASH
Wrapping Up
Post-seasonal cleaning does not have to be an entirely unpleasant task.
Even if you're one of those who do not find their zen in organizing, following these tips would be a great way to give your kitchen a fresh, new feel.