Apartment living, whether by necessity or as a chosen lifestyle, often lacks a desirable factor: The freedom to do whatever you please with your space. For tenants, the lease may be as limiting as it is binding.
The good news? Your home needn't be any less cozy just because it's temporary. While knocking down walls – or in some cases, even a simple paint job – is probably out of the question, there's a lot you can do without declaring war on your landlord.
You might think "redecorating" necessitates a grand-scale, permanent renovation. However, swapping some smaller, everyday things can also greatly influence the way you feel about your surroundings.
Ready for some subtle-yet-effective embellishment? Our friends at RENTCafé have seven tricks up their sleeves to make you feel instantly more at home in your flat.
And when your lease is up? Simply revert these swaps, sweat-free.  
1. Let there be light fixtures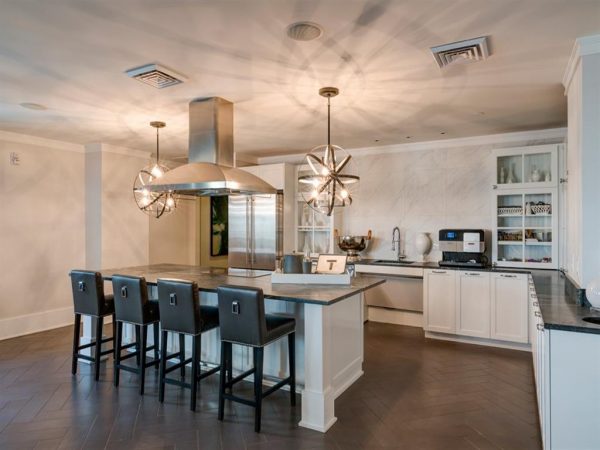 So you want to put your apartment in good light and are wondering where to start … With the lights, obviously! Since they're such integral parts of any room, changing the light fixtures will affect the space's entire atmosphere.
Whether you prefer tungsten, fluorescent, halogen, or LED light bulbs, pendant fixtures work with all of them. They also come in all shapes and sizes to make bold statements.
The same goes for surface-mounted units. They're a more subdued choice and guarantee an easy, reversible installation.
Change the switch covers, too, while you're at it. In a small space especially, this tiny swap can make a big difference. Funky picks add whimsy, while clean ones make for a streamlined effect.
2. Add a breezy frame with curtains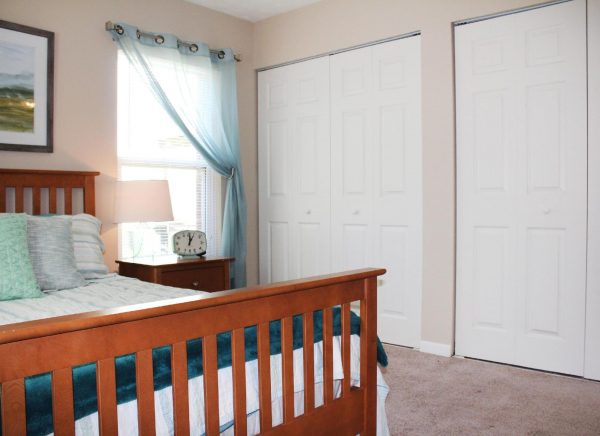 Natural light is also something you can play with. Blinds rarely offer much flexibility, if any. But if your windows happen to be set up for textile curtains, you're in business, since the good old curtain rod works with any fabric you fancy.
It's been said that curtains make a room, so the fabric you choose should reflect that room's purpose. Setting a formal tone? Opt for silk. Prefer a more casual look?  Go with linen or crinkly velvet. Balance patterned furniture with a solid-colored curtain, or vice-versa.
3. Get a handle on your cabinet's appearance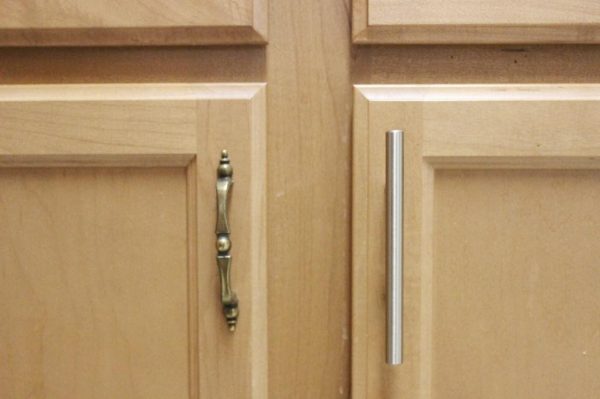 Handles: You wouldn't believe how much of an impact these little guys have on the way your cabinets look. Until you change them, that is.
It's a cheap swap, and the only tool you need is a screwdriver. Keep the original ones stashed away, though, to stay on the safe side with your landlord.
4. Get a better faucet and go with the flow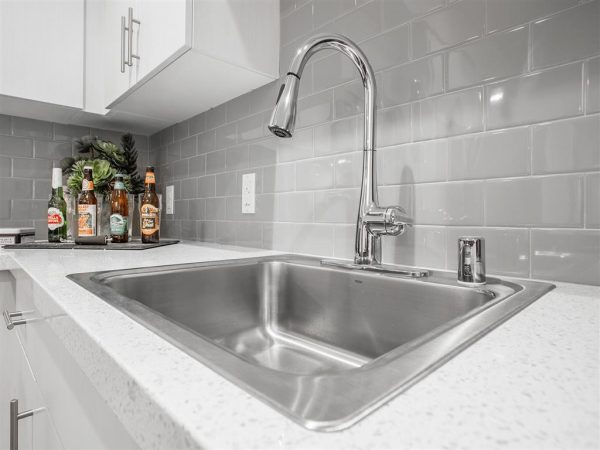 Whether style or functionality is what you're after, you'll almost certainly find something at your local supplier that can do better than the cookie-cutter faucets that come standard in most apartment kitchens.
If you're not comfortable with wrenches and o-rings, a professional will be happy to install it for you.
5. Make the bathroom sparkle in more ways than one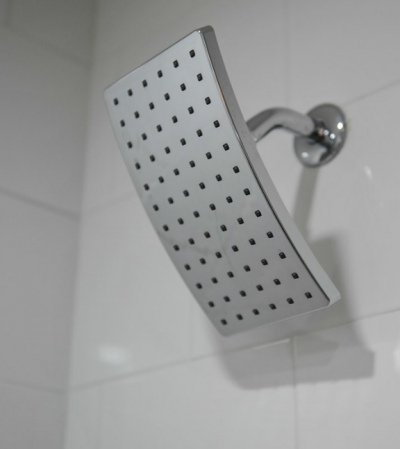 All those tiles and porcelain may lead you to think that bathrooms are pretty much set in stone. But there's plenty of stuff you can personalize. Add a unique toilet seat cover, or switch your mirror out for a newer one.
Even a good shower head has the power to radically change the way you think of your time in the tub. Don't worry, replacing them is a breeze most of the time.
6. Treat your toes to a clean, dry floor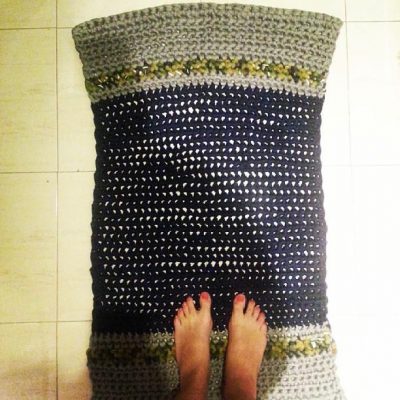 You already know that stepping on cold tiles after a nice hot shower feels uncomfortable, to say the least. So if you've been enduring it until now, it's time to invest in a nice rug.
Pro Tip: Buy several, smaller rugs. They fit in any bathroom and you'll always have a crisp, dry one at hand.
7. Take control of your personal climate with a thermostat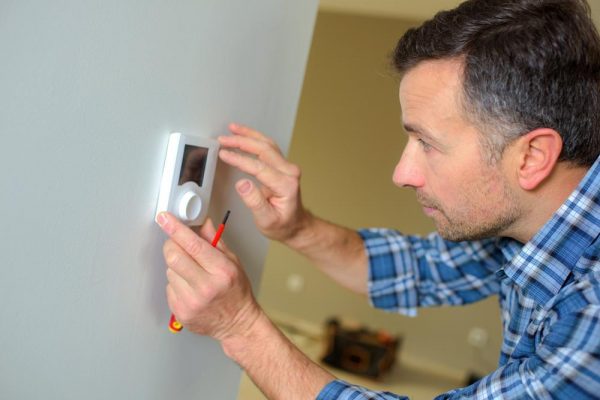 Speaking of temperature, it goes without saying that optimal temperature is crucial if you want to feel at home in your apartment. Invest in a high-quality thermostat. It will take care of your thermal comfort and save you money in the long run.
A good thermostat can control all kinds of heating and cooling systems. It should also last a lifetime so you can bring it with you when you move.
We hope our tips and tricks will serve you well. If you are after more artsy ways to personalize your home sweet home, don't worry: our friends at RENTCafé have more ideas to jumpstart your imagination.
Top image via RENTCafé Evanston IL apartments
This article was written by Balazs Szekely from apartment search website RENTCafé.