The weather here in New York has been a little unpredictable lately, but we don't want that to keep you from having a good time and celebrating the (eventual) coming of gorgeous spring weather. To keep your spirits high, here are some ideas for a beautiful spring staycation in NYC.
1. Take a spa day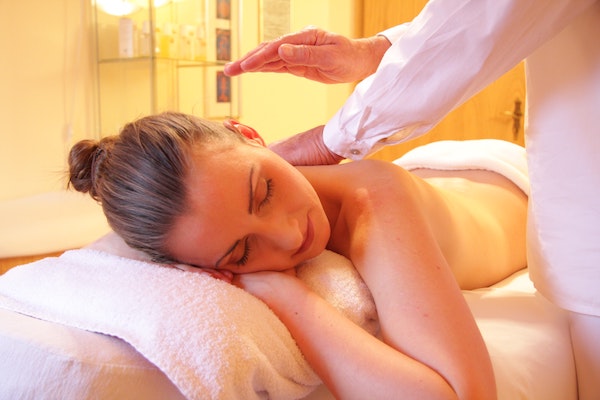 A day at the spa is a great staycation option, especially if you've been stressed and feel like you just need to get away from it all. Forget about the weather, don't worry about work, just go get a massage and relax for the afternoon. Whether you go by yourself or coordinate a spa day with your significant other, there are plenty of great spas in the area to accommodate all of your relaxing staycation needs.
2. Visit the American Museum of Natural History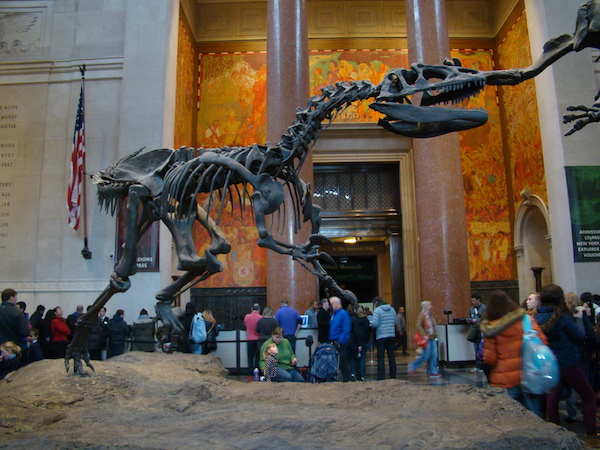 Just when you think you know it all… enter The American Museum of Natural History. They have incredible exhibits that shed light on the unknown depths of the oceans, the amazing ecosystems in the Amazon, and the development of our understanding of human health, just to name a few. Whether you're a history buff or you just want to learn something new, the Natural History Museum is the perfect place to spend an afternoon aimlessly perusing.
3. Tour a brewery (or two)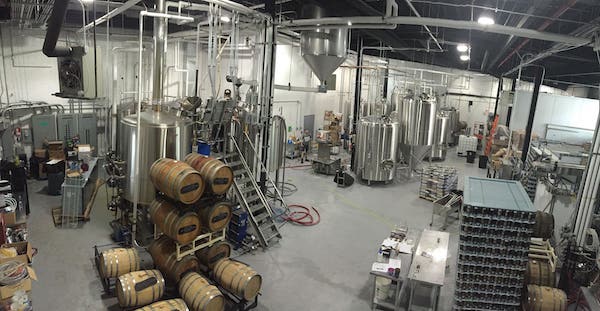 There are so many awesome breweries to check out in NYC. Threes Brewing and The Brooklyn Brewery in Brooklyn, Heartland Brewery in Manhattan, and The Bronx Brewery and Gun Hill Brewing Company in the Bronx have hops and history to offer even the most scrutinizing beer lover. If you'd like to make it an all-day event, try mapping out a few breweries for your own little brew tour.
4. Check out the Botanical Gardens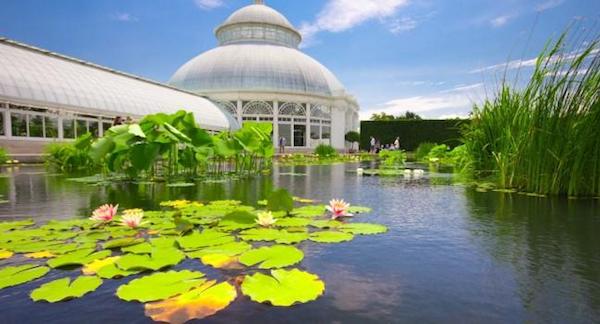 In the off chance there's a bright and sunny day in the city, check out the Botanical Gardens in the Bronx. The garden in the spring is absolutely beautiful. After all, what better way to celebrate the beginning of spring than frolicking in some flowers?
5. See a Broadway show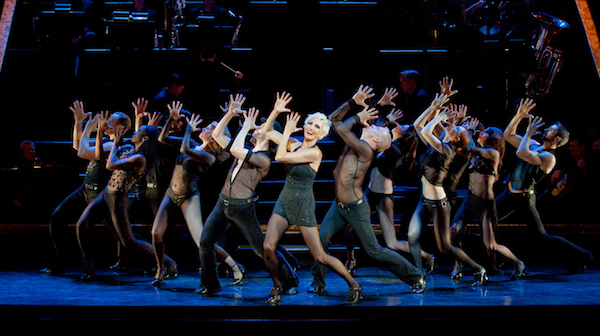 If you've been living in NYC for an extended period of time, the novelty of Broadway may have faded off into the distance.
Time to bring it back.
Check out what shows are going on and experience the excitement of Broadway all over again. Or, if you're someone who's never been before, there's no time like the present.
6. Go to a game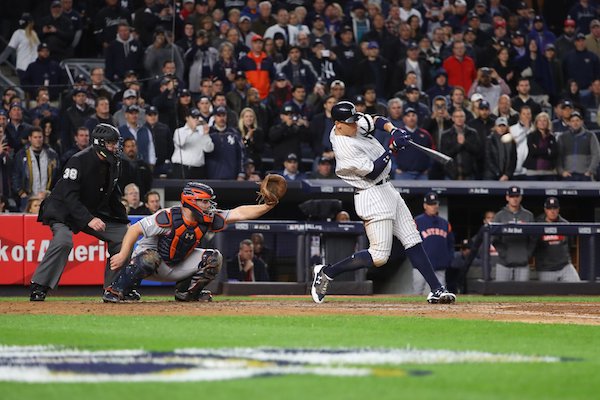 If you haven't been to a Rangers, Yankees, or Knicks game yet, you've got to check it out. The atmosphere at professional New York sporting events is unlike any other. Unless you're going to a baseball game that might start in the middle of the day, most sporting events start in the evening. So if you're looking to have some extra fun, try a new restaurant right before the game.
7. Spend the day at home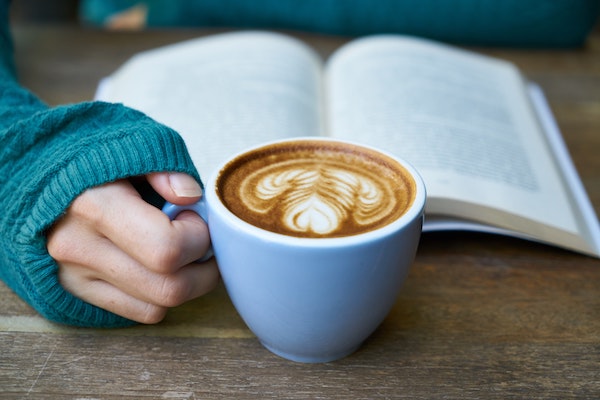 If you're not big on crowds, and an afternoon at the spa isn't for you either, maybe a nice day at home is what you need to get yourself feeling rejuvenated.
Take a soothing bath with some relaxing music, sit in your favorite chair and read a book, or lay on your couch and catch up on your favorite shows. There's nothing wrong with a mental health day. Or if you're someone who needs to be a little more active, now's the perfect time for spring cleaning. Take the day to get all your winter stuff packed away into storage (it's easy to schedule a MakeSpace pickup!) and prepare for the nice spring weather.
Need more staycation ideas? There are always plenty of awesome live events going on in NYC no matter what you're interested in. From food eating contests to salsa dance lessons to comedy shows, there's bound to be something to make your staycation a success.
This post was written by Eventbrite, the world's largest event technology platform that is bringing the world together through live experiences. From music festivals, venues, and marathons, to hackathons, air guitar contests, political rallies, and fundraisers — you name it, they power it.