Eventually as the weather gets warmer and you'll trade in your blanket for the AC. When that happens, it's a good idea to store bulky linens and comforters to reorganize and make more space. 
Wash them first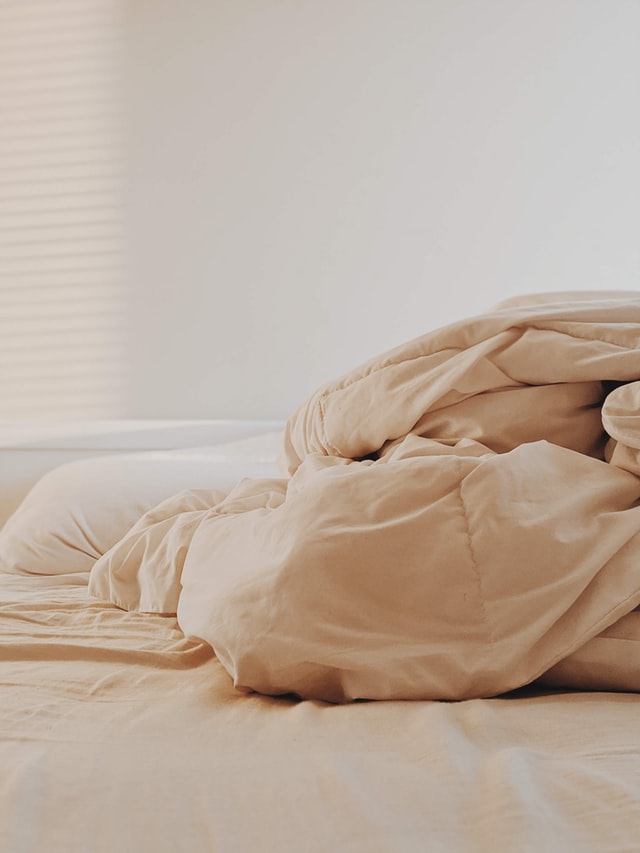 SOURCE: UNSPLASH
Before you store your bulky linens and comforters, you should wash them first. Be sure to look up the correct way to wash linens and comforters. Most bedding should be washed in cold water on a delicate cycle and dried on low to medium heat.
Let them breathe
To help prevent mold and mildew, try storing your linens and comforters in a place where they can get enough airflow. This is especially important for natural fibers like wool. Cotton storage bags and comforter hangers are both solid options to let your bedding breathe. Furthermore, you should store your linens comforters in an area that is cool and dry.
Keep them fresh 
In addition to letting your blankets breathe, there are steps you can take to prevent them from smelling funky. Place a few dryer sheets in your bedding to help keep the fabric fresh. Furthermore, you can add one cup of vinegar to the wash to help get rid of the smell. Don't worry, your blankets won't smell like vinegar for too long. Once they come out of the dryer—they should be good to go.
Fold them right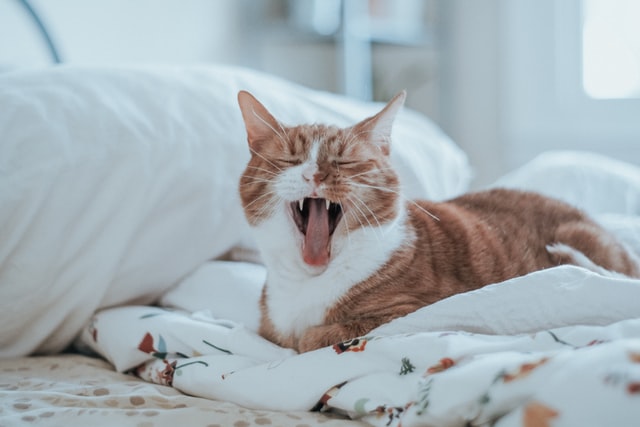 SOURCE: UNSPLASH
It's amazing how much more space you can find when you properly fold your blankets. As a result, you'll be able to fit many more linens and comforters into one spot. Keep in mind, bulky linens may be hard to fold and others shouldn't be compressed too much. You may need to roll these up instead of folding them. 
Have them close
It's never a bad idea to store your bulky linens and comforters close by. Even during the summer, you might find yourself needing a blanket while watching TV at night. As a result, you may want to put a large woven basket or a storage ottoman in your living room. Another great option is a blanket ladder. These will all let you quickly grab a blanket and snuggle up on the couch. 
Cozy up to a new blanket
Looking for a new blanket? Check out Sit 'n Sleep's collection of bedding. Visit online or in-store.