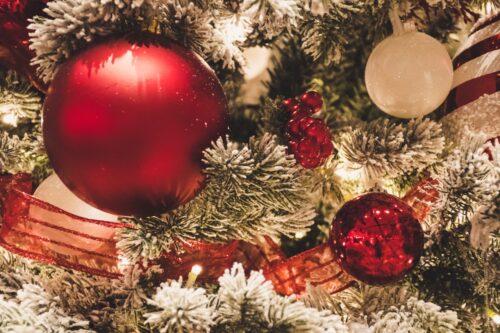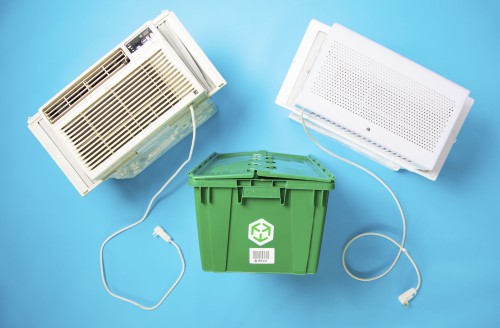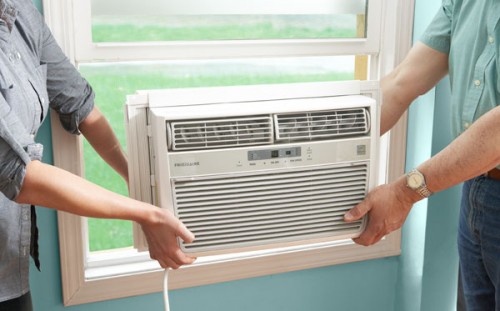 Don't Sweat A/C Installation!
There is something unmistakably horrible, awful, and in every way excruciating about the particular sticky heat that seeps in through the cracks of your apartment and nearly suffocates you every summer in New York City.
It's the kind of heat that makes you wonder if they've opened an illegal Russian bathhouse in the apartment below yours. The kind of heat that forces you to shower three times a day. It's that 200% humidity, 99 degree heat that can only be combated by your trusty air conditioner. Veteran Brooklyners, Manhattanites and the like know that oscillating fans alone just won't cut it.