Brace yourselves, you record-collecting, Bob Dylan lovers of the world. It's reported that nearly 150 original acetate recordings from one of the greatest musicians of our time have been found practically untouched.
Music historian Jeff Gold discovered the 1970's-era records on the top shelf of a dusty old closet in an apartment on West Houston!
While some people might've tossed the two unassuming boxes labeled "old records" or gone through them years ago, an older woman who used to rent studio space to Dylan while he was recording Nashville Skyline, Self Portrait, and New Morning stowed them in the closet for safe keeping.
When she recently passed away, her brother discovered the 149 records in a partially concealed loft closet above a bedroom. When he realized what they were, he got in touch with music historian and collector Jeff Gold.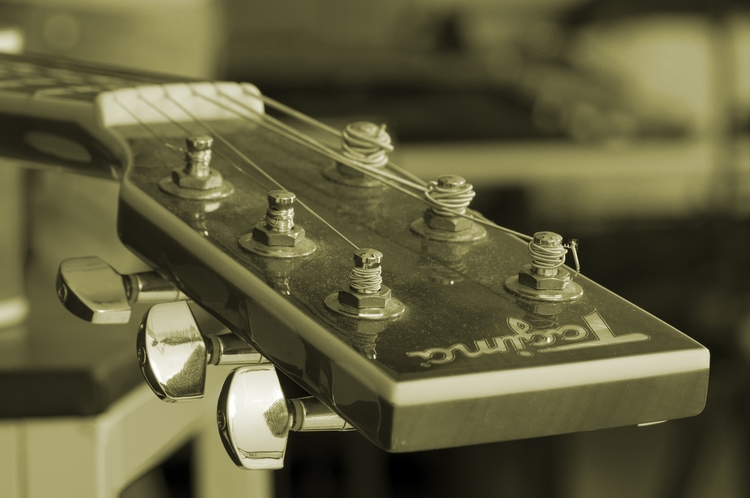 And if this isn't crazy enough, the brother of the building's former owner only came across the acetate records on his final walkthrough of the building, before selling it and turning it over to a renovation company who, he suspects, would have thrown the boxes out a third floor window into a dumpster below. Rest assured, these recordings are now safe and sound.
Acetates are early cuts of unreleased records made directly from the master recording, and usually start to deteriorate after twenty listens. These unheard Dylan recordings various dubovers, covers, and alternate versions, however, were so well preserved that Gold and a friend were able to digitally catalog the entire collection.
Next time you take a glance at your overflowing closet or storage space, consider the treasures that might be hidden back there. For storage in NYC, schedule a MakeSpace appointment today to clear out your closet and unearth long-lost items of your own!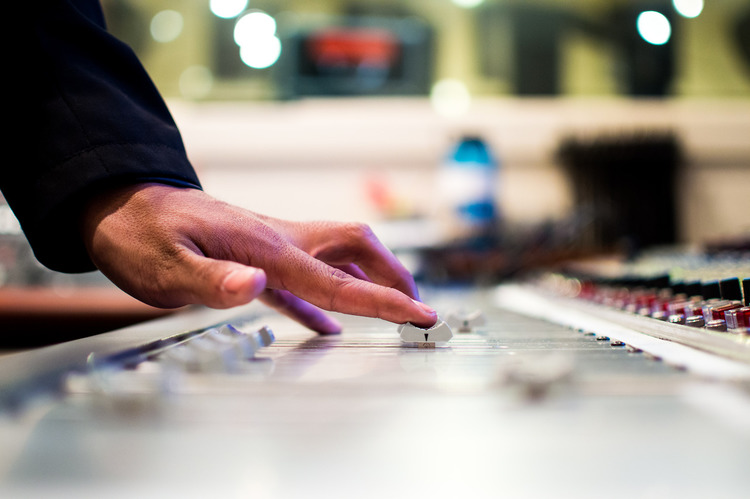 h/t Buzzfeed