Moving soon? Before hiring a moving company, consider organizing your home first.
By getting rid of unworn clothing, clunky furniture, and out-of-date electronics, your upcoming move will be a much smoother (not to mention cheaper) experience.
Plus, there's nothing like a fresh start in a new home — without college futons and broken appliances to weigh you down.
Some items, though, will need to be stored. Whether it's a sentimental item or a valuable furnishing, not everything can be trashed so easily.
For help figuring out what to store and what to toss when it comes to your clothes, furnishings, and electronics, keep reading.
Clothing, Shoes, and Accessories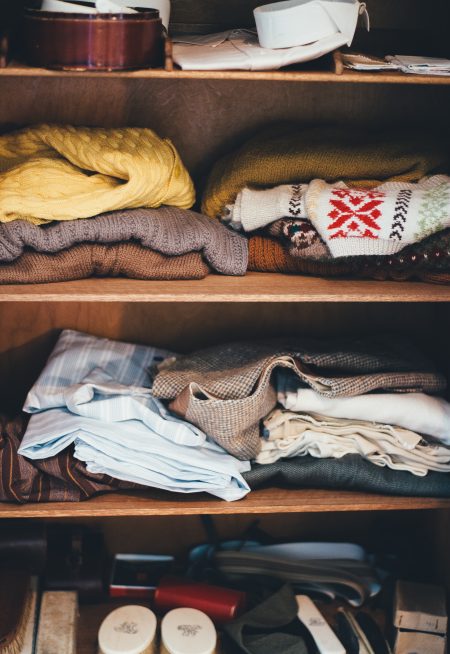 Let's face it — you don't have to be a hoarder to need some closet tweaking. Over time, we tend to accumulate more than our hangers can handle.
Even if you haven't donned that sequin dress since 2012, it's all too easy to convince yourself that you might wear it again one day. Spoiler alert: you won't.
Here's how to decide whether to store or toss your closet items:
Keep it if…
It currently fits.
It's in good condition.
You've worn it in the last year.
It's on-trend.
How to store:
I recommend first laundering and dry cleaning all of your garments before storing them. When placing them in bins and wardrobe boxes, make sure they're folded nicely to avoid wrinkles and damage. You may also want to use vacuum-sealed bags to save space.
It's also a great idea to protect all shoes and accessories. Place shoes in plastic shoe bins to keep them from getting flattened. Also, insert your boots with something that will help them keep their shape, such as boot shapers, rolled up newspaper, or tissue paper.
Toss it if…
It no longer fits.
It's torn, stained, or in otherwise bad condition.
You can't remember the last time you wore it.
It's no longer in style.
How to toss:
Holding onto t-shirts with holes and skirts with rips?
Most donation sites simply won't accept clothing that is irreparably damaged, so it's best to trash or recycle anything that isn't salvageable.
As for your gently-used clothes, donate them to charity (here's where to donate your old clothes, books, furniture, toys, cell phones, and more).
If you have items that are on-trend, vintage, or valuable in some way, try selling them on Poshmark or at a local consignment store.
Pro Tip: Good news! MakeSpace partners with Goodwill in NYC, Chicago, and Washington, DC.
All you have to do is schedule a MakeSpace pickup, fill up their blue MakeSpace + Goodwill bag with anything you'd like to donate, and hand the bag to their SpaceMakers. They'll drop your donations off at a local Goodwill — at no extra charge.
Furniture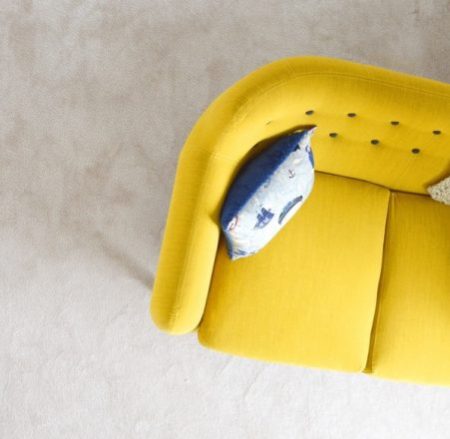 Unless you're a staunch minimalist, you may have acquired one too many chairs in the past few years. So before you move, measure your furnishings. Once you have these measurements, use your new home's blueprint as a guide to figuring out what will go where.
If you're downsizing or moving to a home with a different layout, you'll need to figure out what to do with your excess furniture. Here's how to decide whether to store or toss your furniture:
Keep it if…
You love it.
It's sentimental or valuable in some way.
It serves a purpose, and you'll use it down the road.
You're planning to pass it down to someone.
How to store:
Before storing your furniture, consider disassembling beds and other space-inefficient large items. Make sure to wipe down all surfaces and thoroughly clean your furniture as well.
Finally, protect your furniture with covers, sheets and drop cloths before storing them.
Toss it if…
It isn't sentimental or valuable to you.

It's no longer your style.

You don't plan to reuse it later.

There's no one you plan on giving it to.
How to toss:
To donate your furniture, contact Goodwill, Salvation Army or a Habitat for Humanity ReStore to arrange a free pickup at your home.
Not sure if your furnishings are in good enough shape to donate?
You can also have a company like 1-800-GOT-JUNK? or The Junkluggers come to your house to remove large items.
To sell belongings, I suggest trying an online marketplace, such as Craigslist, eBay, Amazon, Nextdoor.com or Facebook Marketplace. Mobile apps LetGo and OfferUp are two other good alternatives for selling your furniture as well.
Electronics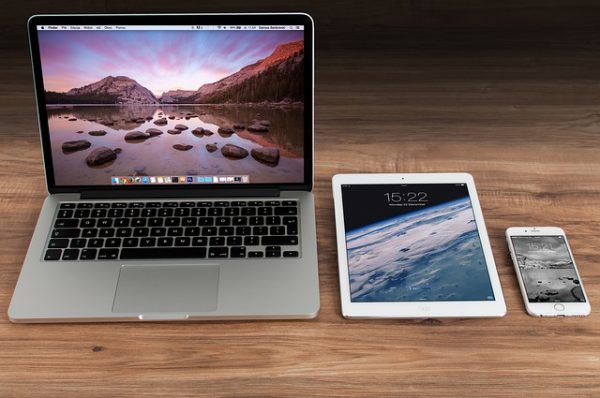 From TVs and tablets to smartphones and gaming devices, our homes are filled with every kind of electrical device imaginable. Bringing them all with you when you move may not be an option.
Here's how to decide whether to store or toss your electronics:
Keep it if…
It's up to date.
It's expensive to replace.
It still works well.
You will have a need for it later.
How to store:
Before storing electronics, make sure all photos, documents, and other important data have been properly backed up. Then dust off the devices and disassemble as much as you can.
Buffer items with packing paper or bubble wrap. Pack items in waterproof, airtight containers to avoid damage. Finally, separate any loose tangled cords and secure them with durable cable ties.
Toss it if…
It's old or out of date.
It's easy and inexpensive to replace.
It's broken and no longer works.
It won't serve a purpose later on.
How to toss:
Hoping to sell your gently-used electronics?
In addition to online marketplaces, consider trade-in programs offered by Walmart, Target, GameStop, Best Buy, and Amazon.
Looking to donate your TVs, iPads and other electronic devices?
If the item is outdated or broken, you'll be hard-pressed to find a donation site that will accept it. For instance, Habitat's ReStore won't accept TVs older than 5 years. If it's time for your electronic items to power down for good, recycle responsibly at a local Best Buy recycling kiosk or at your city's own household recycling drop-off station.
Once you've decided what to store, schedule a MakeSpace pickup. They'll pick up, store, and deliver your stuff back so you never have to rent a truck or visit a self-storage unit. It's as simple (and painless) as that.
This article was written by Marian White, a contributor for Moving.com, relocation expert, and author based in West Palm Beach, Florida.