Time's tricking. Do you have your costume ready for Halloween?
If not, never fear. We scoured the web to concoct this list of 11 terrorific Halloween costumes you can make. Just in time for your spooky office party and weekend crawl.
The best part: No last-minute trips to Halloween pop-up stores that leave you digging through lifeless leftovers. All it takes is a cardboard box, a quick trip to your local arts and crafts store, and maybe a little of your own blood … and sweat.
1. Awesome-O had enough of Butters' blackmail.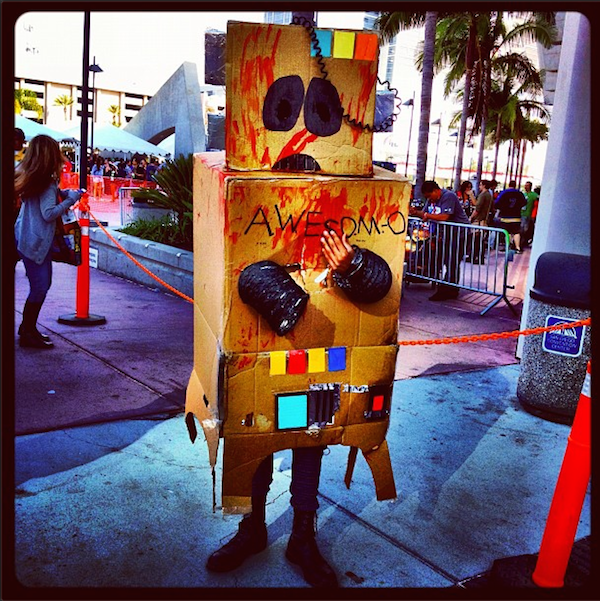 2. What happens when you watch Frozen one too many times.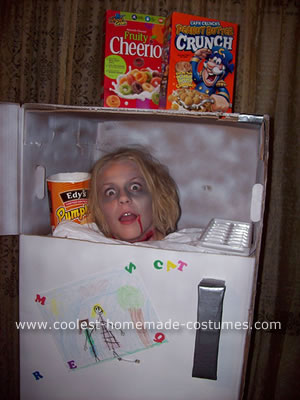 3. He's cloning your head, Shia LaBeouf.

4. Dy-no-mite!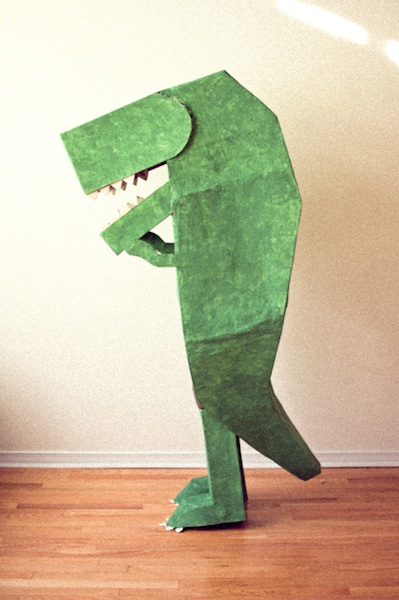 5. Hey girl, I got somethin real special for you.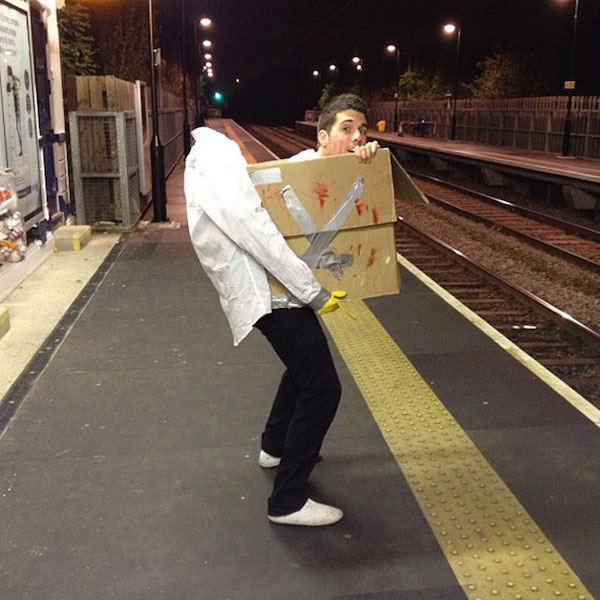 6. Sometimes it feels like, somebody's watching me.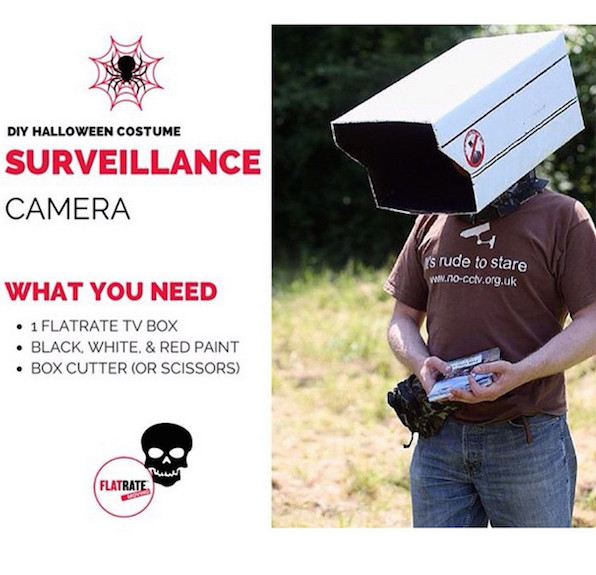 7. See, sometimes life is like a box of …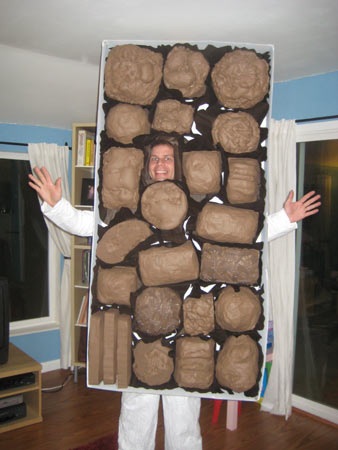 8. Hi-C you.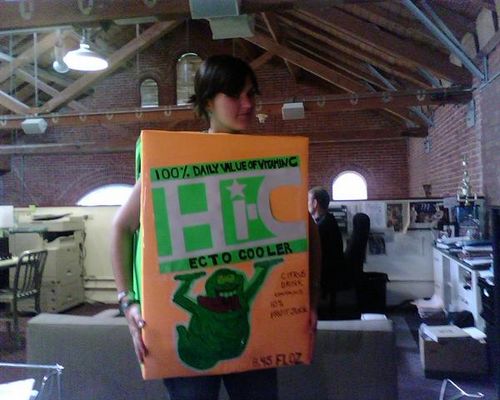 9. Now Lego my costume.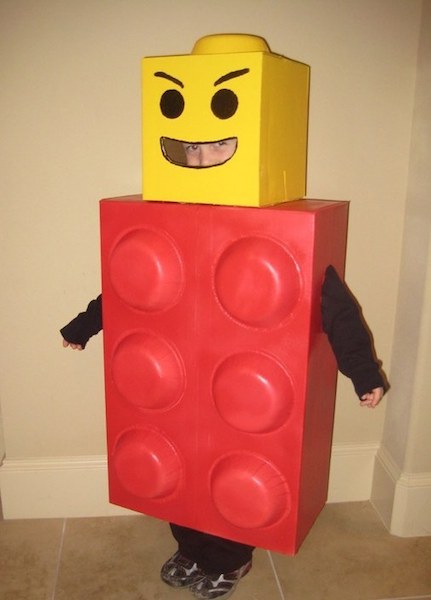 10. Why don't you feel fresh to death and propel your way into All Hallows' Eve?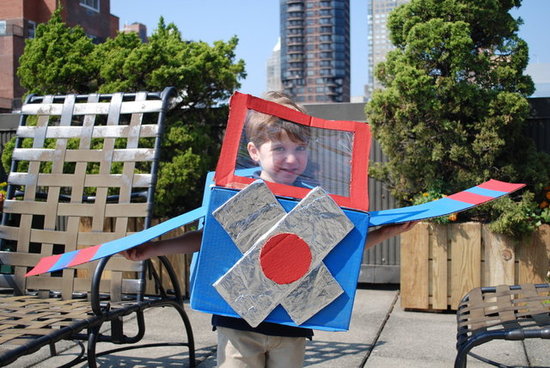 11. Oh, you injured your hand because you rushed through making Buzzfeed's last-minute Halloween snacks? Just saw it off and bake it.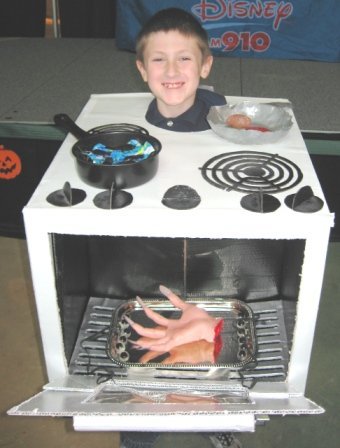 Happy Halloween!