Purchasing a home can be an exciting, yet stressful experience. While there might be a lot of planning to do, once you are  settled into your new place, you'll feel at home. Here are a few things to remember for homebuyers.
Consider both your short and long-term needs
When searching for a home, consider the fact that first-time homebuyers stay in their homes for an average of 11.4 years. A lot can change in over a decade. So, it's important to give thought to your future plans as much as possible. For example, if you don't have children now but plan to in the next five years, it could be beneficial to look for a home with adequate living space. At the same time, you don't want to stretch yourself too far by purchasing a home with too much space. This is why it is key to find a balance between your short and long-term needs. 
Financial planning shouldn't stop after you close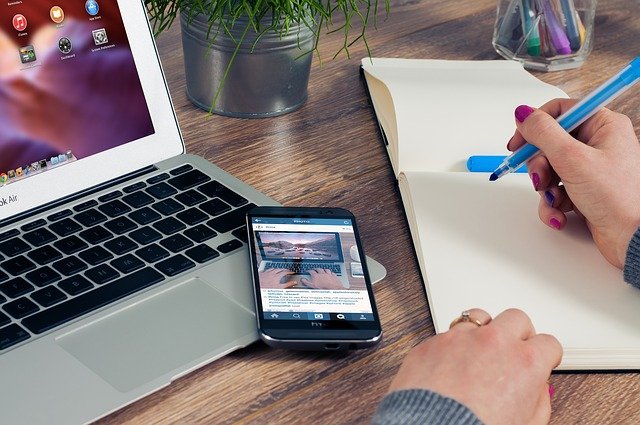 SOURCE: PIXABAY
Between having a down payment, shopping for the best rates, and monitoring your credit, you most likely had a significant amount of financial planning to do, so once you are settled into your new place, you will inevitably be filled with a sense of relief. However, remember that prioritizing financial wellness shouldn't stop as soon as you close. Because this will most likely be one of the biggest purchases of your life, it is important to be diligent and intentional about maintaining a sense of financial security. 
Set up safeguards
Ensuring that your family are protected from an unanticipated event can help you plan for the future. While it can be stressful to add another item to your to-do list, try to evaluate your current life insurance policy. Make sure that it is sufficient enough to protect your new investment. Your life insurance carrier will pay out a lump sum to your designated beneficiaries if you were to pass away. If you do not have a life insurance policy or you have a smaller amount of coverage ,research coverage options for your individual situation.
Your space will change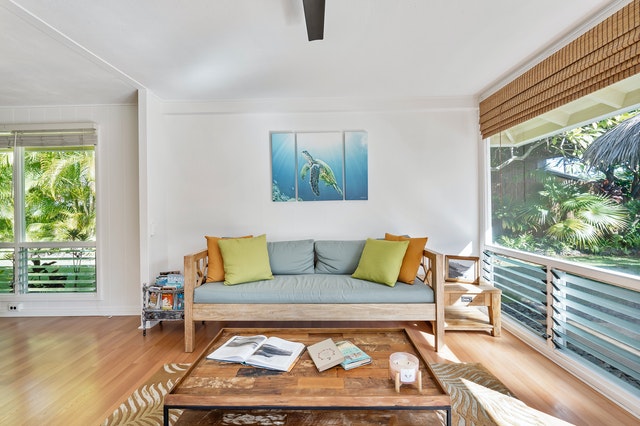 SOURCE: PEXELS
Whether you're moving from another house or an apartment, your living space is most likely going to change. This adds another layer of planning needed before moving into your new home. Remember to evaluate the amount of room your new home has versus the space that you're currently in. Also, try to go through your items before moving to find ways to make more space so you don't bring in clutter into your new home.     
Conclusion
Even though you might feel overwhelmed, remember that the end result will be extremely rewarding. All of your hard work during the process will be worth it in the long run.