The holiday or "offseason" market is the time period that occurs when specific things cost less than usual. From vacations to clothing to vehicles, you can save on resources during the holidays. Here are six ways to use this period for your benefit.
1. Holiday decor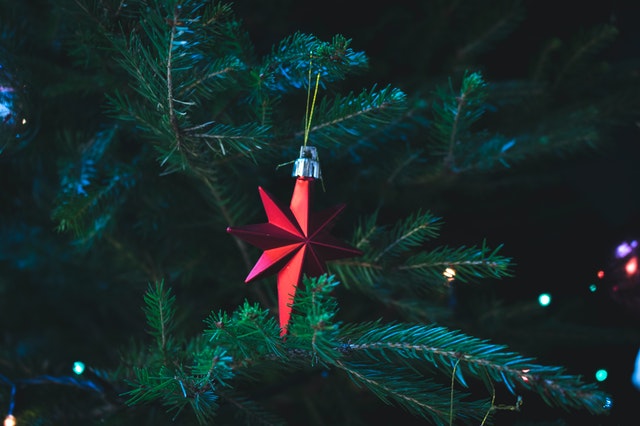 SOURCE: PEXELS
You've likely noticed that Valentine's Day chocolates and candies cost far less on February 15th. The same idea applies to decorations. That's why many people buy a collection of holiday items after a given holiday. You can find cheap products for Easter, Halloween, Independence Day, Hanukkah and more. You won't be able to display your decorations for another year, but it'll save you several bucks.
2. Travel experiences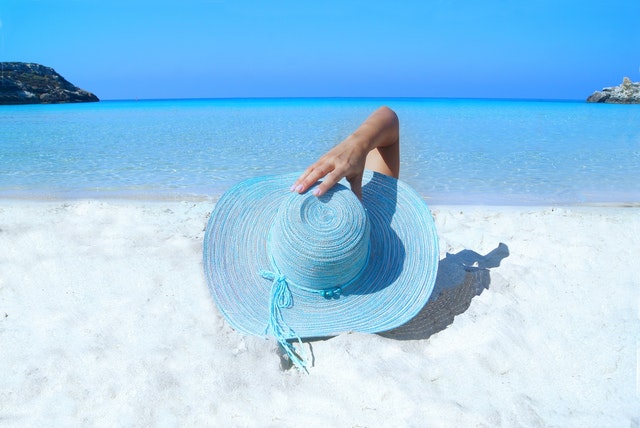 SOURCE: PEXELS
The travel industry has various offseasons that depend on location. For example, you can visit beaches in the winter in Southern states to escape the cold weather. A trip to a popular international destination like Rome or London is best at the end of September. In any case, you'll find that offseason vacations lead to cheaper flights and hotels—and you can avoid large tourist crowds too.
3. Home construction
Did you know that winter is the most economical time to remodel your house? That's because most contractors have less work compared to the summer months. They're more inclined to offer lower their fees and rates for any interior projects. They can also potentially pay less for materials, and they're likely to more thoroughly consult with you to achieve your intended goal. That undivided attention can pay off.
4. A new vehicle
The coronavirus pandemic has created a similar market for buying vehicles, but you can find offseason times to purchase a car during any calendar year. A good period to look for a car is in the fall. October and November are perfect for purchasing new automobiles because manufacturers have already introduced next year's model. You can also capitalize on holiday deals when December rolls around.
5. Wedding events
You'll see brides and grooms schedule their wedding ceremonies for specific dates every year. The most popular times are early summer and fall. As a result, you can expect to pay more to secure a venue, catering and other services and products for those weeks. So, if you have a winter wedding, you'll save money. You can also select a different day of the week in some cases. A Monday won't be conventional, but it'll cost less.
6. Clothing items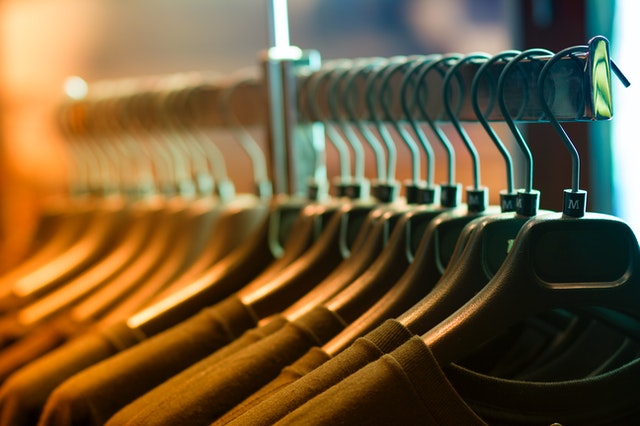 SOURCE: PEXELS
There are specific clothing items that are cheaper at certain times. Pieces like swimsuits, gloves, coats and sandals go on sale when they're not in season. It can be a smart idea to buy a new winter jacket in August if you suspect your current one won't be suitable come winter, for example. The offseason period for these items may be tricky because stores tend to put spring items away in the fall and vice versa.
Get more for less with these tips
The offseason market can help you save on various experiences and products. The next time you want to schedule a trip or buy a car, consider the offseason.
AUTHOR: KACEY BRADLEY
Kacey Bradley is the blogger behind The Drifter Collective, an eclectic lifestyle blog that expresses various forms of style through the influence of culture and the world around us. Along with writing for her blog, she has written for sites like U.S. News, SUCCESS, Guides for Brides, Hotel Online and more!
Follow Kacey on Twitter and subscribe to her blog to keep up with her travels and inspiring posts!