Furniture trends are similar to fashion trends, in that they change over time. Just because something is popular today, it doesn't mean that it'll be popular tomorrow. If you've been wondering about the latest furniture trends for 2020, you've come to the right place. Let's dive in and take a look at some of this year's trends.
+Sustainable furniture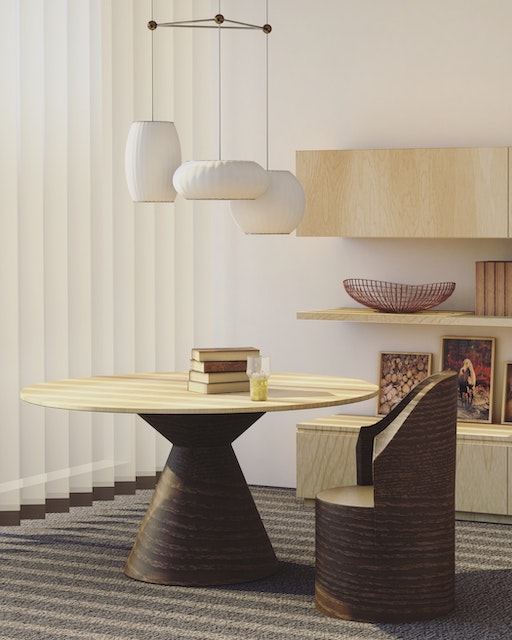 SOURCE:PEXELS
Sustainable furniture is furniture that's been built from environmentally-friendly materials. It's built through programs such as sustainable forestry which aim to give as much back to the planet as they take from it. Most manufacturers of sustainable furniture go out of their way to let you know that they're sustainable, so it's hard to miss.
+Used and up-cycled furniture
People who are attempting to live minimal waste lifestyles are turning to used furniture first instead of purchasing brand new furniture. In many cases, they're also up-cycling their own furniture. That is, turning it into something new or breathing a new lease of life into it by applying paint.
+
Practical furniture
We've all seen those weird chairs from the 60s which look like they belong in an Escher painting. The problem with those types of chairs is that they're uncomfortable to sit on and impractical to use. There's no point in something looking cool if it isn't fit for purpose. Today's shoppers are looking for something more than good-looking furniture – it has to be practical, too.
+Heavy duty
There will still be a place for cheap, self-assembly furniture, but people want to spend a little bit more in exchange for something that's well-built and heavy duty. The furniture will last longer and ultimately you'll get more bang for your buck.
+Versatile
With space increasingly at a premium, especially in built-up areas such as cities, people are looking for versatile furniture that can accomplish multiple purposes. For example, they want desks that can be used as both sitting and standing desks. The same goes true for fixtures and fittings. 
+Ethically produced
People are also increasingly realizing that the way that they spend their money can have a significant impact on the world around them. Because of this, a lot of people want to check the supply chain, to ensure that people are receiving a fair wage at every step of the process.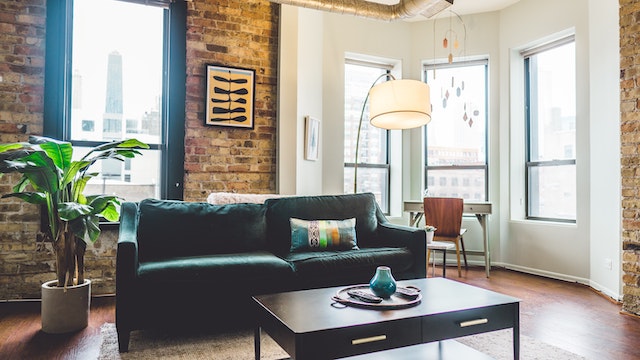 Conclusion
Trends will come and go but it's important to remember that quality never goes out of style. It's important to make sure that you're buying furniture that will stand the test of time. 
AUTHOR: JUSTIN OSBORNE
Justin  is a writer at assignment help and dissertation writing services, he loves to share his thoughts and opinions about education, writing and blogging with other people on different blogs and forums. Currently, he is working as a content marketer at college essay writers and  best paper writing services.