Because a clean and organized desk will increase your productivity. Which is spectacular since you're probably reading this article at work.
1. A mini MakeSpace bin to grow your budding ladder to the cloud.
@MakeSpace a lot of theories on what kind of plant you gave us. Tomato plant? Magic beanstalk? No one remembers! pic.twitter.com/uCkykS0qot
— Brian Krall (@bkrall) May 21, 2015
Price: Not for sale 🙁
2. 
LEGOs to levitate your keys and iPhone cable.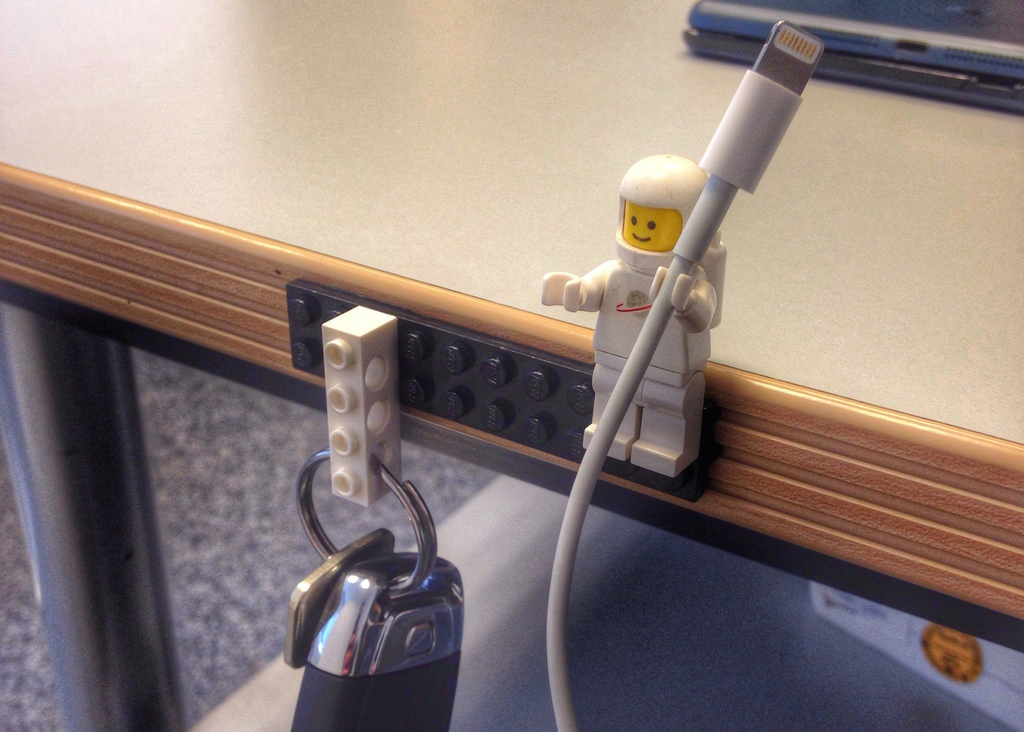 Price: Free, if you have these LEGO pieces at home
3. A tiger and panda to hide your secret notes to Amanda.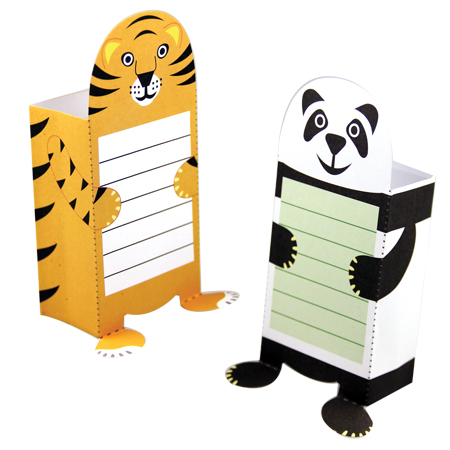 Price: $3
4. A cat food can to contain your cat paperclips, which have infinite lives btw.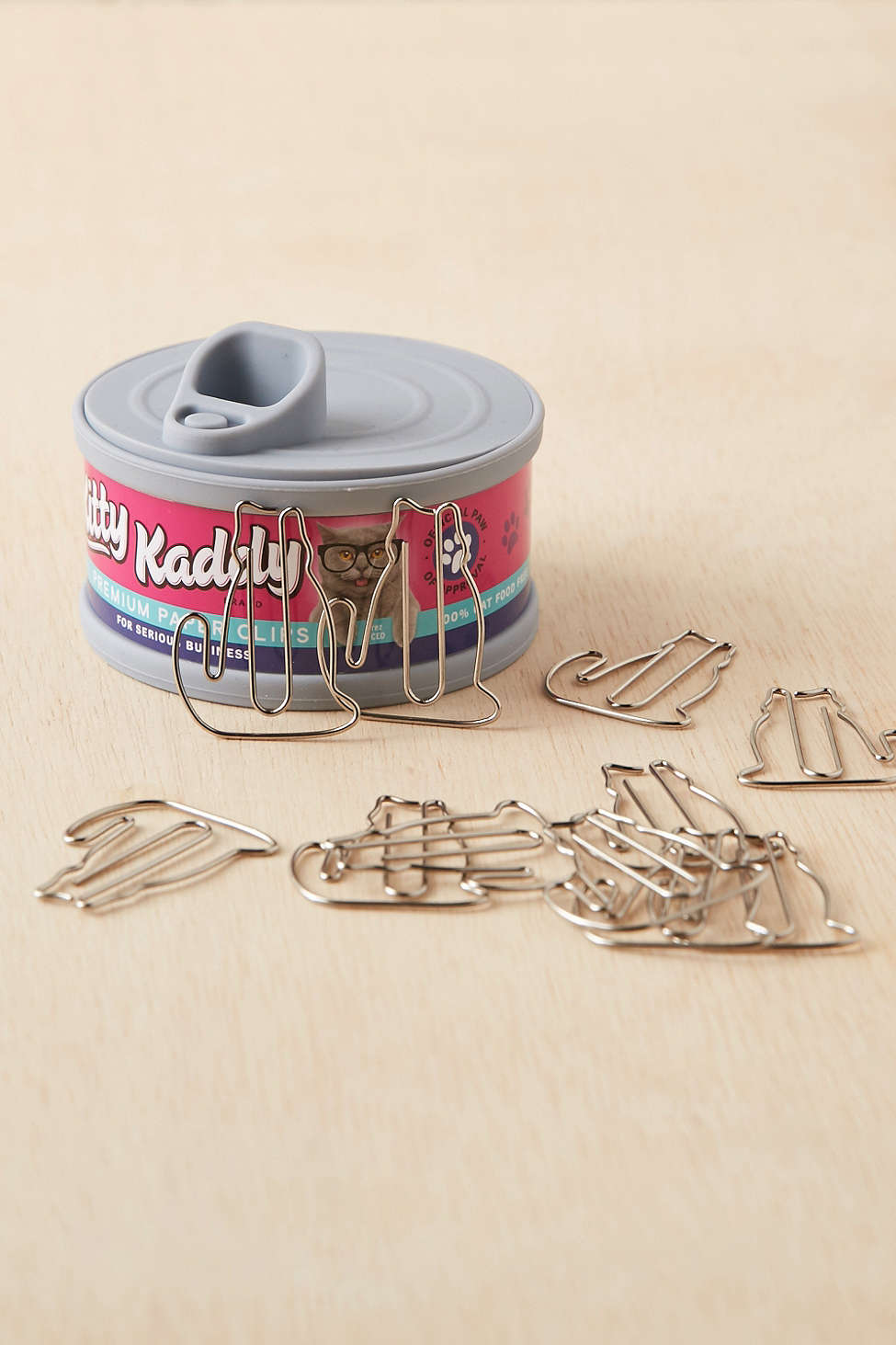 Price: $12
5. A dachshund to chew, err, corral your mail and papers.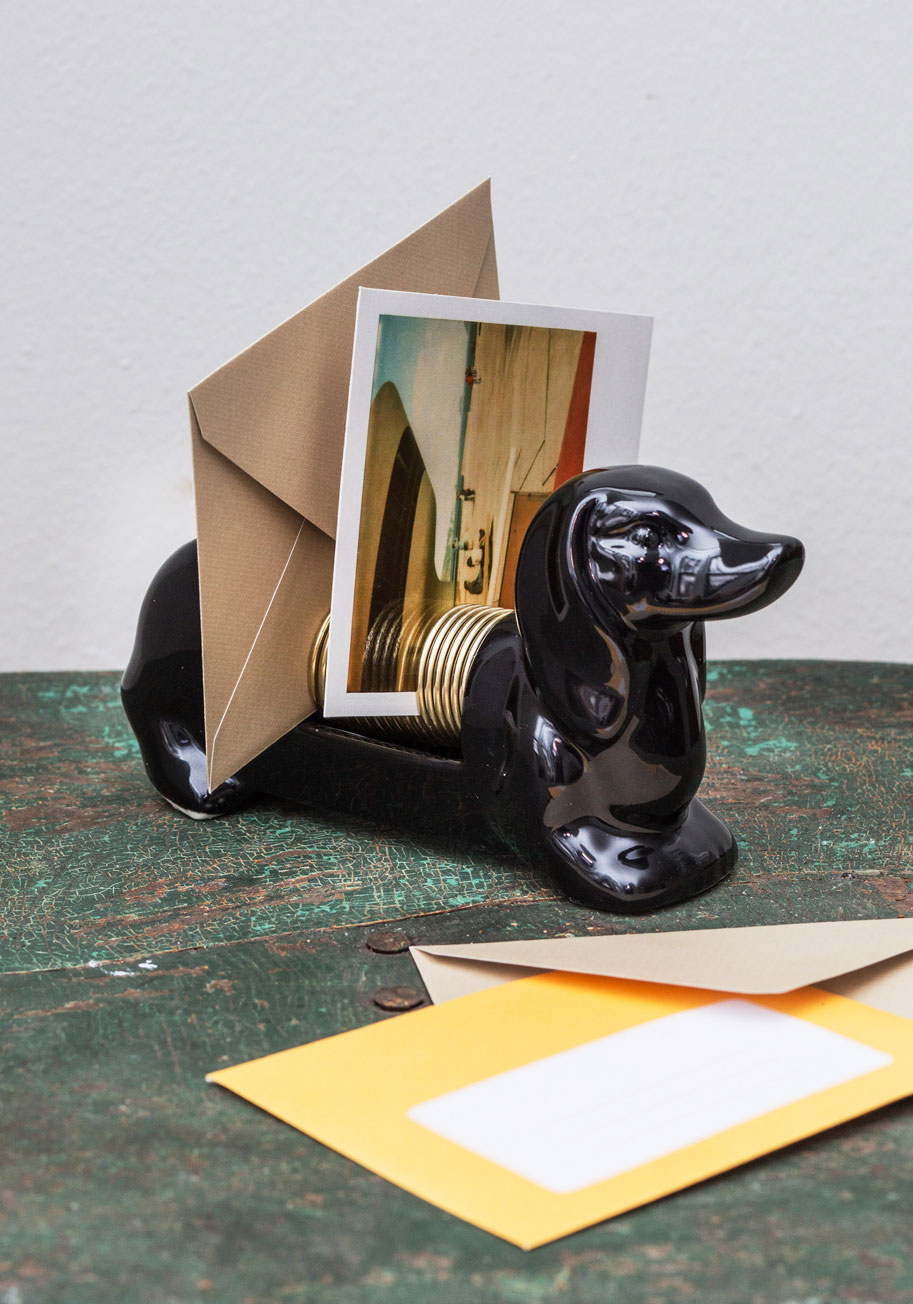 Price: $12
6. A shark to stash your iPhone, and the shade from any coworkers who don't like your music.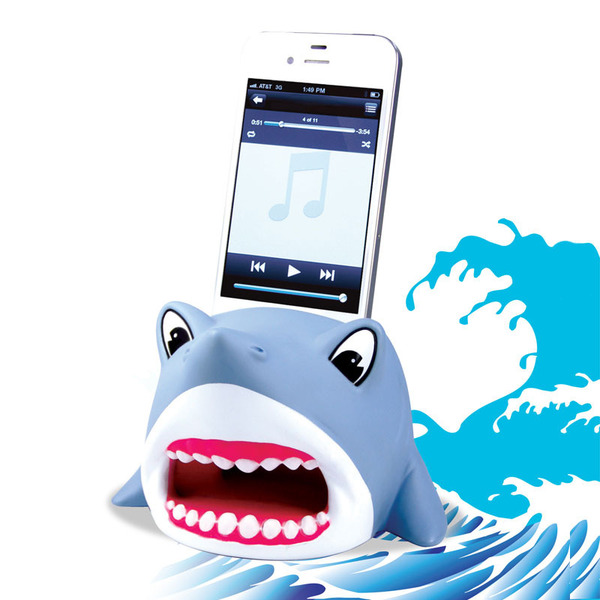 Price: $14
7. An otter to dispense your tape like it's his job, because it is.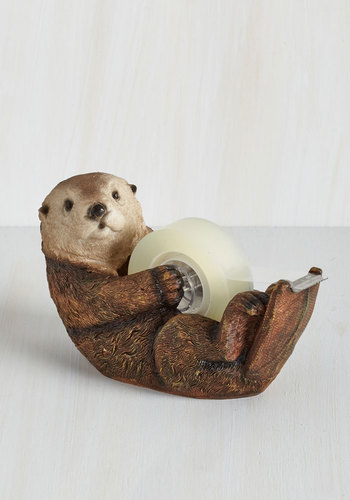 Price: $14.99
8. A patch of grass to plant your pens and pencils.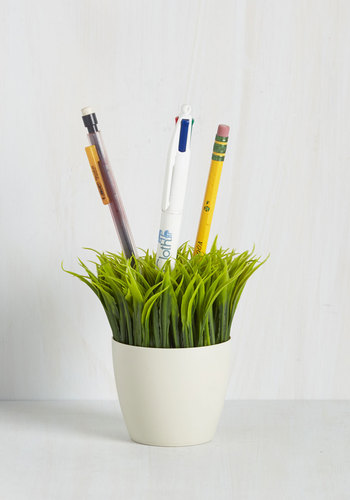 Price: $14.99
9. A Tetris block to drop your magazines and notebook in.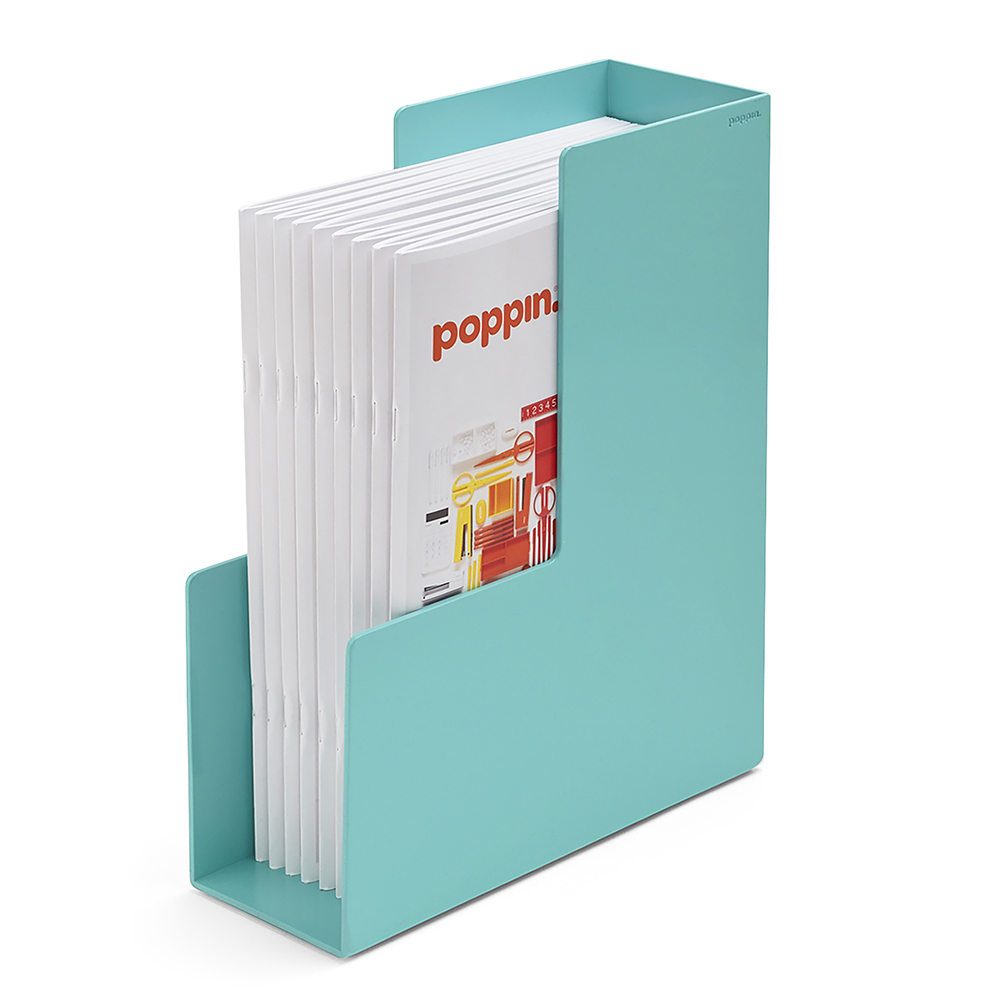 Price: $15
10. Bendy pencils to cuddle your cords.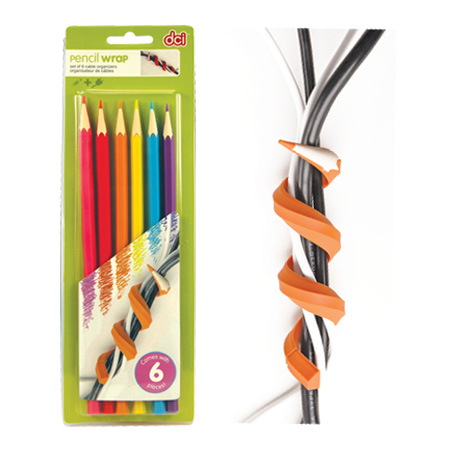 Price: $15
11. An R2-D2 with storage containers to protect everything in your galaxy.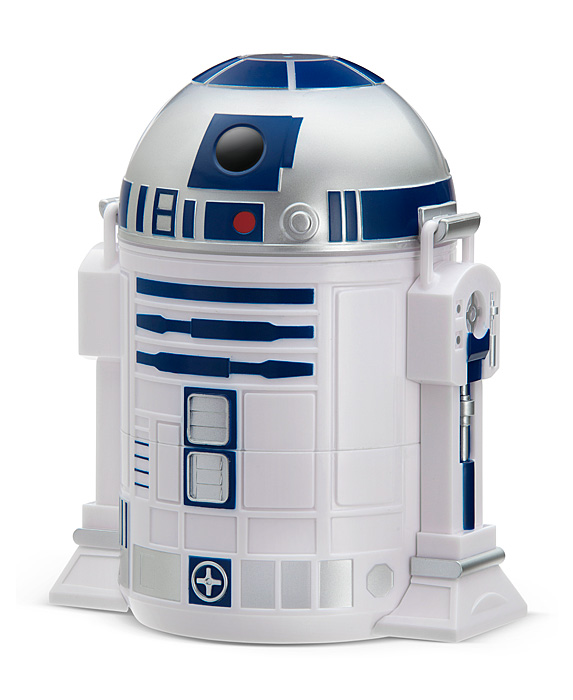 Price: $19.99
12. A clip to cradle your cup of coffee until you sip.
Price: $20
13. A cassette tape to teleport your office supplies to the golden age of hip hop.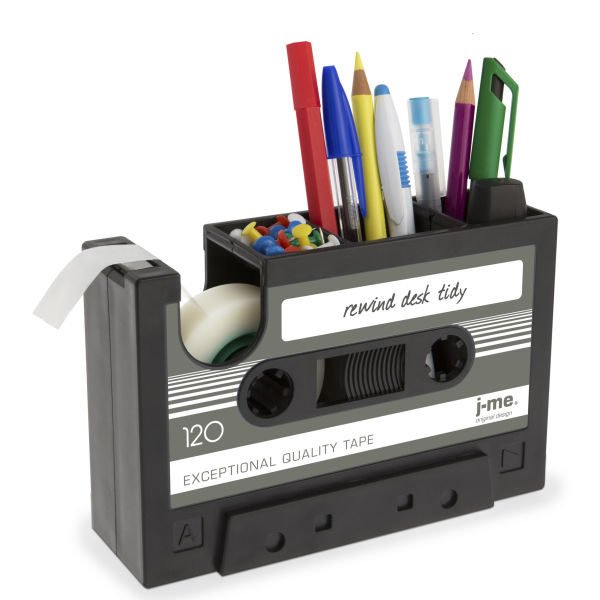 Price: $26.18
14. A whale to sandwich your books.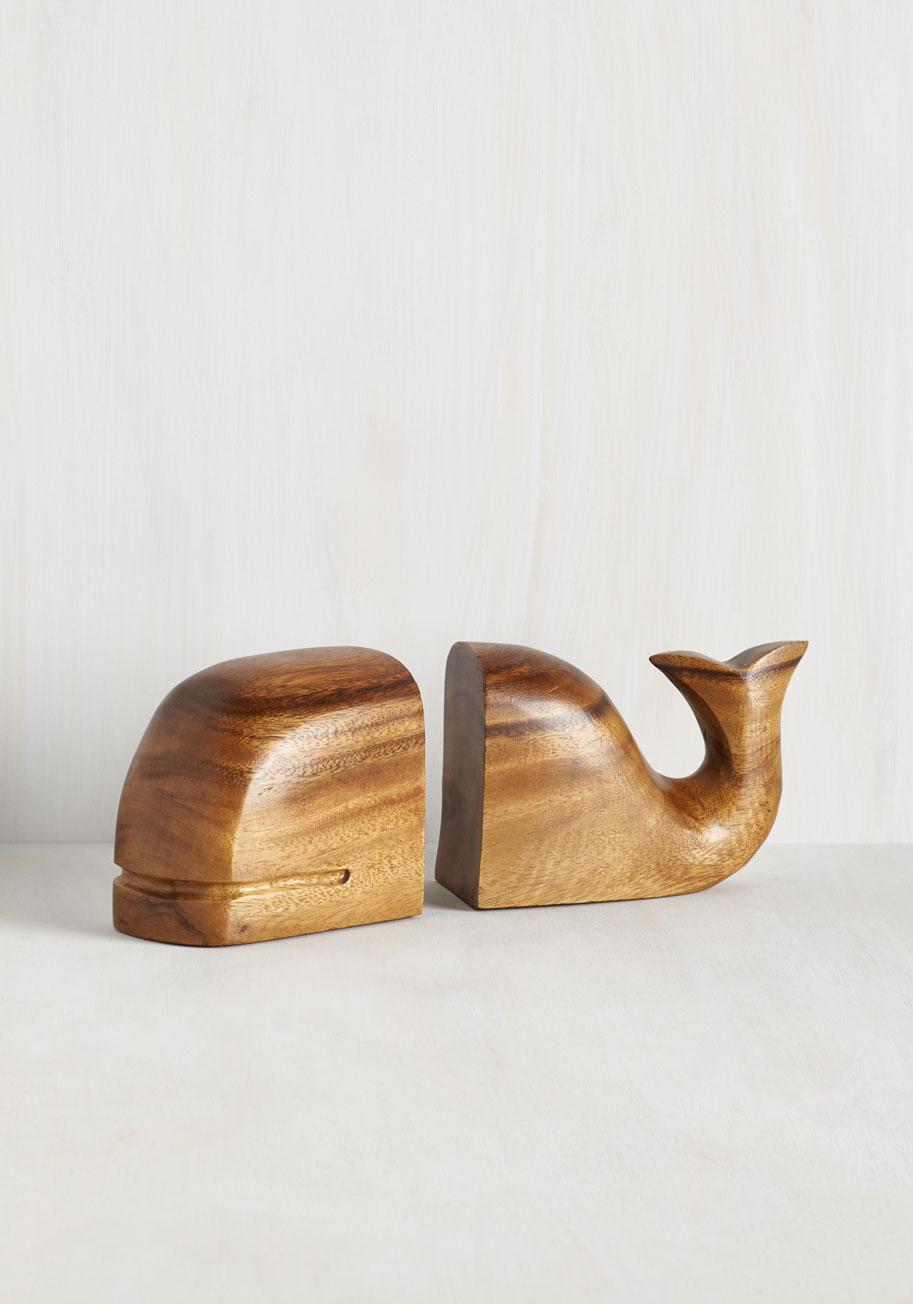 Price: $59.99
15. A bench to sit on, and to conceal Marie Kondo's new book 
Spark Joy
 when it stops sparking joy for you.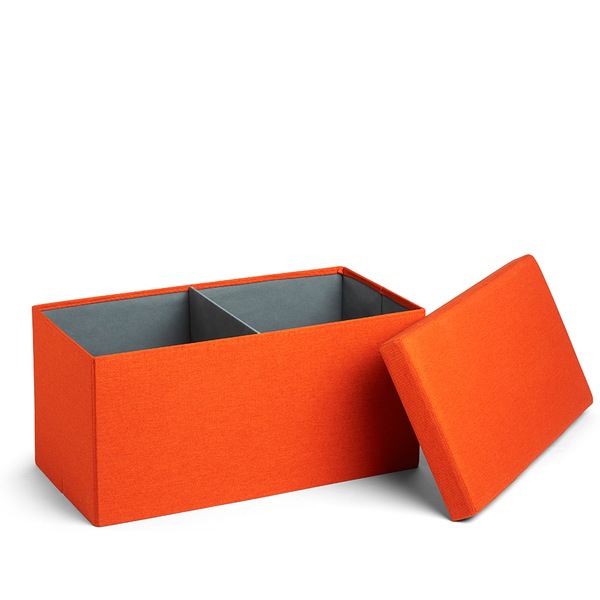 Price: $75