During weeknights, weekends, dinner parties, birthdays and many more events throughout the year, you'll find family and guests in your kitchen. The most popular room in the house can be used for cooking, eating, drinking and socializing. Then, why is it that so many of us choose to order in food, rather than cook it ourselves? 
After a long, hard day at work, the thought of cooking is never appealing, and it can be tempting to reach for the menus of your local takeaway spots. But, too many takeaways can have a negative effect on your health, the environment as well as your wallet.
Cooking from Scratch
A new kitchen could be a great step in the right direction. Although research highlights that over 2 million of us never cook meals from scratch, this could all change if you loved the room that you were cooking in. 
Time for a New Kitchen
If you too, are more likely to raid the menu drawer when it comes to sorting your meals, an investment in a new kitchen from a service like Hammonds might be a great idea. 
Creating a Cook-Friendly Kitchen Space
Firstly, the layout is key. If a large work surface is all you've ever wanted, make sure to factor that in. Not only will you use it as a working space, but you might also use it to store your kitchen appliances like your kettle, toaster and utensils.
Storage is also very important. You'll own appliances that will need a home. Extra-long upper wall cabinets will provide you with plenty of storage space. Additionally, you could also store away non-seasonal items like pie pans, cookie sheets, etc. through a stress-free, full-service storage solution. 
Space to Socialize
The kitchen can be a very sociable place, and a kitchen island can provide the perfect place to sit around and catch up, so if you have space for one, it's definitely worth it. 
Let There Be Light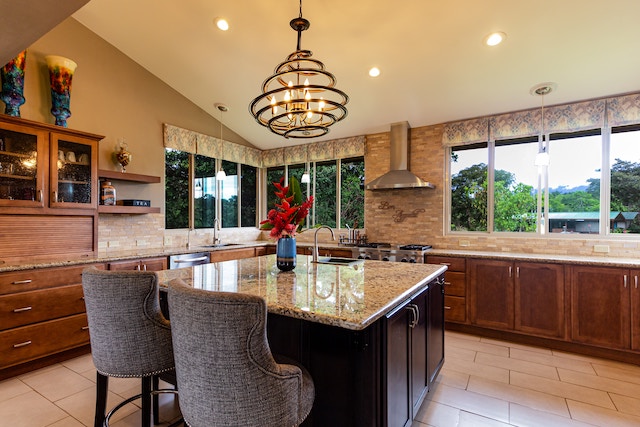 SOURCE: Unsplash
Lighting is an important feature within a kitchen. When you're preparing your dishes, you want to make sure that you can see what you're doing with task lighting, but once you've eaten and it's time to relax, mood lighting might work best. 
Once you've chosen your perfect design, you can look forward to spending many relaxing hours in your new kitchen. 
AUTHOR: AMY BROWN
Amy is a freelance writer, interior design enthusiast and travel geek. With a busy life exploring the world, Amy enjoys nothing more than inspiring others through her writing.