LEGO lovers of the world, just when you thought your most favorite toy/least favorite thing to step on couldn't get any better, NYC-based entrepreneur Arnon Rosan goes and invents EverBlocks — the giant LEGOs you've always wanted, but couldn't have, until now.
"[My kids] said, 'Dad, you like to build things and if you are going to build another business, it should be something you can touch and feel,'" Arnon told TODAY. "I thought 'Hey, what's more fun than building with blocks?' and my kids agreed. All three of my boys are avid Lego users, block builders, and Minecraft users."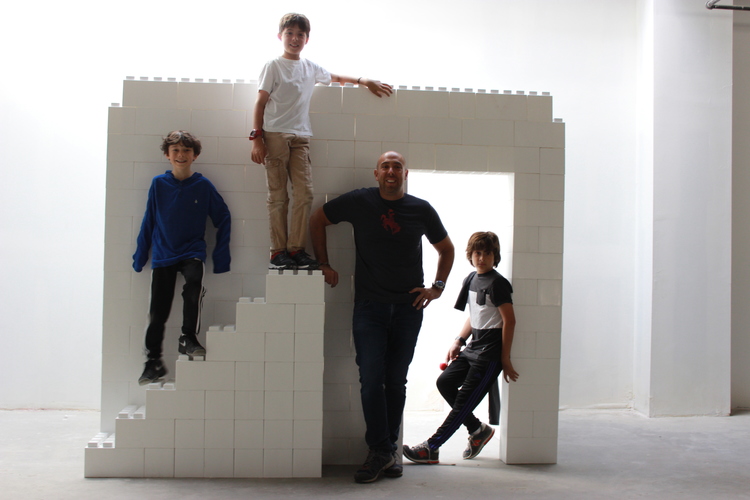 EverBlocks, which resemble LEGOs on steroids, come in four sizes. Four sizes that are thankfully big enough to not accidentally step on, yet light enough to not send you to the ER should you drop one of these plastic pieces of playful perfection on your shin. And in case you didn't notice, each EverBlock wears an invisible t-shirt with "Instant furniture. Just add pressure." printed in invisible ink on the front.
Seriously. Just like you do with your LEGOs, stack EverBlocks to convert your petite apartment into your private LEGOLAND. Your private LEGOLAND with magnificent attractions like these LEGO-esque structures:
EverBlock Furniture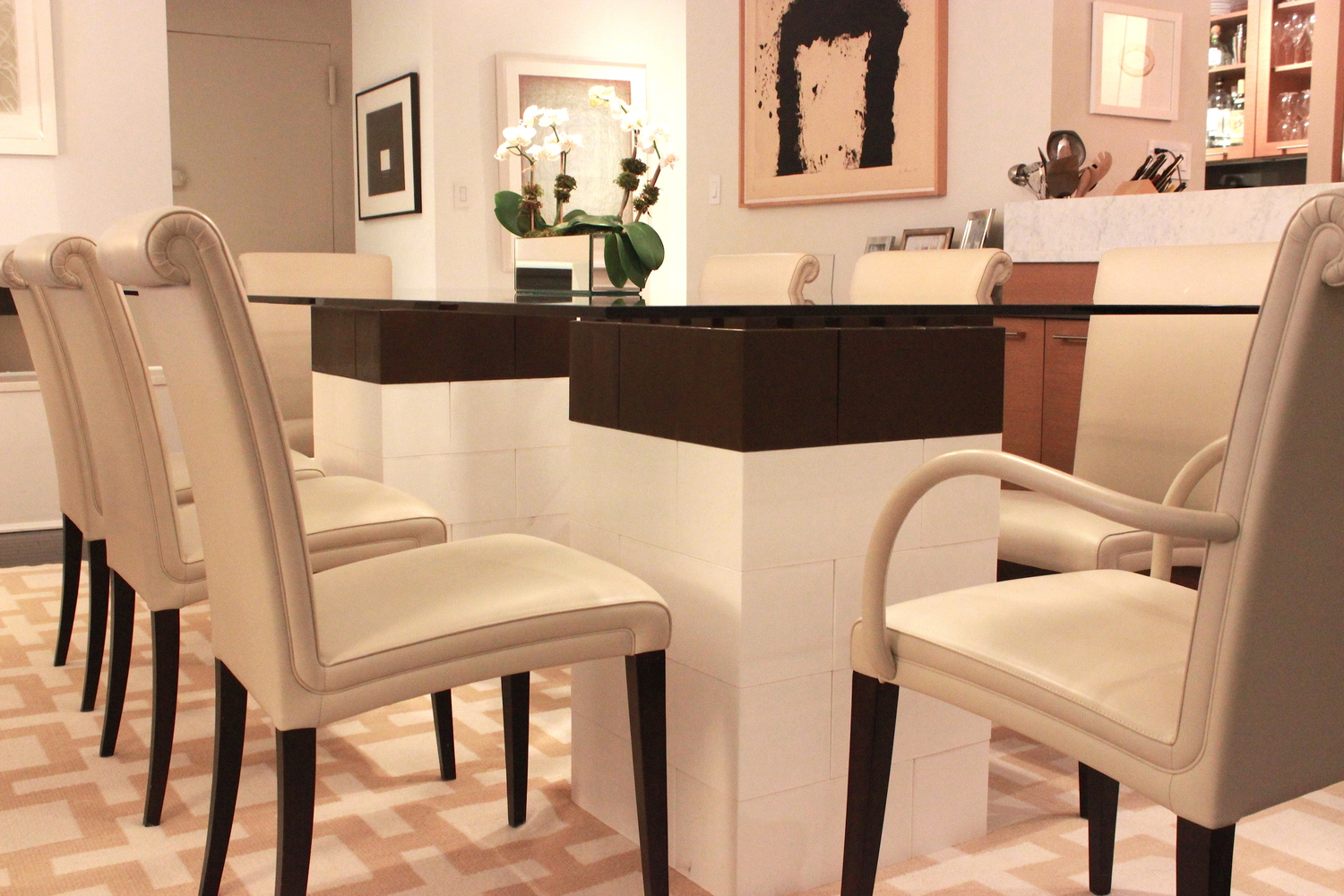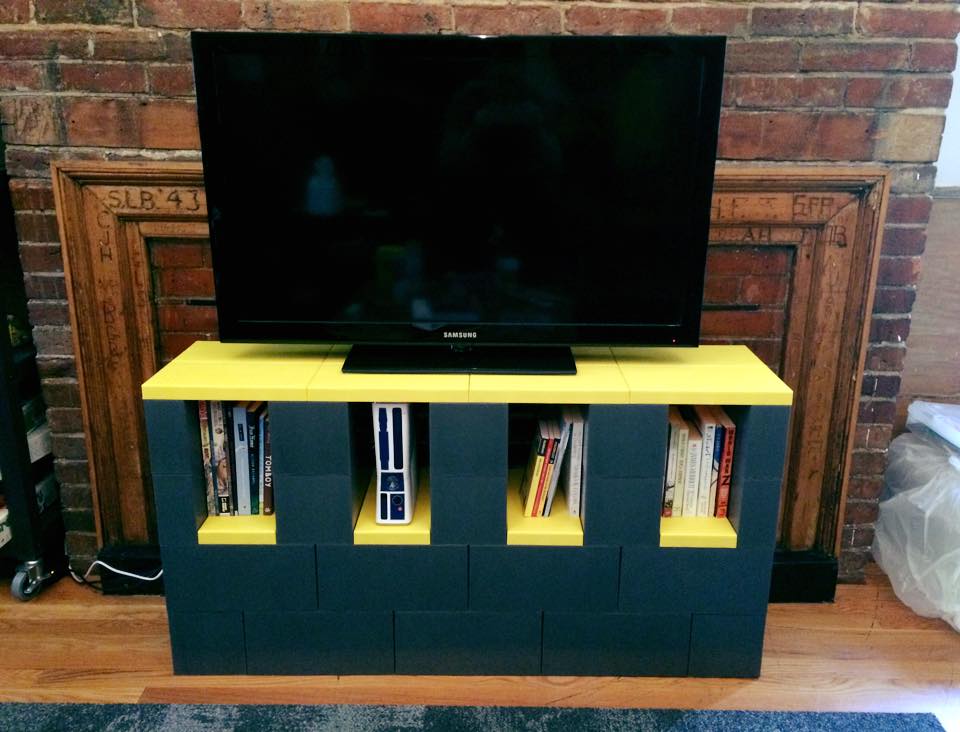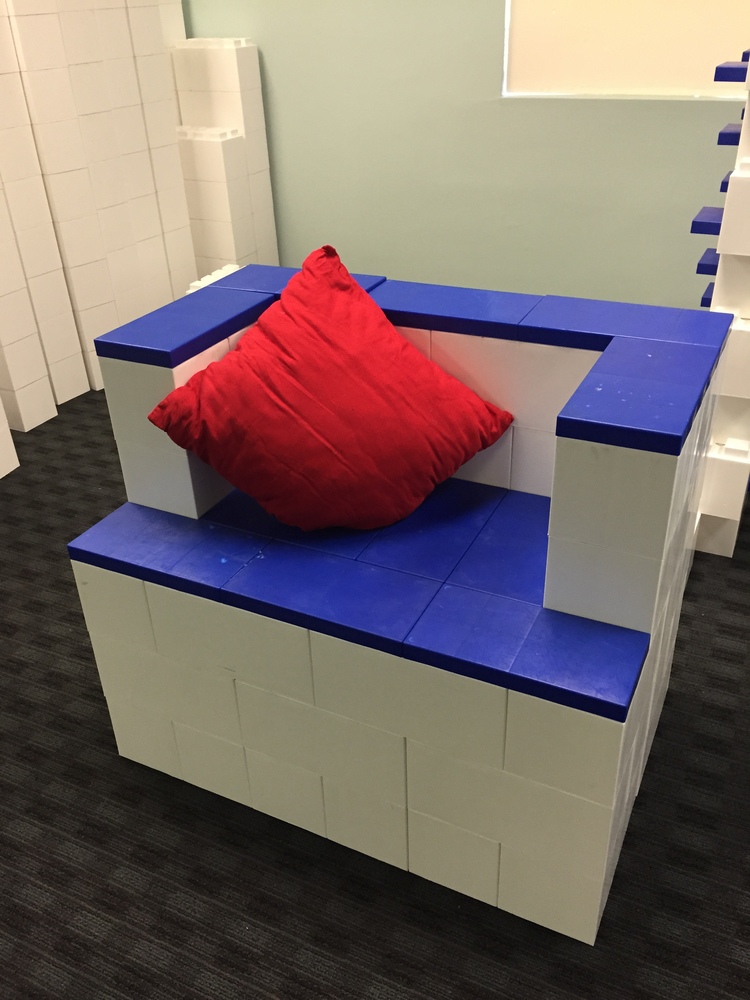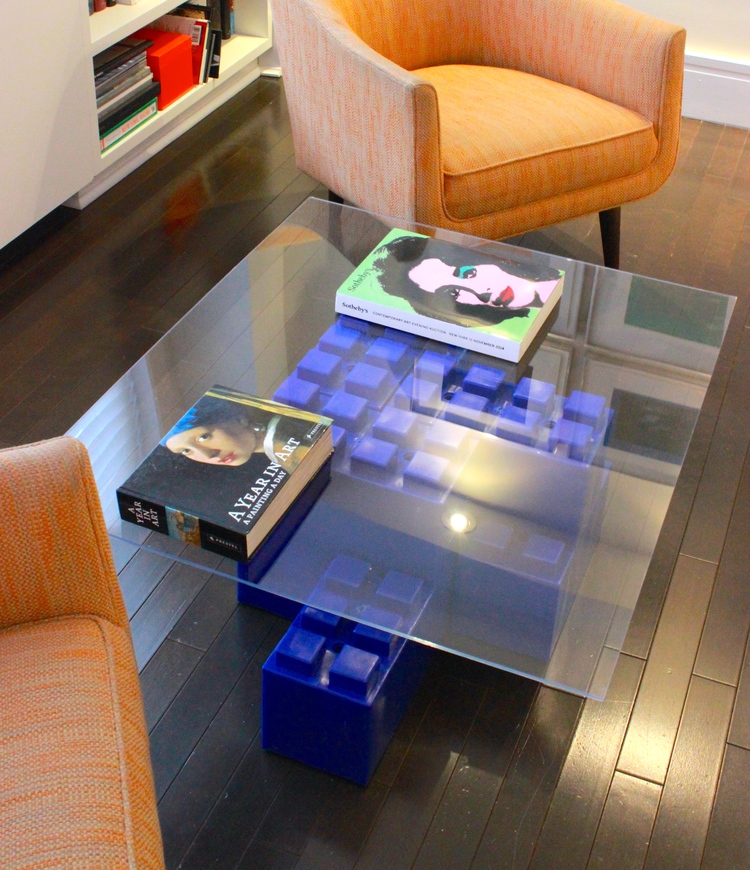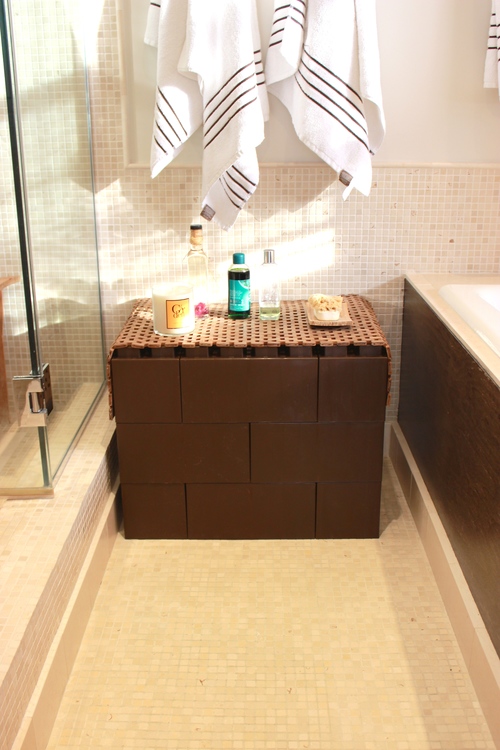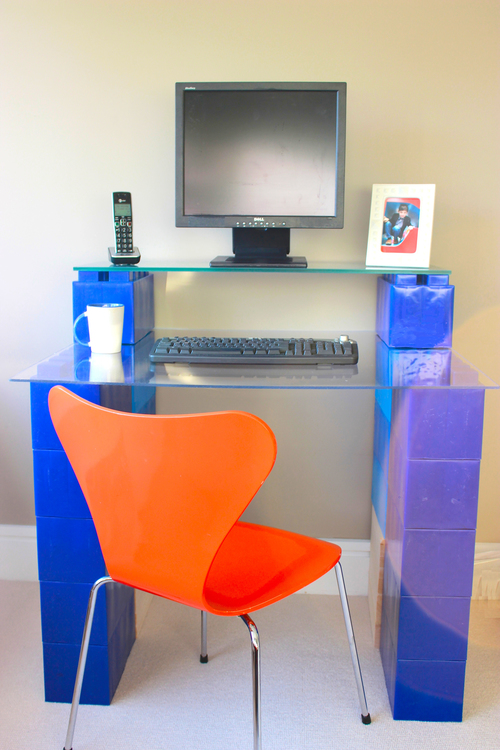 EverBlock Shelves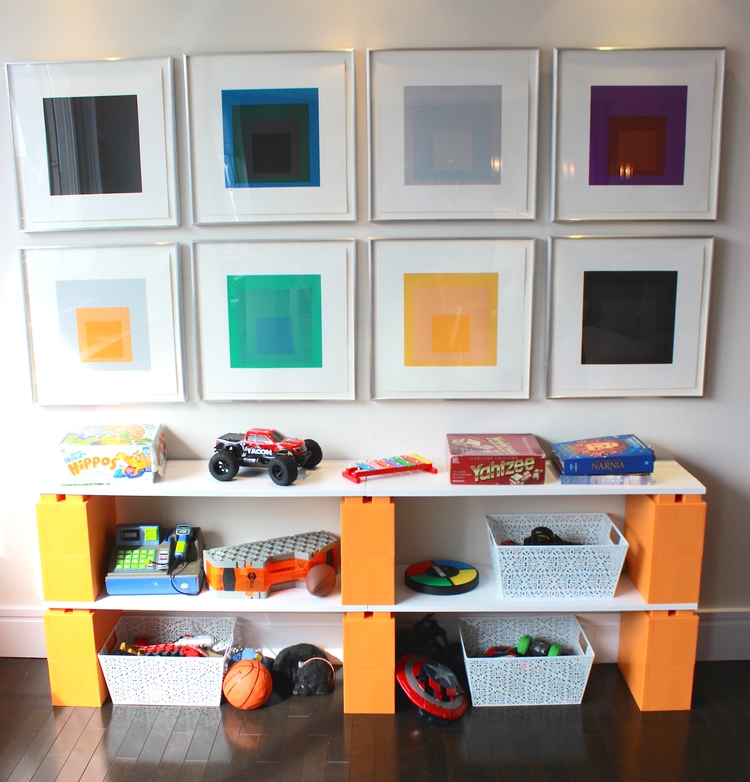 EverBlock walls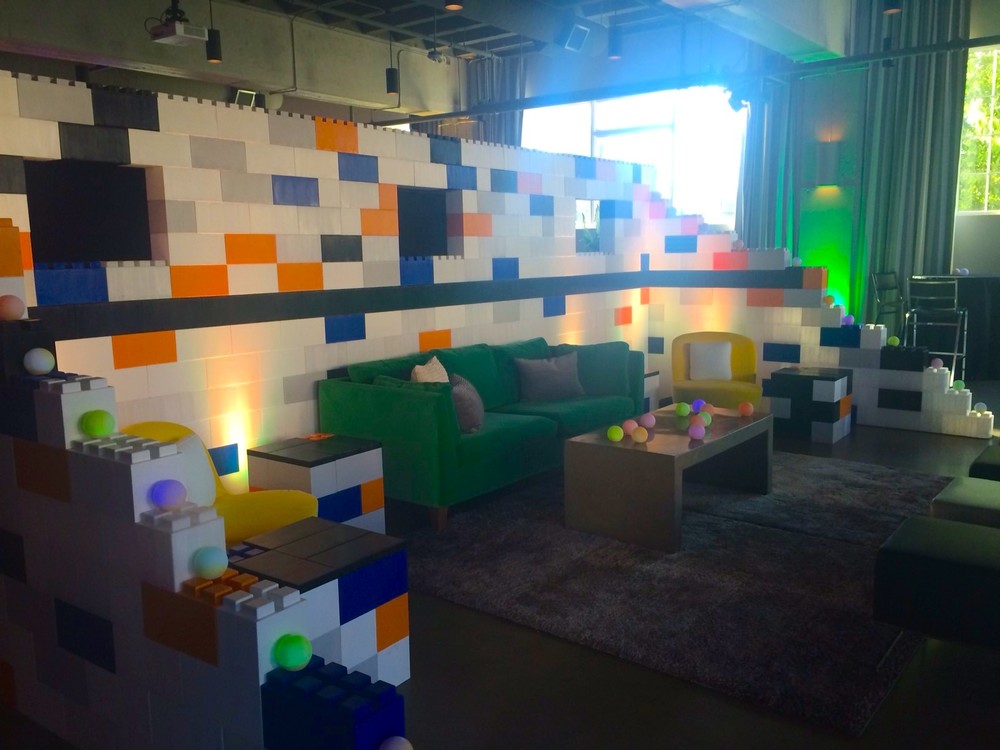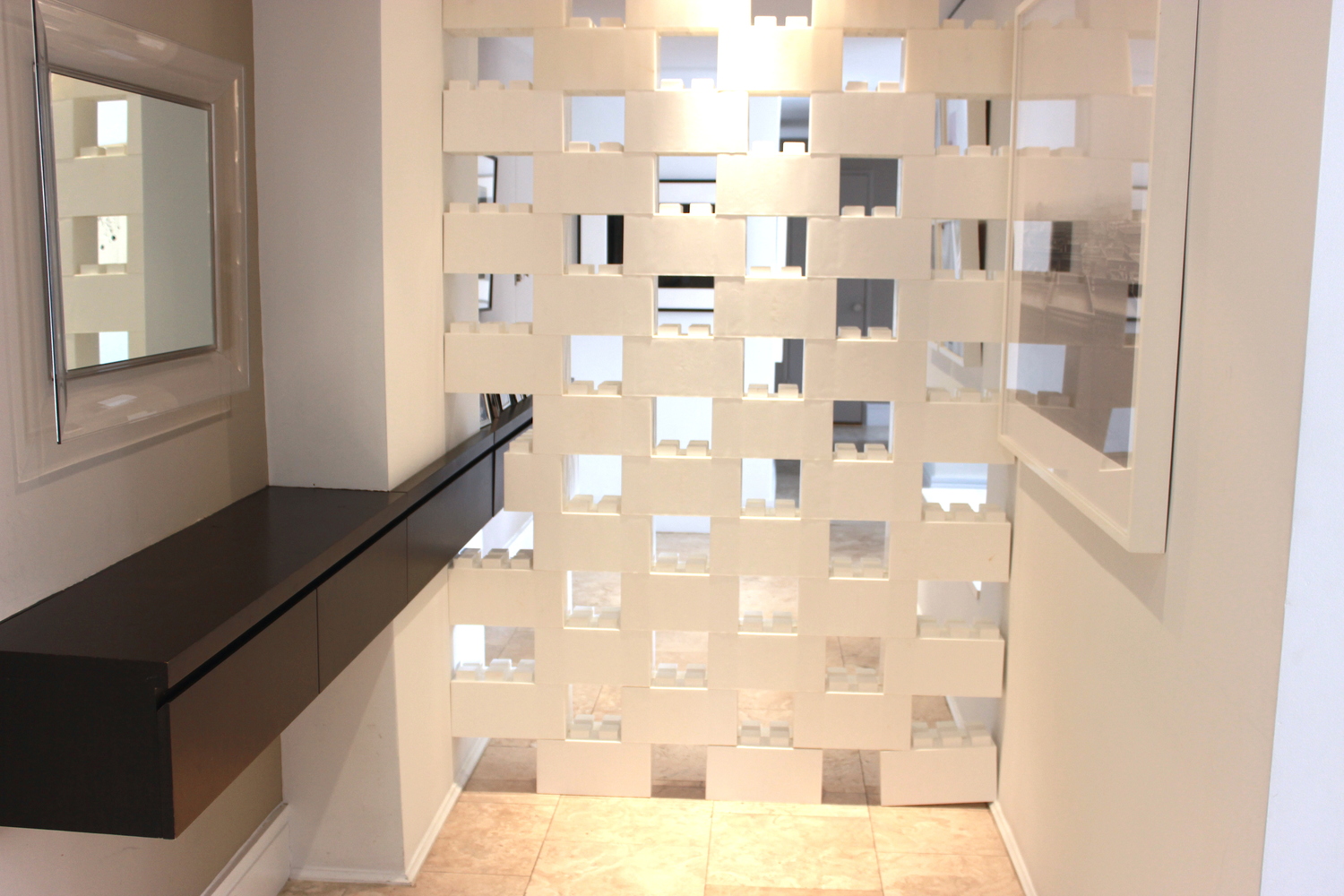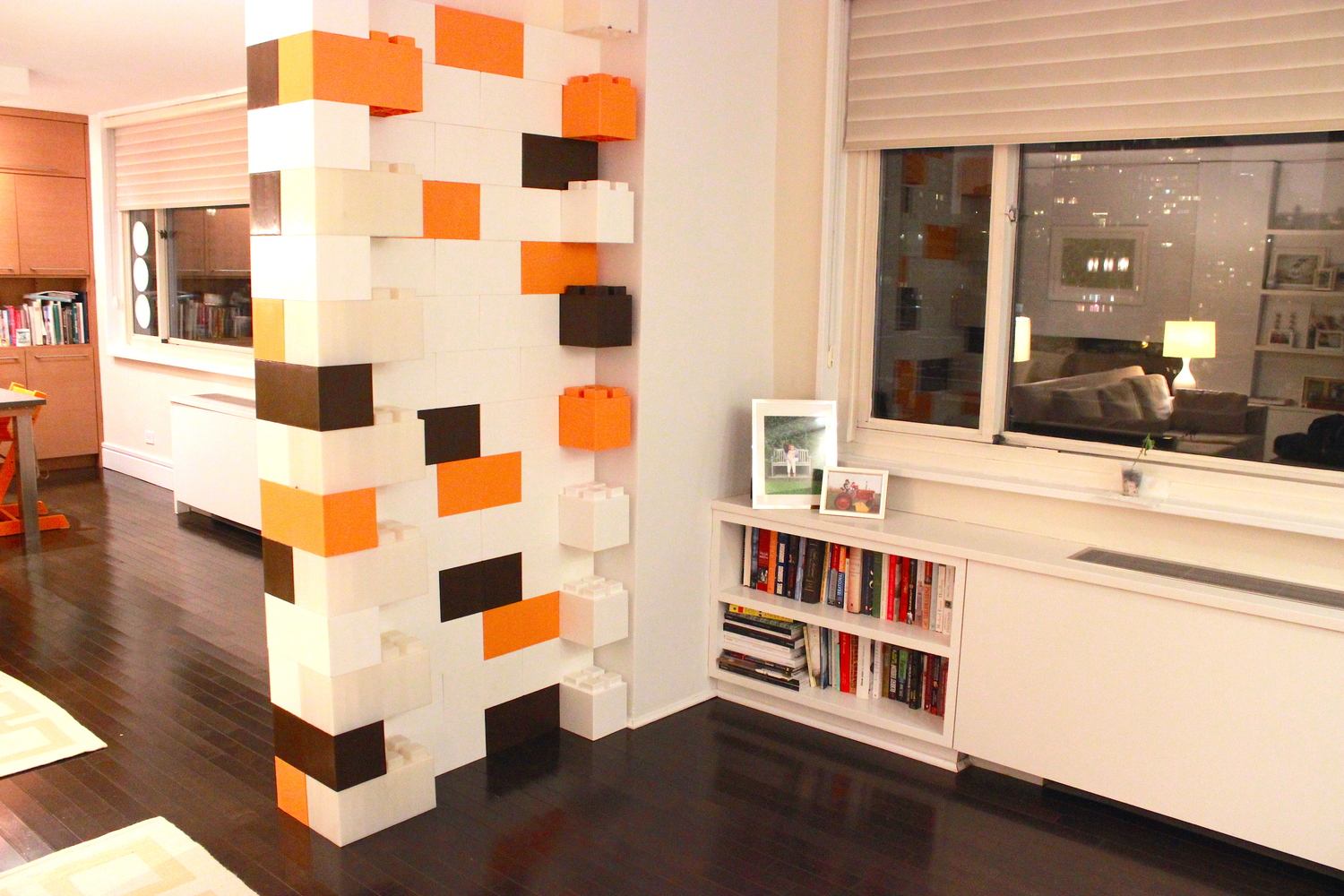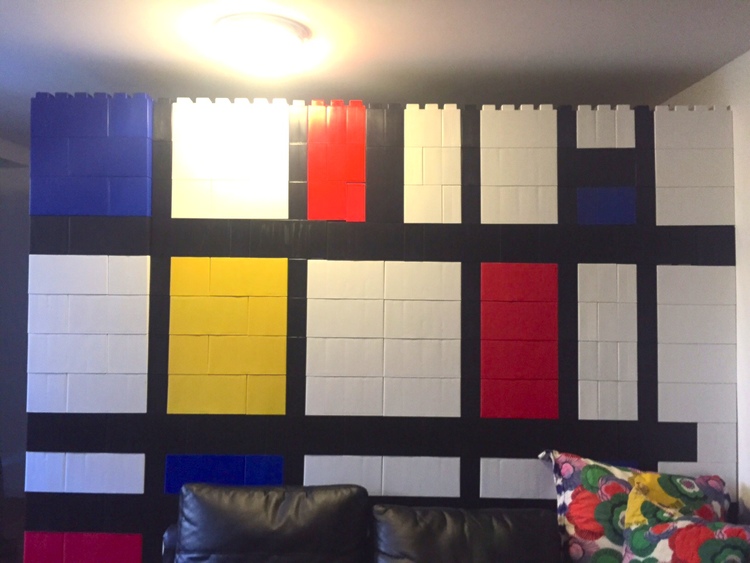 An EverBlock bar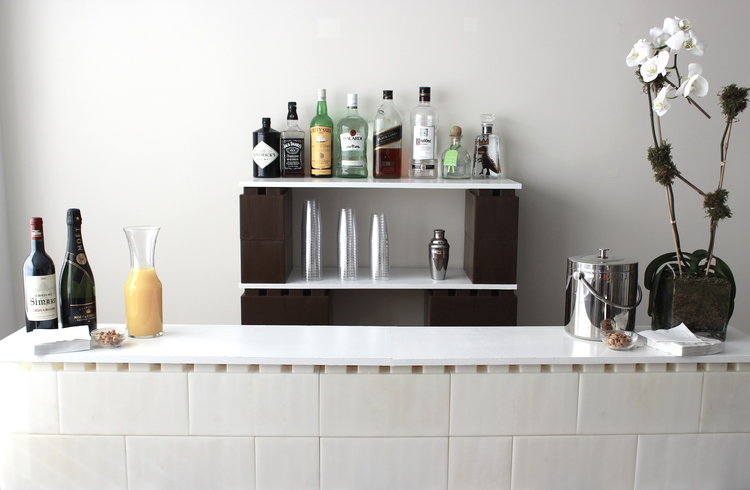 An EverBlock yoga studio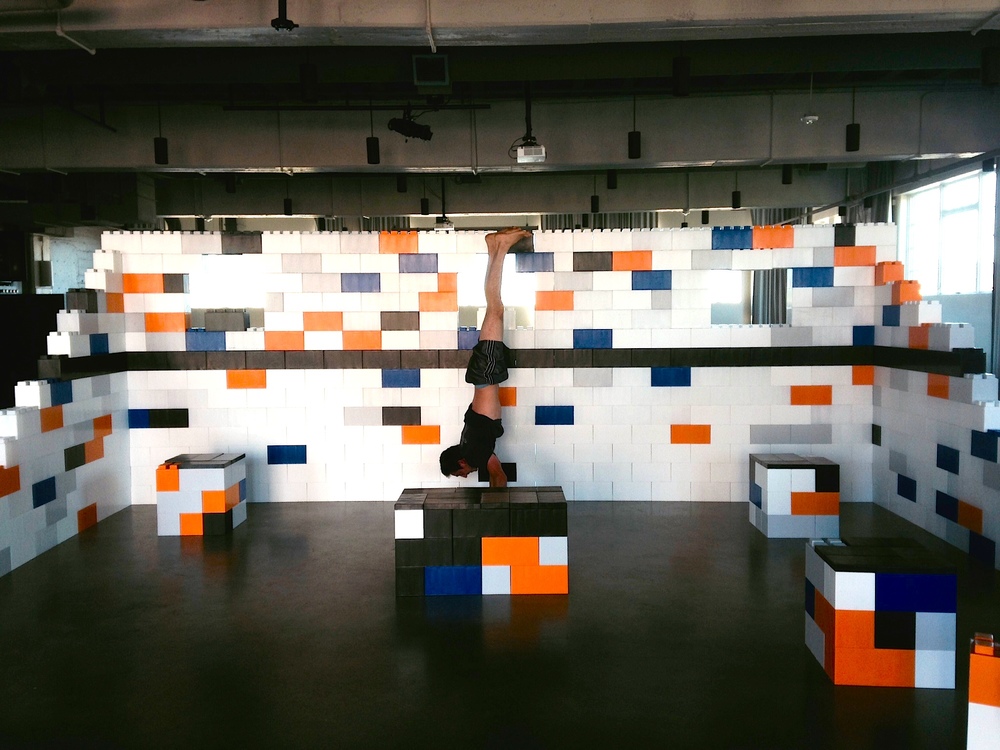 An EverBlock fortress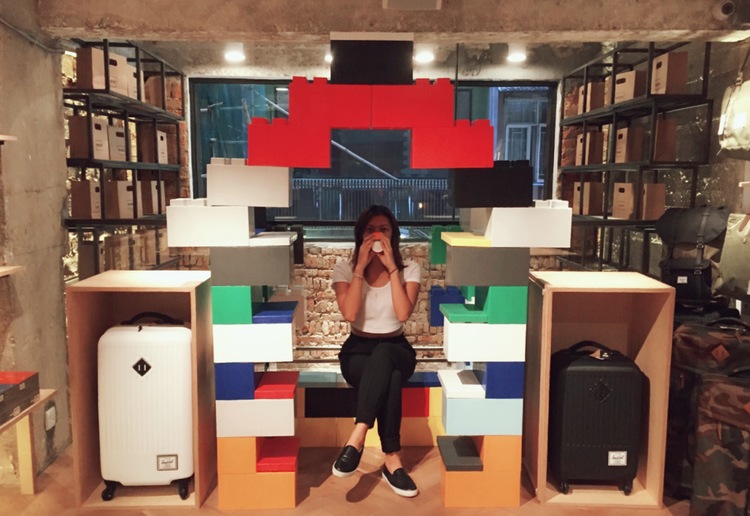 And of course, EverBlock statues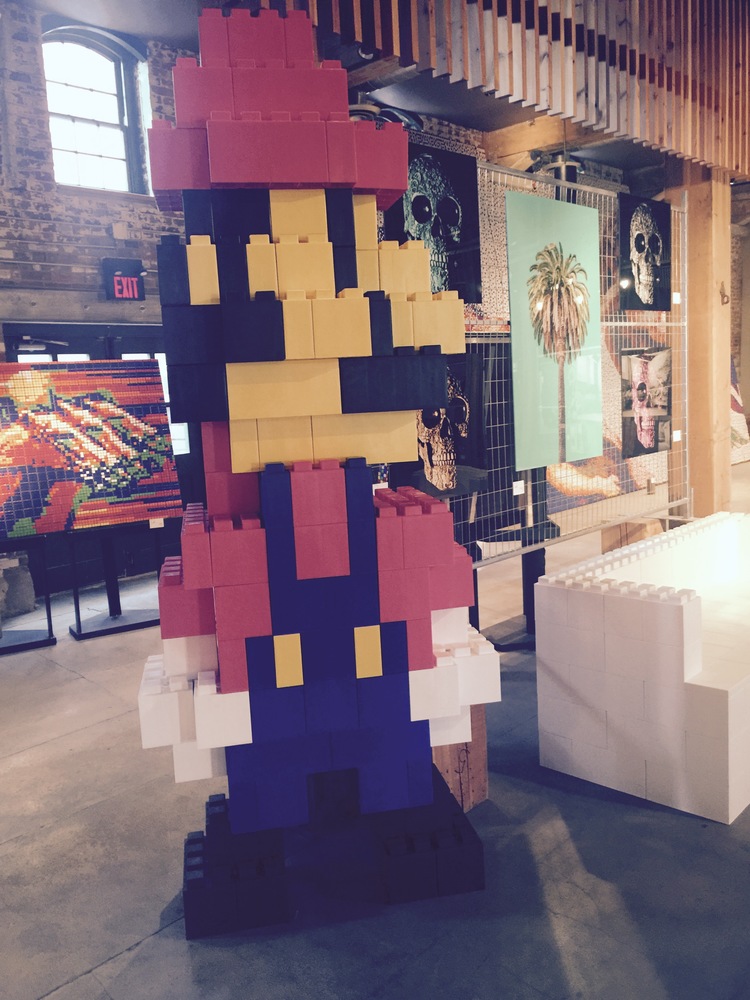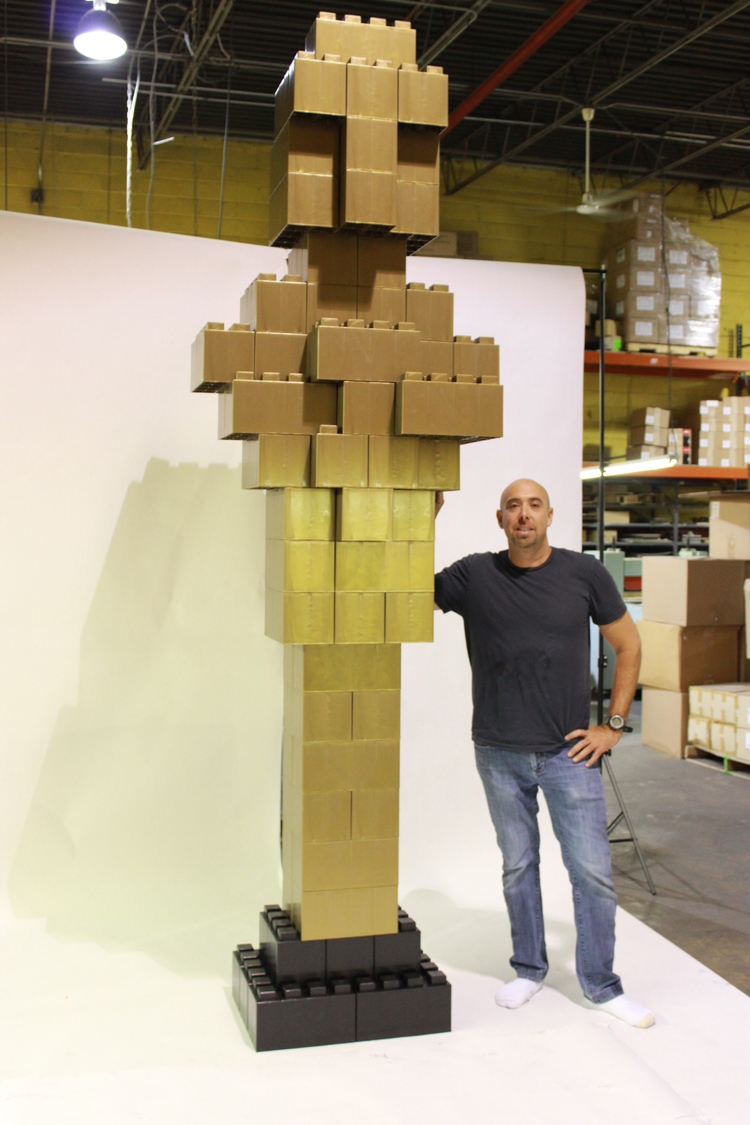 The best part about EverBlocks is the fact that you can easily build and remix all of the above masterpieces and more using any combination of 15 colors.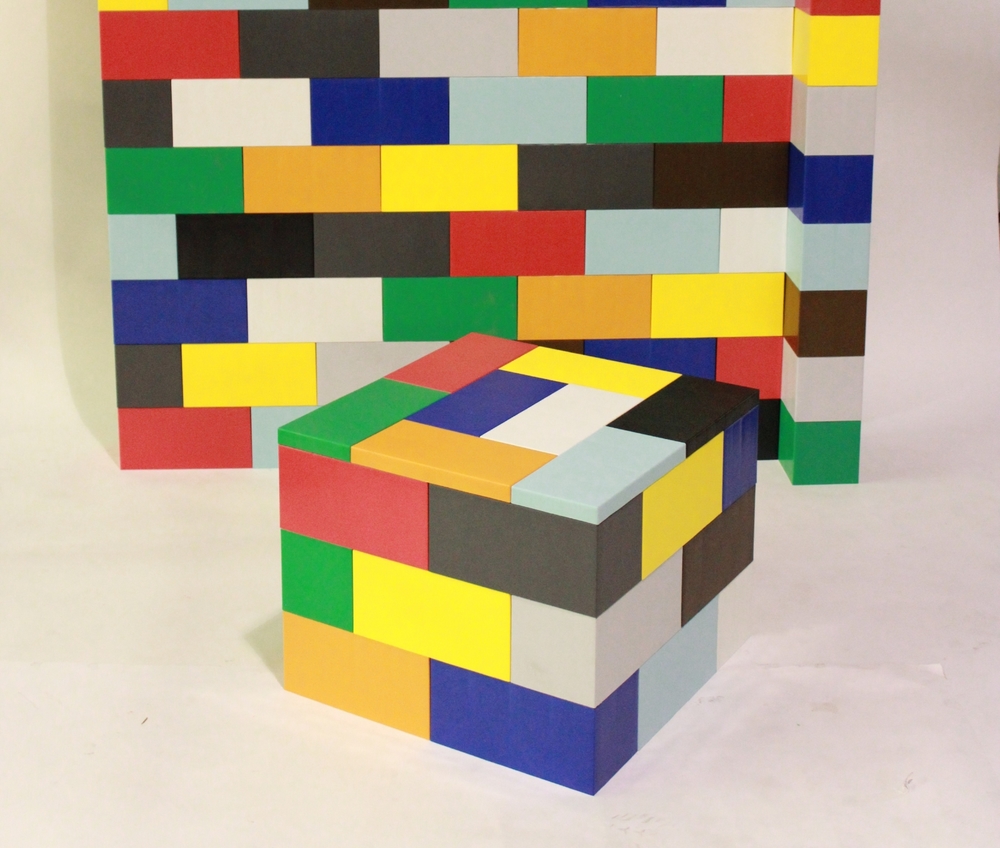 The 15 colors also happen to include a translucent white that makes introducing your friends to an illuminated DJ table in your apartment all the more possible. And trippy.
When you're ready to disassemble EverBlocks, all you have to do is, you guessed it, unstack them. So in the event you prefer to sit on your EverBlock table for a change, simply pull off some of the table surface's flat pieces and stack blocks in their places to form a sofa. A sofa that begs you to say, "I know I'm indoors sitting down, but I'm still outstanding."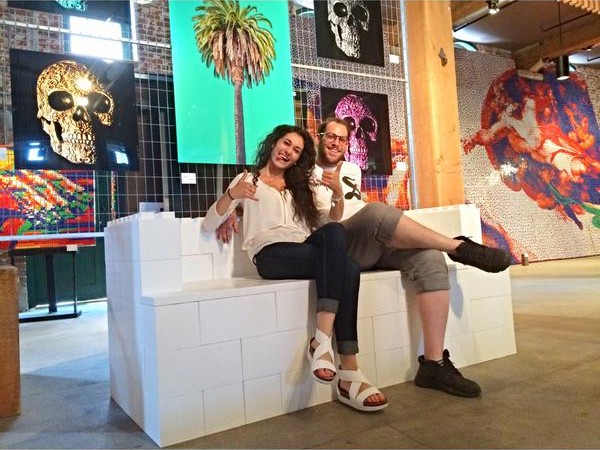 And when your outstanding self wants to take the LEGO party outside, you can. Without a care in the world. Because EverBlocks are made of hi-impact polypropylene co-polymer with UV inhibitors. Which make EverBlocks durable, immune to fading in the sun, water- and chemical-resistant, pressure-washable, and cleanable with standard cleaning solutions.
Ready to build a life-sized LEGO-like structure, but not sure how many EverBlocks you'll need?
Build it online first using the EverBlock Virtual 3D builder. It lets you add a human for scale, and tells you how many EverBlocks and in what colors you need for your project.
Scoop up EverBlocks at everblocksystems.com, and finally build the life-sized LEGO castle of your dreams.