Our spaces are being transformed with automatic app-controlled lighting, music (that can be turned on with a few simple words), AI-controlled home systems, and futuristic window blinds. While you may think each of these technologies is a needless energy-sapping appliance, you would be wrong. Many of today's systems and smart homes can combat climate change in the long run. 
With this in mind, let's see how to utilize this technology to your advantage and set up your own smart home. And let's look at the impact this technology can have to prevent climate change and reduce your energy bills.
1. Reduce energy usage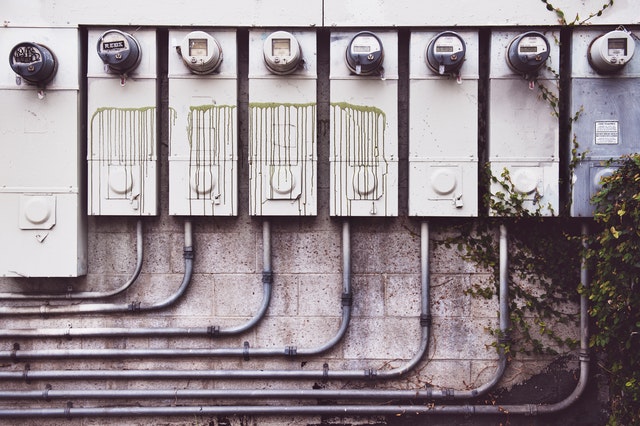 SOURCE: PEXELS
In order to minimize a home's energy usage, it's important to know exactly how much energy you are using and on what. Smart meters can keep on track of this for you on a much more regular basis, providing you and your energy provider with much more detailed information.
Thanks to the rise of this innovative technology, homeowners can now see which appliances are using the most electricity, enabling them to take steps towards preventing it. With a smart thermostat, you can now pinpoint this as an issue and either reduce your usage, or invest in a more sustainable model.
2. Utilize lighting
Statistics show that 17% of each home's carbon footprint is caused as a result of lighting. 
Investing in energy-efficient lightbulbs is a great initial step to take. But, smart light bulbs can be a lot more effective at reducing energy bills. For example, if you leave your kitchen lights on—you can click on the relevant app and turn them off.
This not only saves you money but helps ensure you're doing your bit for the planet as well.
3. Save water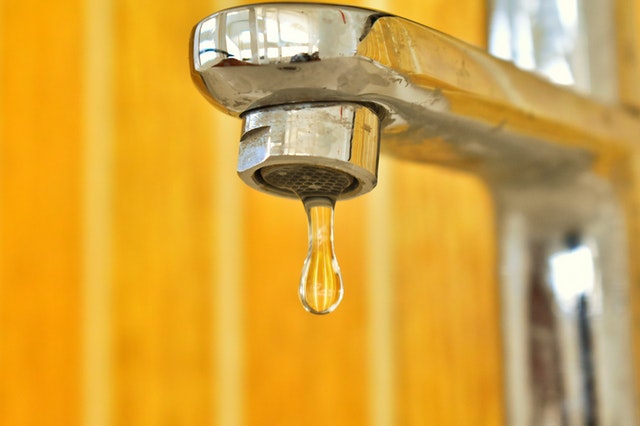 SOURCE: PEXELS
Water wastage is a growing concern globally, with the average family wasting more than 180 gallons every week. However, smart technology is slowly turning the tide.
Water-saving devices like smart shower heads, flush-saving systems and shower timers are making a significant impact on the amount of water each household uses.
4. Technology to invest in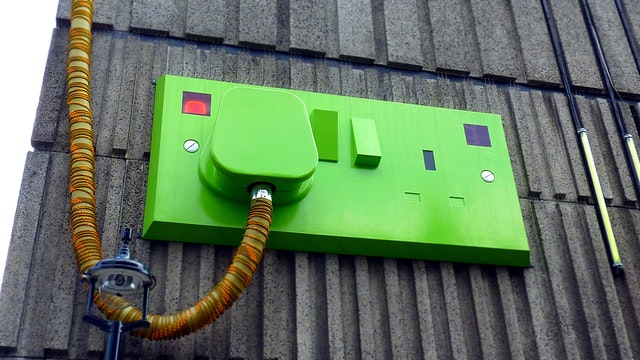 SOURCE: PEXELS
While there are a number of innovative systems coming out all the time, listed below are some of our favorites. There are several great renewable options available.
+Lighting:
Smart lighting can make a huge impact on your home's energy expenditure and carbon footprint.
+Doorbells:
Investing in a smart doorbell gives you the chance to see who is at your door and talk to delivery drivers.
+Thermostats:
With a smart thermostat, you can set your temperature using your phone wherever you may be.
+
Plugs:
Smart plugs allow you to control your plugs with your phone. This makes it easy to set schedules that utilize when an appliance should be powered on or not.
+Water saving shower heads:
Colored water-saving shower heads make it easy to know how much water you've gone through while you're in the shower.
Conclusion
Technology is aiding sustainability significantly. Next time you're thinking about home improvements keep these resources in mind to save money and also help the environment.