Moving involves a lot of thinking of where you will store items to keep your belongings compact and save space, especially if you're renting a moving vehicle. If you're like most movers, clothes may be one of the last categories you pack. However, they require just as much care as fragile items. Here are a few tips on how to make space for clothes during a move.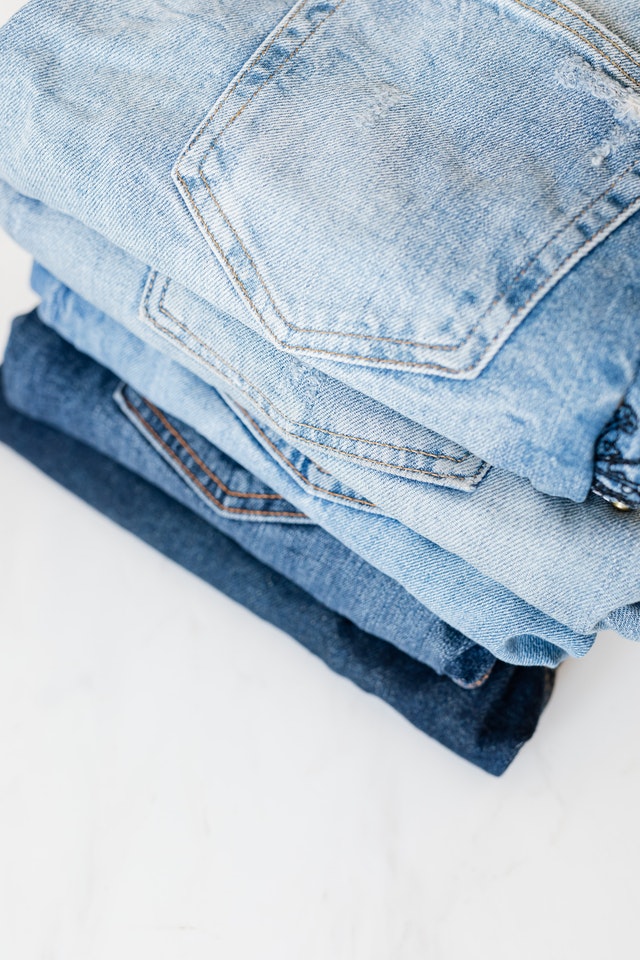 SOURCE: PEXELS
Box your clothes in a plastic tub
The standard moving container is the cardboard box, but cardboard boxes won't offer protection in case you drop one in a puddle or get caught in a rainstorm while moving. Opt to store your clothes in plastic, airtight containers instead because they're waterproof and lightweight.
To make the most out of the containers, tightly roll or fold your clothes and file them rather than stack them. This will allow you to put the most clothes in the container. 
Use a vacuum sealer
To save even more space, store your clothes in a vacuum-sealed bag or container. All of the clothes you put in one of the bags are shrunk down upon vacuuming out the air. 
Once vacuum sealed, the clothes are diminished down to a flat package. You can easily stack each bag or store them in tighter compartments for your move. Additionally, if you sort the clothes into seasonal wearing, you'll save space in your new place as well because the clothes will already be vacuum sealed and ready to store.
Keep your clothes in a dresser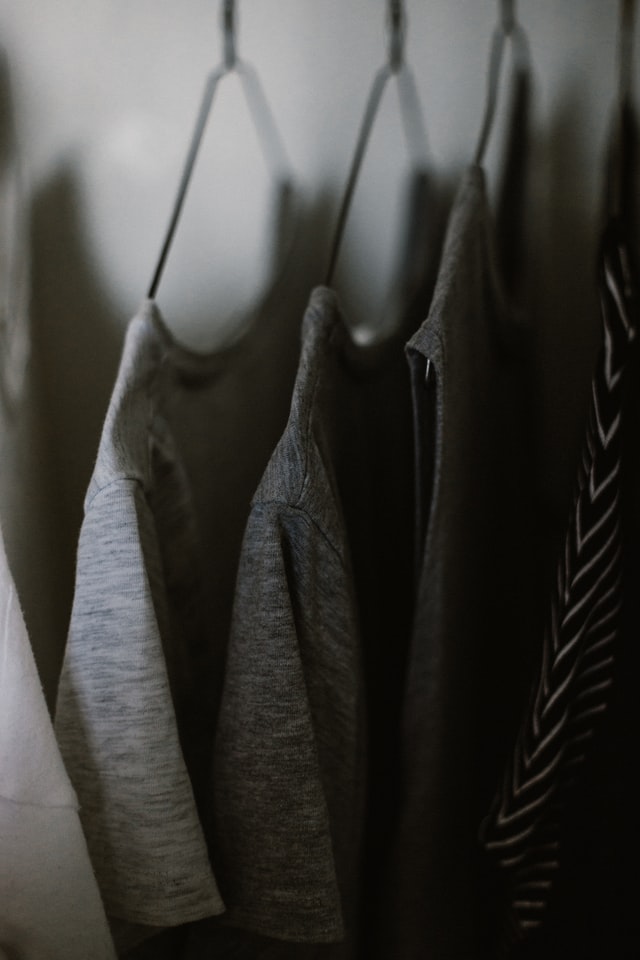 SOURCE: UNSPLASH
One of the best ways to store your clothes is simply by keeping them in the dresser. Taking them out of the dresser and putting them in a box is just going to take up more space. 
Pack your suitcases and reusable bags
One final way to make space is by storing your clothes in suitcases or larger reusable shopping bags. Instead of moving an empty suitcase to your new apartment or home, you can fill it with clothes. 
Reusable bags aren't only good for the environment—they're a great way to save space as well. Plus, you won't have to purchase any plastic containers or boxes if you have these on hand. 
Store your clothes the smartly
When you're relocating, you want to make the most space possible in your moving vehicle. Use your dresser, vacuum sealer or suitcases to pack away your clothes to make moving easy. 
AUTHOR: KACEY BRADLEY
Kacey Bradley is the blogger behind The Drifter Collective, an eclectic lifestyle blog that expresses various forms of style through the influence of culture and the world around us. Along with writing for her blog, she has written for sites like U.S. News, SUCCESS, Guides for Brides, Hotel Online and more!
Follow Kacey on Twitter and subscribe to her blog to keep up with her travels and inspiring posts!