Life is full of responsibilities that can distract you from taking care of yourself. Stepping back and taking a deep breath is just one way to center your spirit, but everyone should make it a lasting habit. This is how you can make space for self-care even if you've never tried it before. No matter what your schedule or budget looks like, you can use these tips to treat yourself to healing practices.
Learn what it means
It's challenging to get into self-care routines when you don't know what it is. The World Health Organization (WHO) defines it as promoting health and preventing disease through fundamental lifestyle changes and principles. Things like community participation, personal hygiene and improving your living conditions are just a few of the ways to get started with a healthier, stress-free lifestyle.
Add lotions to your routine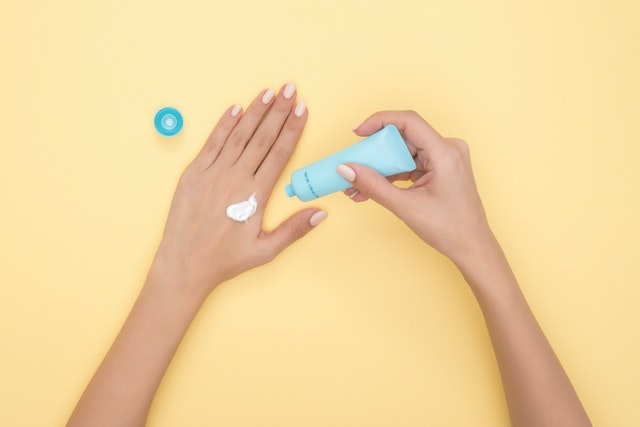 SOURCE: PEXELS
Make space for self-care by doing something small, like using lotion every day. You could have dry skin because it doesn't retain moisture or needs essential vitamins. Take care of your skin by trying creative new tips, like using moisturizing socks or shea butter lotion.
Check your medications
If you take prescription medications, reading about them is a significant self-care step. See if any speed up sun damage so you can take care of your body in the summer. Self-care isn't always recurring or expensive. Sometimes the best thing you can do is read about your medications and take the necessary steps to protect your skin.
Turn off your notifications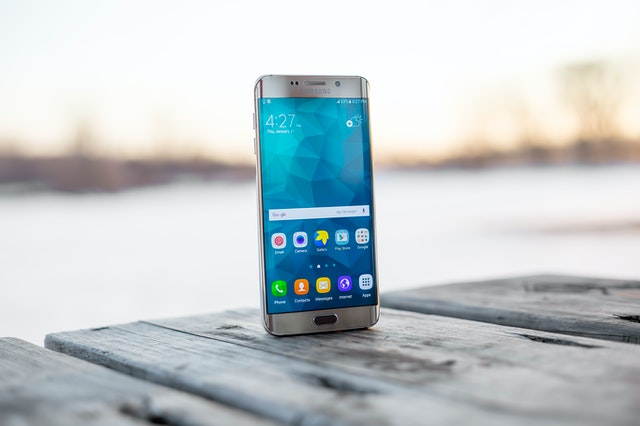 SOURCE: PEXELS
Self care also improves your mental health. Turn off your phone notifications at the same time every night to give yourself a few minutes or hours of peace. When you hear a text or email notification, it creates an imbalance in your brain by disrupting natural hormone production. The silence is literally healing for your mind.
Practice saying no
People with big hearts and a determined spirit sometimes push themselves too hard. If you've ever stayed up late finishing a project or skipped meals to help a friend, the best self-care habit for you might be saying no. Save yourself time and stress by learning when to draw the line. 
Step back, eat a good meal and get some sleep. You'll be ready to tackle your responsibilities once you're in a positive state of mind and fueled with proper nutrition. Say no to whatever makes you want to work through exhaustion. You can always return to whatever needs attention later.
Make space for self-care today
It's easy to make space for self-care when you use quick tips like these. Saying no, taking care of your skin and even refreshing yourself on your prescriptions only takes a minute. Every time you practice habits like these, you'll feel healthier and stronger because you took care of yourself.
AUTHOR: CORA GOLD
Cora's passion is to inspire others to live a happy, healthful, and mindful life through her words on Revivalist–wholeheartedly convincing them that everyday moments are worth celebrating. Cora has spent 5+ years writing for numerous lifestyle sites – hence her sincere love for both life and the beauty of style in all things. Keep up with Cora on Twitter, Pinterest and Facebook.