Most people have been taking additional care to sanitize and disinfect their homes. However, finding the right cleaning products can be a real challenge. Good news— with just a few ingredients that you probably already have in your pantry, you can make your own cleaning products. And they won't have any harsh chemicals!
Essential ingredients 
Most of the ingredients you will need to make those cleaning solutions are already waiting for you in your kitchen. The most common ingredients you can use are: 
+Dish soap
+Salt 
+Baking soda
+White vinegar
Along with canisters or spray bottles, you may also want to get some essential oils, reusable clots or rags and paper towels. 
Citrus infused white vinegar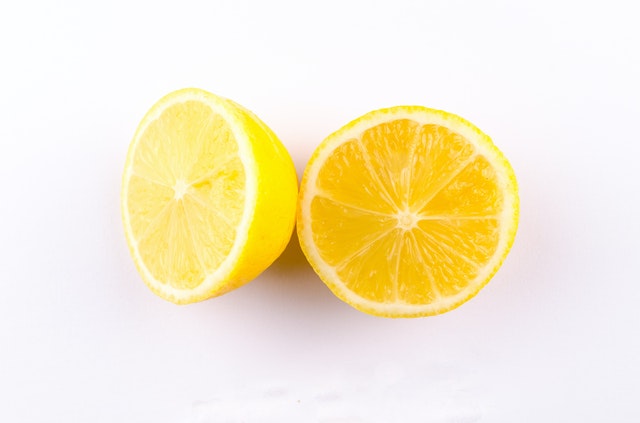 SOURCE: PEXELS
To clean kitchen surfaces, you can simply make yourself an all-purpose cleaner made from only orange (or lemon) peels and white vinegar. You will also need mason jars and an empty spray bottle. 
Start peeling the oranges because you will need enough peels to fill up a mason jar halfway. Then, fill the jar with white vinegar and cover it tightly. Fastendoftenancycleaning.co.uk recommends storing it in a dark place for at least two weeks. The longer you store it, the more the vinegar will be infused with the fresh aroma. Remove the orange peels and pour the liquid into a spray bottle. 
Tackle grout!
You can make grout look like new with using only baking soda and water? Mix two parts baking soda and one part water to form a paste. And work it on the grout for a clean, all-new looking bathroom!
Homemade drain cleaner
Clear your clogged drains with a homemade drain cleaner! Use a separate bowl to mix equal parts salt and baking soda and pour this mixture down the drain. Pour warm white vinegar down the drain and let it sit for a few minutes. Meanwhile, boil some water and pour it down the drain after a few minutes.
Window cleaner
SOURCE: PEXELS
For spotless windows, fill a spray bottle with one cup of water, one cup of rubbing alcohol and one tablespoon of vinegar. Store the cleaner in a cool and dark place and use when required. 
Something to remember
Before you go for green cleaning, know that sometimes natural products can also be harmful. For example, vinegar can be harmful to some surfaces, such as granite or marble countertops. Make sure to check the recommendations first and test a small area if you are still not sure.