As the wise Johnny Depp once said, "The best prize is a surprise."
We couldn't agree more. Which is why we teamed up with Surprise Industries "Surprisologist" Robyn Long to show you how to surprise your loved ones using MakeSpace.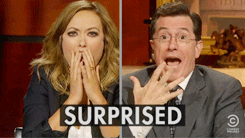 TIP 1.
Create a time capsule! Write a note to your future self to put inside your bin. Make funny predictions and remind your future self what you want to remember.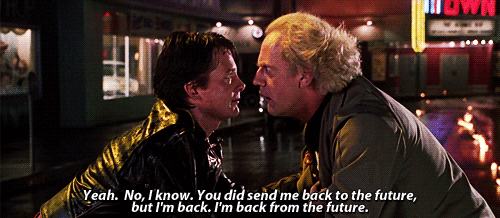 TIP 2.
Create a "bin there done that" ritual. Send away stuff that represents the old you (habits, routines, and thoughts). Let it all go, then revisit it again in a year and celebrate how far you've come.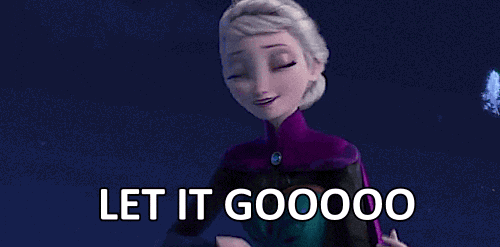 TIP 3.
When your partner isn't looking, sneak Post-it notes on his or her stuff! Ex: "The first time I saw you in this sweater I thought __."
TIP 4.
Get each other a gift right before your stuff is scheduled to be picked up by MakeSpace and hide the gifts in your bins. Feel free to tease each other about what might be in there … "Oh, you want a new phone? That's exactly what I got you, but it's in the bin."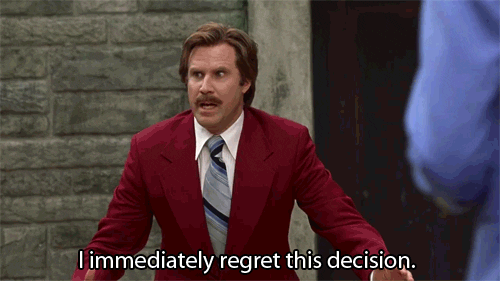 TIP 5.
Gather a bin of memories (old notes, yearbooks, and photo albums). Store the bin in MakeSpace and order it back for a Nostalgia Night with your besties. Get a bottle of wine and reminisce. Pro tip: throw a confetti popper inside.
TIP 6.
Create a Costume Co-op. Tell your friends not to trash their old costumes, tutus, tiaras, and santa outfits. Pack them away until you're ready for a wild night of dress-up
So take the
Surprisologist Pledge
and make today like your five-star MakeSpace experience — extraordinary.
"A day without surprise is a day forgotten. A day forgotten is a day forever lost. Today, I will surprise someone. Today, I will surprise myself. I will make someone smile. I will create something. I will be bold. I will have butterflies in my stomach. I will make mischief. I will remember today." – Surprise Industries