Kim Kardashian and Kanye West just bought a brand new mansion in Hidden Hills, California, and it's going to have you green with envy. It's so big that it's basically its own gated community.
The kitchen is nicer than what most professional chefs get to work with. It features two Sub-Zero refrigerators, three ovens, two dishwashers, three huge islands, heating and cooling drawers, and a butler's pantry.
Oh, and there are two swimming pools, two spas, a secluded sports courts, and a private pavilion.
We almost forgot to mention the accompanying private vineyard that grows grapes for sparkling white wine.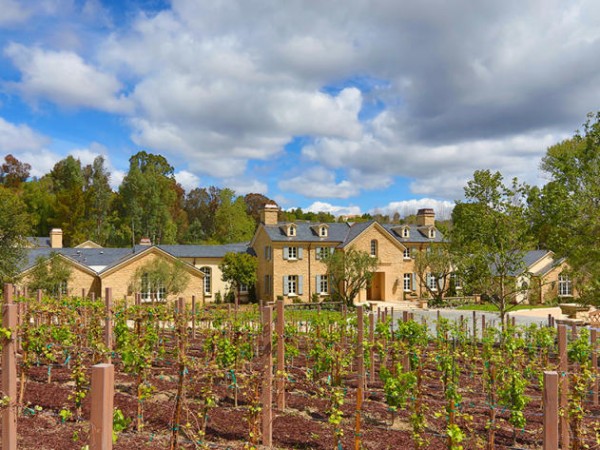 The dining room is huge. It has two climate-controlled wine cabinets. (One for white and one for red, obviously.)
There's also a private screening room, so Kim and 'Ye can curl up together and watch Yeezy's all-time favorite movies, like Pacific Rim.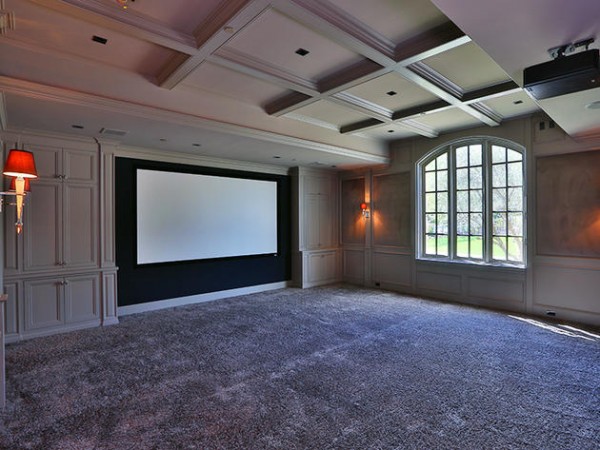 When Kanye needs some alone time, he can hang out in his 'man cave.' Maybe he'll set up a little recording studio in there?
The master bedroom is enormous. It has his-and-hers bathrooms. (If only our roommates could have their own private bathrooms…)
There are his and hers closets too, and they're bigger than your entire New York City apartment.
This is where Yeezus will choose his outfits every morning.
And here's where Kim will keep all her clothes.
While we definitely can't all afford a mansion like this one, there are definitely ways we can get our closets feeling as huge as Kimye's.
If you live in New York City and need some extra storage space, check out MakeSpace. We'll help you have the infinite closet of your dreams.
h/t BuzzFeed