In the last century, the world of photography has changed significantly. In the past, people would print out their photos and store them in albums. These days, people take digital photos with the help of their smartphones. In fact, over 105 billion digital photos are taken each year.
If you have a number of old photo albums just sitting in a closet in your home or storage, your main goal needs to be finding ways to showcase these images. Below are some tips on how to organize old photo albums and bring your treasured images back to life.
Work on digitizing your old photos
If you want to make your old paper photos more accessible, then digitizing them is crucial. Luckily, there are tons of businesses on the market that specialize in digitizing old photos. Before you hire a service to do this work for you, take some time to assess the experience and reputation they have.
By digitizing your photos, you can protect these memories. Over time, pictures printed on paper will begin to deteriorate especially if they are not stored properly. Digital photos are also easier to share on the Internet. Sharing treasured picture memories online can help people find out more about who you are and where you come from. While thinking up unique selfie ideas for social media is important, you also need to post pictures of the people you love.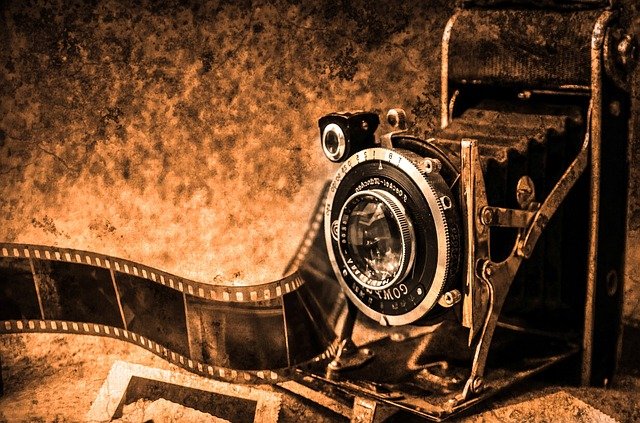 SOURCE:PIXABAY
Get rid of photos you don't want
If you're having a hard time finding room for all of your photos and albums—maybe it is time to take a good look at the pictures in your collection. There are undoubtedly a number of photos in your collection that can be thrown out or given away.
Taking the time to go through all of your photos is the only way to see what needs to be thrown out. Allowing friends and family members to help you with this daunting task is a great way to make it easier. While throwing out old pictures may be difficult, it is usually the best way to make storing these memories easier.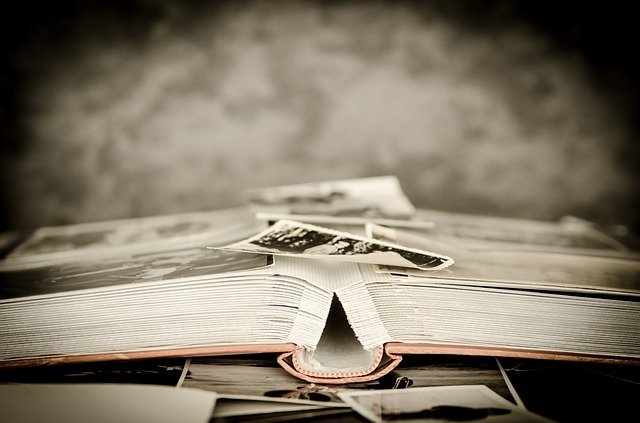 SOURCE:PIXABAY
Decorate your home with memories
Choosing an area in your home to hang these pictures is a great way to give them a new life. Selecting frames that look rustic is a great way to add more of traditional flair to your home. With all of the different picture frames on the market, you should have no problem finding products that match your existing décor.
Get to work
Now that you know how to organize and display your old photos, it is time to get to work. With some time and a minimal investment, you can breathe new life into your old photographs.