As the seasons change, your home may start to reflect the weather outside. And, your decor can transition seamlessly from winter to spring and beyond.
Here are our tips for when you want your house to look great all year round, no matter the season.
1. Uncluttered Spaces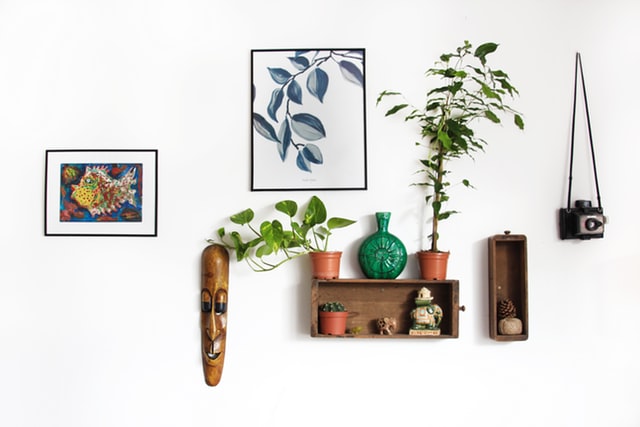 SOURCE: PEXELS
Update your decor for spring by removing any clutter. If you want to do a deep-dive into your mess, then take things one room at a time. Empty everything from the space, then envision how you want the space to look. Donate or discard any items that don't fit with that vision.
Once you piece your room back together, you'll have a clutter-free space that works for all seasons.
2. Improved Lighting
Wintertime darkness may have highlighted the fact that your home has a bad lighting scheme. Use this to your advantage now by adding lights you can use year-round.
Start with ambient lighting—these are the bulbs that illuminate the room so you can see it. You can add task lighting over workspaces or chairs where you like to read or lounge. Accent lights allow you to lower the overhead fixtures to set the mood.
Layer in all types of lighting so that you can customize your glow at any time of the year
3. Larger-Looking Rooms
After spending time inside, you might feel like your home's layout is a bit cramped. You can't quickly add square footage, but you can use visual tricks to make your favorite spaces appear larger.
Lighting helps, so try the above tips. But, you can use other accessories to increase your home's visual space, too. Mirrors can add depth. Even in a small room, it can make a huge difference—the larger the mirror, the better.
Lighter paint colors can trick the eye into seeing a space as larger than it is, too. Try a coat of white or off-white paint on your kitchen walls and cabinets, for instance, to visually increase the square footage.
4. Potted Plants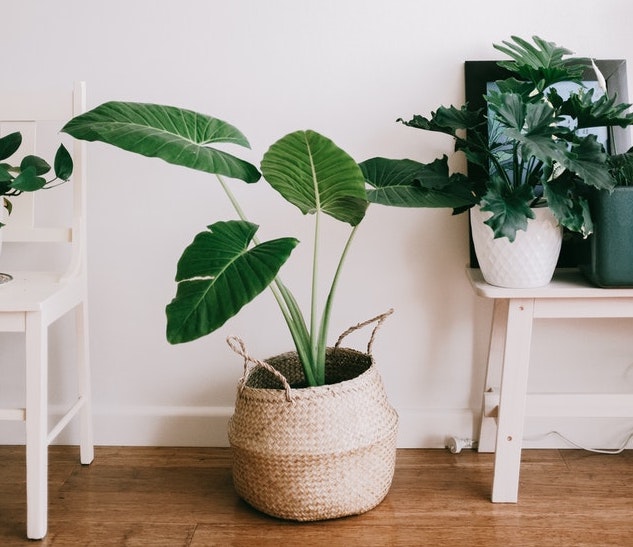 SOURCE: PEXELS
Wintertime sometimes cuts off our access to the outdoors. Because of freezing temperatures and precipitation.
So bring the outside in with a new fleet of houseplants. There's a reason why more and more people are decorating with greenery, after all. Houseplants purify the air inside your home. They also make us feel happy just from seeing their lush, green leaves.
5. Area Rugs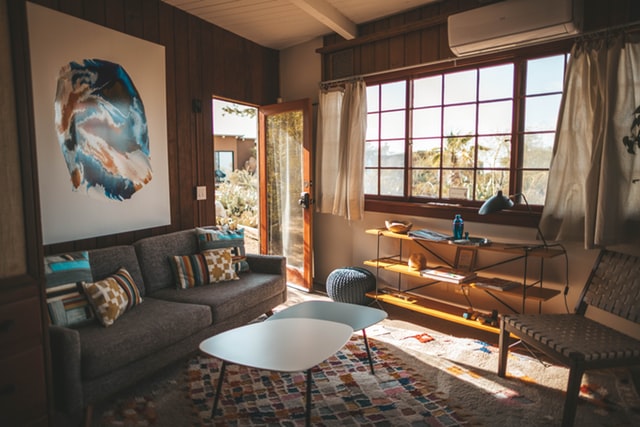 SOURCE: PEXELS
In winter, you want as many area rugs on the floor as you can get. That way, you don't have to place your feet on the cold tile or hardwood.
But area rugs work year-round for more than just warmth. Placing an area rug can anchor the spaces in an open floor plan. Placing a rug beneath your sofa and your table can separate the den from the dining room.
Area rugs can bring in a big pop of color, too. So choose rugs in interesting patterns and colors that will fit spring vibes and bring lots of cheer in the winter.
Winter to Spring and Beyond
Classic home decor suits your abode year-round. These tips will help you achieve your version of "classic" by cleaning things up and adding light, depth, color and cheer. With that, your house is ready for anything—including the many seasons ahead.
AUTHOR: KACEY BRADLEY 
Kacey Bradley is the blogger behind The Drifter Collective, an eclectic lifestyle blog that expresses various forms of style through the influence of culture and the world around us. Along with writing for her blog, she has written for sites like U.S. News, SUCCESS, Guides for Brides, Hotel Online and more!
Follow Kacey on Twitter and subscribe to her blog to keep up with her travels and inspiring posts!