Moving to a new state is something most people do to get a fresh start. In fact, over 35 million Americans move each year. While moving to a new state can be a bit nerve-racking, it is also a great adventure.
As you start to settle into your new space, there are a few things you need to do for a smooth move.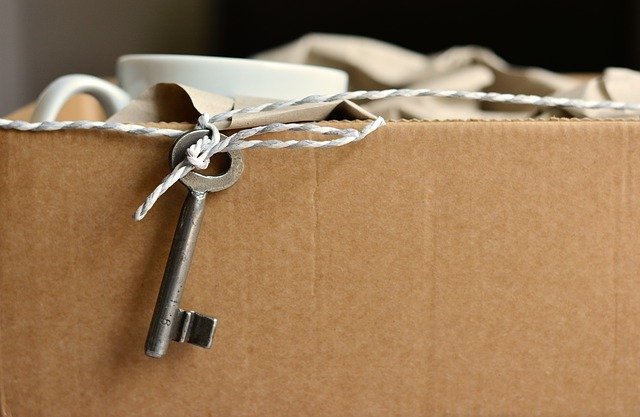 SOURCE: PIXABAY
1. Get a Deal on Your Utilities
Trying to move without a budget can lead to problems. It's a good idea to be frugal when it comes to hiring movers or investing in packing supplies, you also need to focus on getting the best utility rates in your new state. For example: If you are moving to Texas, you can take advantage of recent deregulation that allows consumers and business owners to choose any electricity supplier they want.
Since these companies compete with each other for business, you can save a lot of money. 
2. Register Your Car
Moving to a new state also means you have to spend some time at the local DMV. Registering your car and getting an in-state driver's license right away is a good idea. 
The deadlines for registering cars vary from state to state, which is why you need to check out the DMV website for the area you are residing in. Getting this important task handled will help you through this transition. 
3. Decorate and Furnish 

SOURCE: PEXELS
While you will probably bring a number of items with you from your previous apartment, think about the vibe of your new space. Before you go out in search of new items for your apartment, take some time to figure out your theme. 
If you do decide to order furniture from a local supplier, be sure to have your address handy. Most people have a hard time remembering their new address for a few months, which is why writing it down or putting it in a phone memo is a good idea.
4. Meet Your New Neighbors
One of the best aspects of living in an apartment is the sense of community. Ideally, you want to make a point to meet your new neighbors in the first few days after your move. In most cases, your new neighbors can give you some information about the area that you may not know. The time you put into meeting  your new community will be helpful.
Enjoy the Experience
A fresh new start deserves to begin on a positive note. Enjoy this exciting time and get ready to set up your life in a new setting.