Everyone has an opinion on how to survive the cold, dark months of winter. Some people swear you need a light therapy box. Others say a good humidifier and lots of moisturizer are key.
But the Danes? The Danes say you need hygge.
Hygge is a comfy lifestyle craze that has been gathering steam in the past year. You might have seen books about it, or just wondered how to pronounce it. So what is hygge? And will it really help you through the freezing nights ahead?
This guide will explain what hygge is, why the Danish swear by it, and how you can apply it to your life and home.
While there's no one way to practice hygge, these tips should point you in the right direction. If you're a truly serious student, throw on your fluffiest pair of socks before scrolling down.
Click any of the following links to jump to a specific section:
Hygge Definition
Hygge Origin
Hygge Pronunciation
Why Is Hygge So Popular?
How To Hygge Your Life
How To Hygge Your Home
Hygge Definition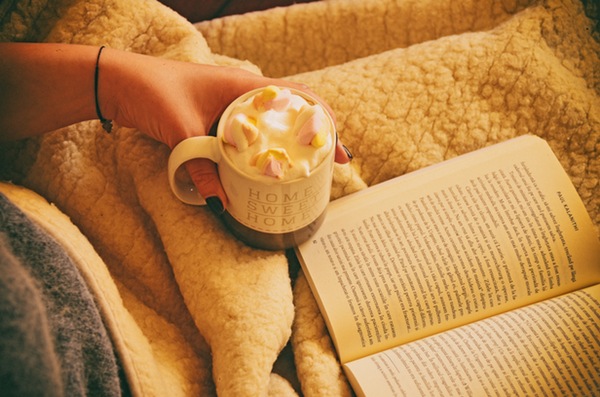 Hygge is a Danish word meaning "a quality of coziness and comfortable conviviality that engenders a feeling of contentment or well-being." Basically, it's when you're cozy and you feel good about it.
You can use warm slippers, a nice cup of tea, or just a good meal to achieve hygge. It's the feeling, not the cause, that's important.
Hygge didn't just show up a few years ago. The concept has long been a part of Danish culture. Back in 1957, The New Yorker reported that "the sidewalks [in Copenhagen] are filled with smiling, hyggelige people, who keep lifting their hats to each other and who look at a stranger with an expression that indicates they wish they knew him well enough to lift their hats to him, too."
Many believe hygge is part of the reason why Denmark routinely lands on top of the World Happiness Report. (Denmark ranked #1 in 2012, #1 in 2013, #3 in 2015, and #1 in 2016).
Hygge Origin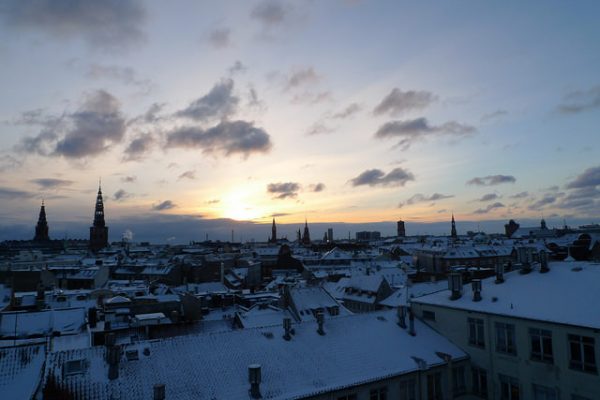 According to the BBC, hygge is a means to cope with those brutal Nordic winters. Denmark can go dark for up to 17 hours a day during the worst of the season, and the average temperature is frequently around 32 degrees.
So there's not much else to do but stay inside, which forced the Danes to get creative about their indoor activities. Hence, hygge.
Hygge Pronunciation
The Danes pronounce "hygge" as "hue-gah." Turn up your volume and watch this quick video to hear the correct way to pronounce hygge:
Why Is Hygge So Popular?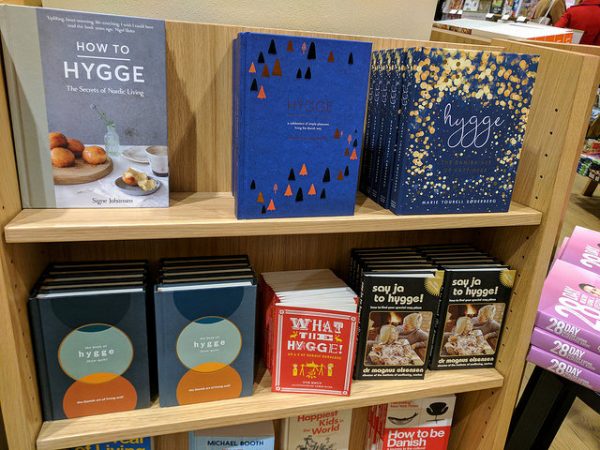 The publishing world went on a bit of a hygge craze starting around 2015, and it's not stopping anytime soon. The concept was quickly sold as an appealing self-improvement trend that could follow Marie Kondo's "life-changing magic" of decluttering.
After all, who doesn't like cozy candles and cardigans?
There was a big wave of hygge lifestyle books in 2016 that included The Year of Living Danishly, The Book of Hygge: The Danish Art of Living Well, The Little Book of Hygge, The Cozy Life: Rediscover the Joy of the Simple Things Through the Danish Concept of Hygge, and many more.
Once the dust settled, publishers saw they had a hit. And since your friends likely read one of those best-selling books, that's why you're hearing about hygge all the time.
So now that you know the basics of this Danish secret to happiness, how do you incorporate hygge into your life and home? Allow us to explain…
How To Hygge Your Life
1. Spend quality time with friends and family.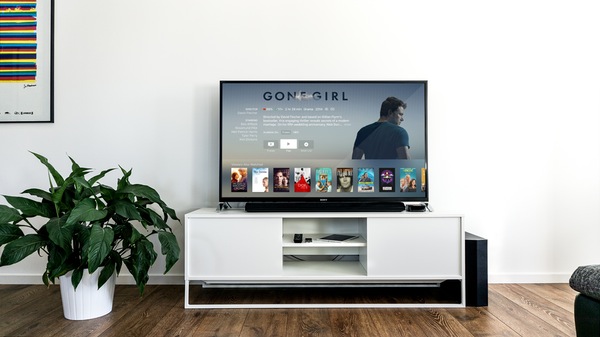 Marie Tourell Søderberg lists "togetherness" as a key aspect of hygge in her book Hygge: The Danish Art of Happiness. Hanging out with the people you like best is a great way to get your hygge on, and it doesn't really matter what you do.
Dinner parties, coffee dates, or even a Netflix binge can all do the trick. Here are a few more cozy group activities from The Kitchn.
2. Avoid multi-tasking.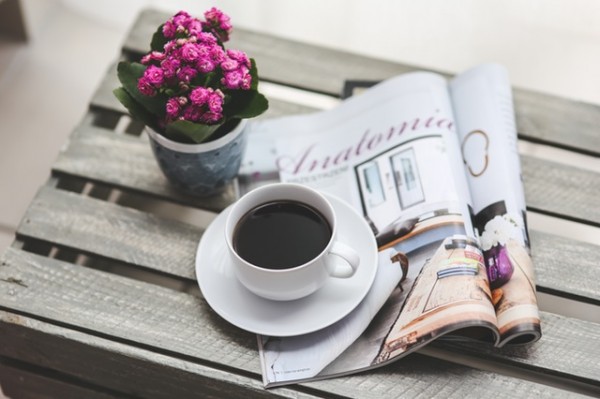 Hygge is all about savoring, which means multi-tasking is a no-no. If you find yourself reaching for your phone to check emails while you watch a movie, turn off the phone.
Or if you keep checking out of conversations with your roommate to wash dishes, embrace the time with your roommate and try to steer the conversation towards a topic that the both of you find interesting.
You should focus solely on enjoying your leisure, and don't feel bad about it. You're allowed to just read a magazine or just catch up on Game of Thrones. That's a major part of hygge's appeal.
3. Remove stressors.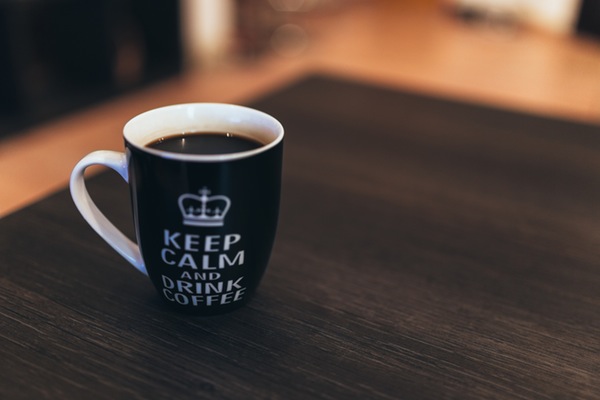 Hygge is supposed to improve your well-being, so anything that makes you feel stressed or sad is not allowed. The Year of Living Danishly author, Helen Russell, believes the best description of hygge is "the absence of anything annoying or emotionally overwhelming."
Sounds nice.
So the more you can eliminate (or at least temporarily minimize) your stressors during hygge time, the happier you'll be.
4. Leave work at a reasonable time.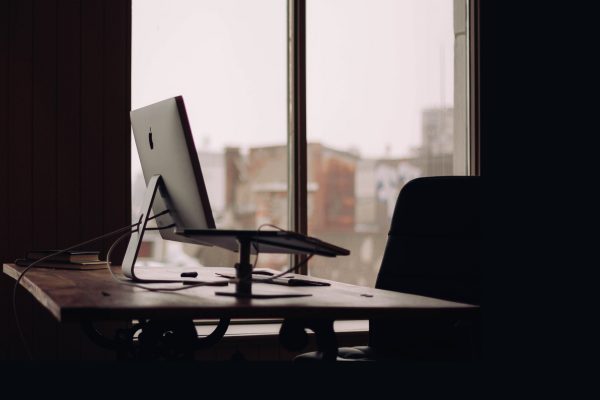 Denmark strongly believes in a healthy work-life balance. In fact, they kind of enforce it.
Every Dane gets a minimum five weeks of paid vacation per year. Long work hours aren't really a thing in that country, and the parental leave policies (52 weeks!) are incredibly generous. It's no wonder The Organization for Economic Cooperation and Development (OECD) routinely ranks Denmark high on its list of countries with the best work-life balance.
So if you want to emulate those high-on-hygge Danes, you can start by leaving the office at a reasonable time. You have to get your work done, of course, but don't linger behind solely to impress your manager or redraft a proposal that's already solid.
Get out and get cozy instead.
5. Eat well.
The whole hygge lifestyle is sometimes described as "healthy hedonism." And what's healthy hedonism without some fine food and drink?
As the above video demonstrates, there's no guilt in hygge. Just a whole bunch of almond cake, winter salads, and spiked punch.
The book that Jean Menzies, a creative producer at Pan Macmillan, hypes in the clip is How to Hygge by chef and author Signe Johnasen. Signe may be Norwegian, but all the Nordic countries have a pretty firm grasp of hygge.
If you're curious about what else Signe likes to cook, here are tasty recipes for her salmon burgers, sticky ginger cake with clementine glaze, and roast rack of lamb with a rye, herb, and spice crust. They definitely count as comfort food.
6. Ride your bike.
Denmark loves its bicycles. Copenhagen has nearly 250 miles of bike lanes to prove it! And apparently, bikes are yet another part of hygge.
The above video from VisitDenmark, the official tourism site of Denmark, proves it. When VisitDenmark sent a Swede out to discover what hygge is, the first place she stopped at was a combination bike shop-cafe.
So take your bicycle out for a ride. As long as you're adequately bundled up and the streets are clear, there's no reason why winter should get in the way of your pedaling.
7. Wear comfortable clothing.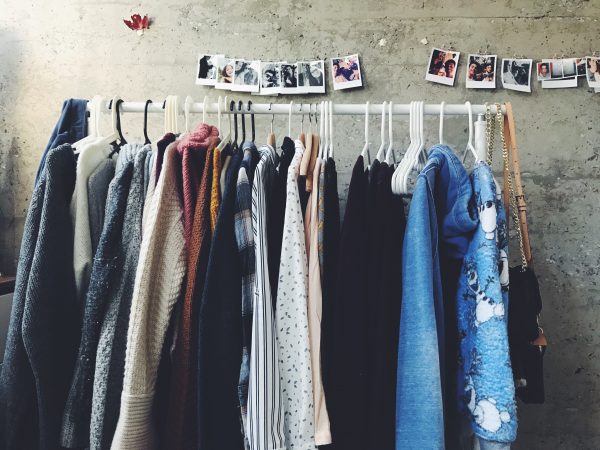 Hygge promises constant comfort. And if you expect to be comfy 24/7, you'll need to dress for the part. But that doesn't mean you have to wear dowdy sweats all winter long.
Vogue has several chic tips on incorporating hygge into your wardrobe. Have you considered head-to-toe knits? How about Gucci-approved layering?
Then there's the Sarah Lund sweater. Sarah Lund is the lead character on The Killing — the original Danish one, not the remake you caught on AMC. She wears a specific sweater on the show, and viewers went wild over it.
Sarah Lund's sweater quickly became its own website, where you can find advice on how to knit a copycat. But if you need to have the OG, head over to Gudrun & Gudrun. The Faroe Islands company still makes the sweater in several colors.
Just be sure to brace your wallet: the Sarah Lund sweater costs $400.
How To Hygge Your Home
1. Curate a hygge candle collection.
In The Little Book of Hygge, author and CEO of the Happiness Research Institute, Meik Wiking, writes that "no recipe for hygge is complete without candles."
When Danes are asked what they associate with hygge, 85% say candles. That must be why the average Dane burns about 13 pounds of candle wax each year.
But that doesn't mean you should stock up on "Bahama Breeze" and "Peach Bellini" varieties. The Danes are all about organic, natural candles, so don't seek out anything with an overly artificial scent.
2. Don't forget about hygge lamps.
Candles aren't the only lights Danes care about. Lamps are just as important. Hygge-conscious Danes are known to shell out major money for designer lamps, even if they're on a tight budget.
The wattage is what's crucial here. Optimal "hyggelig" (the adjective form of hygge) lighting resembles an open flame or sunset. So go low rather than high. And whatever you do, don't go fluorescent.
3. Bring the great outdoors indoors with plants.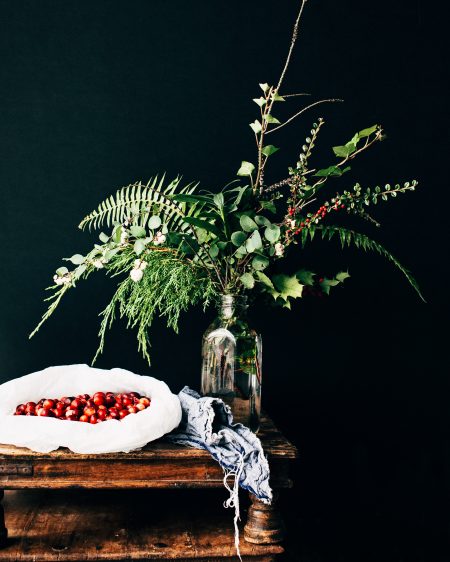 The Danes are big nature lovers. They are people who love to go on long walks and hikes even when it's cold outside. But what do they do when it's too blustery, dark, or dangerous to stroll through the natural scenery?
They bring the greenery indoors. A few houseplants — think ferns, spider plants, and weeping figs — can go a long way. In fact, gardening has been scientifically proven to lower blood pressure and boost endorphins, which can bring about feelings of euphoria.
How to Hygge also recommends a small aloe vera plant in your kitchen (for soothing burns) and fresh flowers once a week. The flowers shouldn't be too showy, though. Stick to one variety or color to avoid "look[ing] twee."
4. Build a fire — or stream one.
When you think "cozy," you probably imagine sitting in a comfy chair in front of a roaring fire. This is a pretty classic hygge scenario, so if you have a fireplace in your home, you should definitely put it to use.
Once you have flames kindling, close the gate and curl up on your space-saving sofa with a blanket and a good book. You'll feel like a hygge natural in no time.
But if your home doesn't have a hearth, you can still hack that cozy feeling. Just stream a fake fire onto your TV. Seriously, even the Danish pros do this.
Netflix subscribers have the entire "Fireplace for Your Home" series at their disposal. For Amazon Prime members, there's Yule Log. Hulu has the hour-long "Christmas Fireplace." And YouTube has the video embedded above.
5. Soften and simplify your home with hygge decor.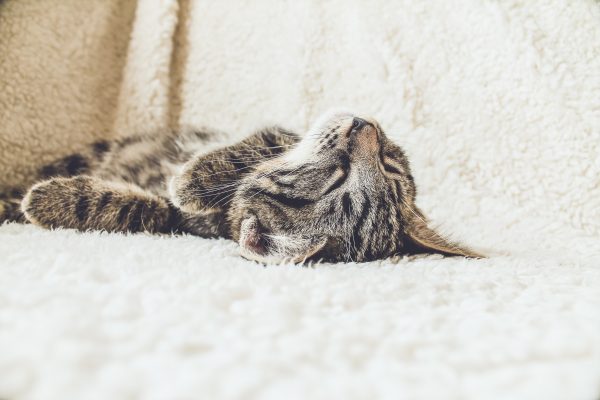 What do we mean by "soften and simplify"?
Let's break it down one word at a time:
Softening your home means making it plusher with soft fabrics. That means area rugs, tapestries, and lots and lots of throw blankets. Drape a throw all over the place. Or pile them high in baskets for your guests (and self).
Simplifying is a little more complicated. Hygge practitioners would definitely get along with Marie Kondo considering they too do not believe in overly cluttered living spaces. But "simplifying" doesn't just mean ditching your old clothes. It also means making tasks easier.
Consider this HGTV example: Open kitchen shelves don't just lighten the space in a way that cabinets do. They also make the task of cleaning simpler. Think about similar redecorating moves that you can apply in your own apartment.
6. Designate a hygge nook.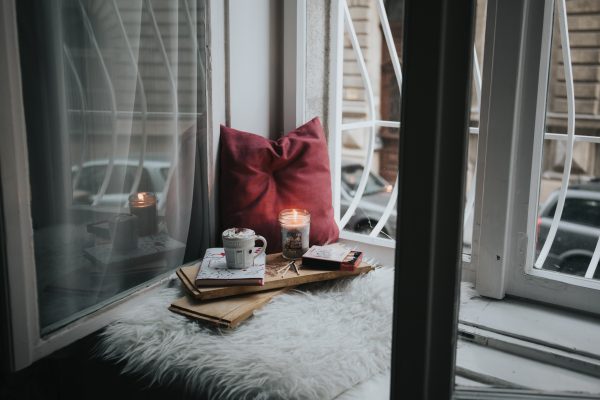 According to Good Housekeeping UK, a good nook can make all the difference. Designating a favorite spot in your home where you can unwind with a cup of coffee or a glass of wine will help you get your hygge on, so look around your place.
Maybe this nook is the end of your sofa, an easy chair, or a window seat. Once you've found your nook, keep an extra cushion or blanket nearby. You know, in case of a hygge emergency.
7. Achieve hygge with MakeSpace.
You understand what you need to hygge up your life. You already picked out the candles, lamps, houseplants, and blankets. (And scheduled a tea party with your sister.) But you're just not sure how you're supposed to make everything work.
You can barely fit any new socks in your tiny home. How are you supposed to add a few ferns — and a couple of new throws — in there, too?
You don't need to go to Copenhagen to find that answer. Just go to Clutter.com and schedule a pickup.
We'll come get whatever's standing in the way of your new Danish lifestyle. Then, we'll transport your stuff to our secure, temperature-controlled storage facility. We'll also create an online photo catalog of your things, so you always remember what you have in storage.
But here's what will make you feel extra cozy:
When you want something back from storage, you won't have to spend hours digging through dusty boxes in a dim storage unit. Simply log into your MakeSpace account, select the item's photo, and we'll deliver the item to you.
With that kind of service, you'll be at the top of the World Happiness Report in no time.