If you have an older family member joining you in your home there are many advantages to such an addition. You can plan ahead for such an arrangement and your household will have a comfortable space where everyone can thrive. Here are a few ways to make space for your growing family.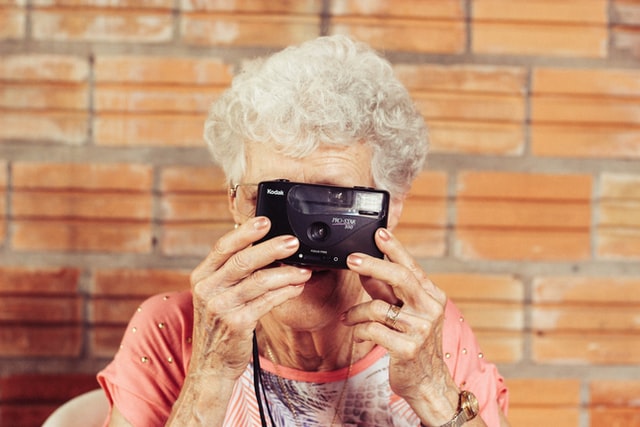 SOURCE: UNSPLASH
1. Build dedicated storage
You don't want to have to pile your clothes on a table because you gave your closet to your family member. Therefore, it's essential for everyone to have their own storage area. This way, your house won't become overly cluttered or messy.
There are a few ways to add storage to different rooms. Remember that some will be more expensive than others. Here's what to consider:
+ Use a free-standing cabinet as a kitchen pantry.
+ Buy furniture with storage, like a bed frame that has built-in drawers.
+ Install shelves and hooks to occupy vertical space.
+ Build closets outward to add square footage.
You can take different DIY approaches to smartly organize your house, too. 
2. Consider a basement remodel
If you have a basement, you may want to consider a larger project to accommodate your additional family member. This remodel may take a while, so it's important to determine whether it's a worthwhile move. A key factor will be how long your family member intends to stay. Due to COVID-19, it's been common for older adults to move into family member's homes. If your arrangement isn't permanent, you may want not to make intensive changes like full-on renovations. Think about your situation before you proceed.
You can turn your basement into a mother-in-law suite, play area, movie room and more. The average cost to remodel a basement ranges from $10,000 to $30,000, so you could always do a partial fix-up, too.
3. Arrange Furniture Differently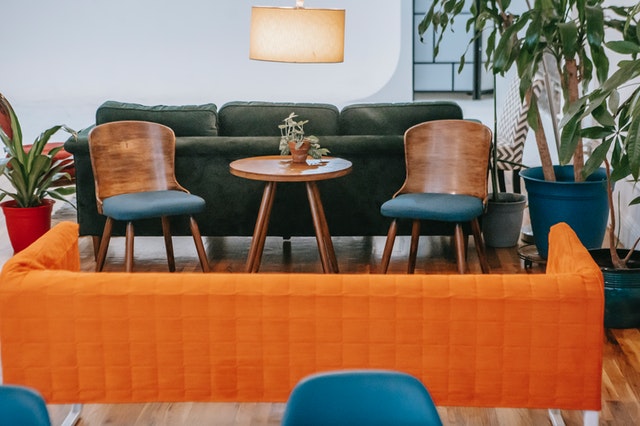 SOURCE: PEXELS
You should take a look at your furniture layouts. For example, your living room couches may not be placed to allow proper flow between two rooms. This setup may work for you and your kids, but it's likely not ideal for an older adult with mobility issues.
You can fix that issue. Use an afternoon or two to add and remove furniture from each room. You'll be able to create a functional arrangement that allows more people to coexist comfortably — and complements your rooms' overall design.
4. Move workspaces elsewhere
If you work from home, you likely have an office setup in one way or another. You may need to alter your current arrangement. For instance, your breakfast nook won't accommodate another person, so you'll have to move your computer from your dining room so that everyone can eat. You can place small desk furniture in a quiet corner so that you can work freely without distraction. Sometimes, you only need to downsize to create more room.
Use these tricks to make more room 
These changes will make a difference when your new family member moves into your house. You and your family will be able to live harmoniously because you'll have enough space.
AUTHOR: KACEY BRADLEY
Kacey Bradley is the blogger behind The Drifter Collective, an eclectic lifestyle blog that expresses various forms of style through the influence of culture and the world around us. Along with writing for her blog, she has written for sites like U.S. News, SUCCESS, Guides for Brides, Hotel Online and more!
Follow Kacey on Twitter and subscribe to her blog to keep up with her travels and inspiring posts!