The first official day of spring (as in Sunday, March 20th) is rapidly approaching. Which means your apartment is due for a big spring cleaning.
Not sure where to start?
Mrs. Doubtfire, Mary Poppins, and a few movie characters who aren't British nannies are here to help you out.
Using key cleaning scenes from some of your all-time favorite flicks, we compiled 10 smart spring cleaning and storage tips for tidying up your home.
Now queue up the Aerosmith and get going.
Wall-E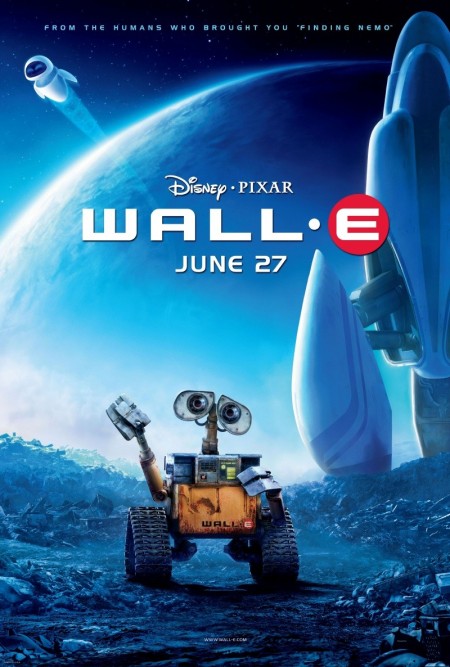 Not to suggest your apartment is a landfill, but Wall-E's daily junkyard work shows the importance of separating trash from treasures:
As you're organizing your closets, keep an eye out for things you don't need or use anymore. Toss those items into donation bags for Goodwill, and only keep the stuff you actually like — i.e. the items that would merit a reserved storage spot in Wall-E's Igloo Playmate cooler.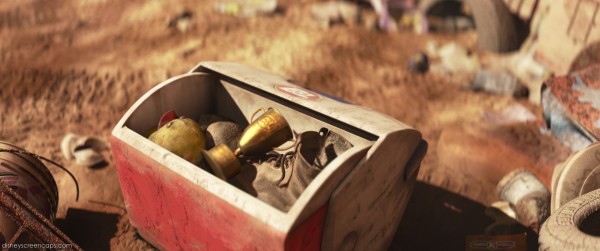 Mrs. Doubtfire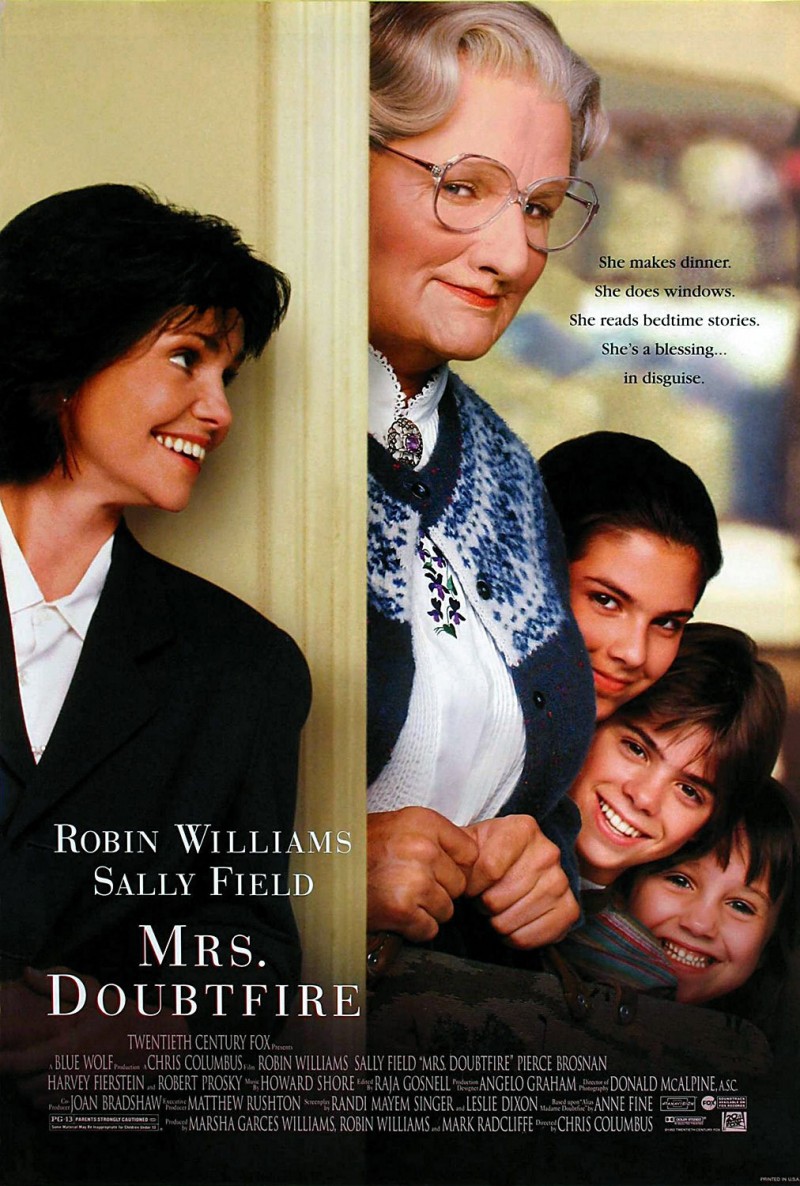 Robin Williams' famous vacuum dance to "Dude (Looks Like a Lady)" proves that cleaning doesn't have to be a drag (fast forward to 20 seconds):
Break up the monotony with a peppy spring cleaning playlist, and be sure to bust a move in between sweeps.
The result? Floors so sparkly that they basically welcome your guests with this resounding greeting:
American Hustle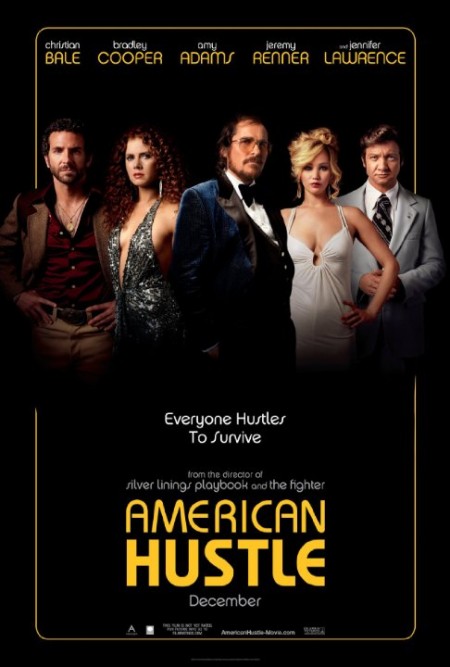 The same playlist rule applies to polishing furniture. Just don't ruin your hair while headbanging like Rosalyn in American Hustle:
Sister Act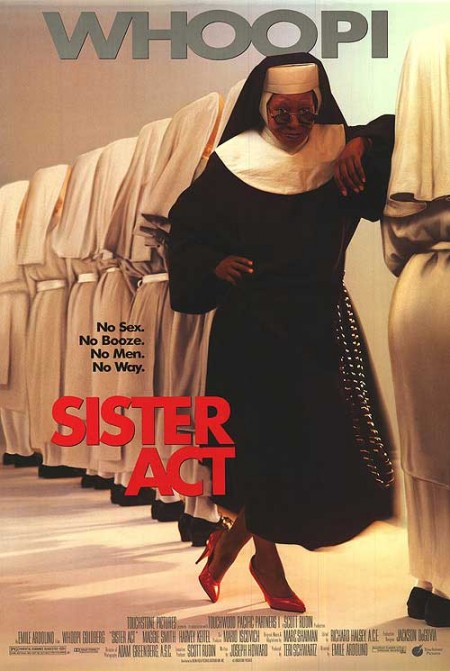 There's lots to learn from this Sister Act montage:
Notice how the nuns are opening up their convent by disassembling the gates? Consider opening up space in your apartment by strategically rearranging your furniture.
And did you see the inspired mural that the nuns made to cover all the graffiti? A fresh paint job, or some artist-designed wallpaper from Feathr, could be just the thing your scuffed walls need.
Pulp Fiction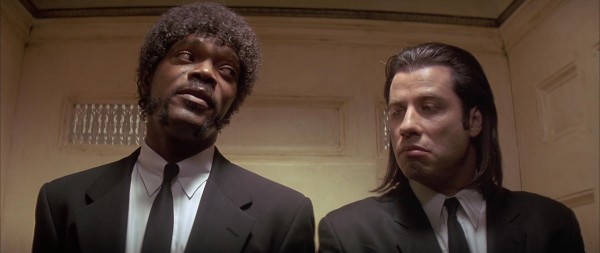 Hopefully your spring cleaning doesn't involve mopping up a murder scene. But as Jules and Vincent from Pulp Fiction learn after Vincent gets a little careless with his piece, it's easy to get overwhelmed by big messes.
Don't lose your cool like Jules. Instead, take a deep breath and tackle those stubborn carpet stains and window smudges. Clearly, it could be worse.
Mary Poppins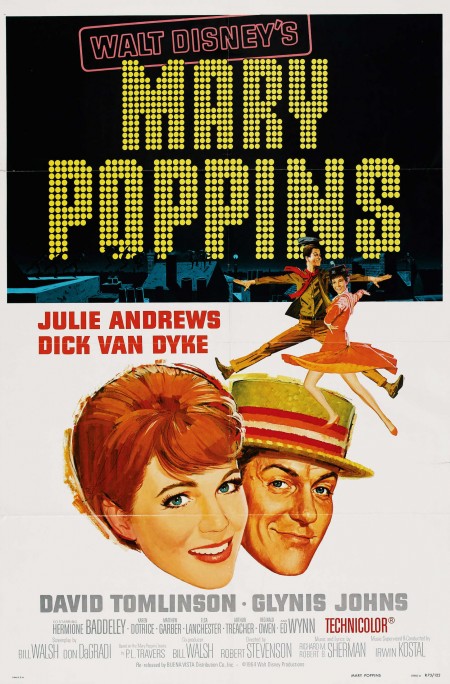 It seems a little hypocritical of Mary Poppins to brag about how easy cleaning is when she has actual magic at her fingertips, but she has a great mantra:
"In every job that must be done, there is an element of fun. You find the fun and snap, the job's a game."
You can do something similar with your spring cleaning checklist by setting up a system of challenges and rewards.
If you finish four tasks before noon, treat yourself to an iced coffee.
If you finish five tasks, make it a Saturday matinee.
Sunshine Cleaning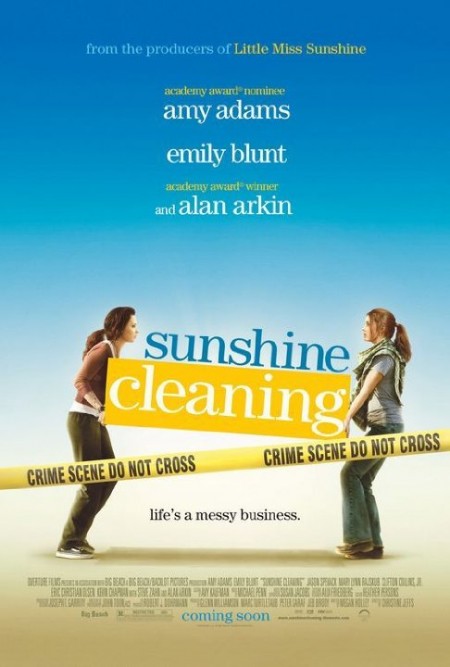 You should never give up on a couch stain after one failed baking soda experiment. Still, it's important to recognize when something is past saving.
If you need convincing, just imagine if Norah and Rose from Sunshine Cleaning had left this nasty mattress in its place:
Being There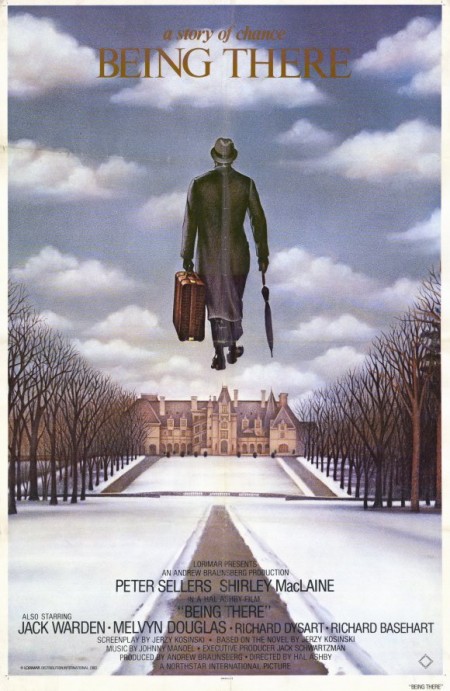 Long before he's mistaken for a political mastermind, Chance from Being There spends his days tending to the garden of a rich Washingtonian:
Chance's routine is a good one to mimic. Start your spring cleaning by knocking out some quick, easy tasks.
For Chance, it's watering plants and dusting in the garage.
For you, it might be cleaning your winter bedding, effortlessly storing it in MakeSpace like Ariel Kaye, and then investing in new premium bedding from a home essentials company like Parachute Home.
Either way, playing some Schubert symphonies in the background lends a nice gravitas.
The Muppet Christmas Carol
It may be off-season, but this Muppets holiday classic has a killer cleaning number in "One More Sleep 'Til Christmas":
Just check out those rats on stilts. They're sweeping. They're catapulting onto the blinds. They're … pretty much a model of teamwork and ingenuity.
Since you're more than a few inches tall, though, you don't need to get quite so acrobatic. However, enlisting a roommate, partner, or friend to help you spring clean will make the process move a whole lot faster.
Enchanted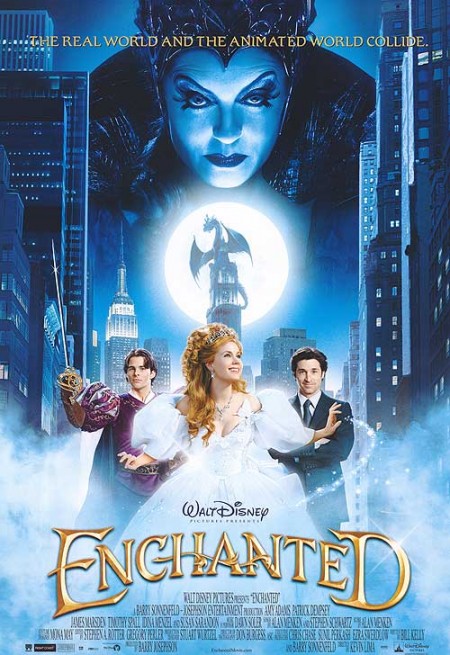 That said, never ever use actual rats or woodland creatures to help you tidy your home. Snow White and Giselle from Enchanted might get away with it, but you?
In the words of a Magic 8 Ball, "Outlook not so good."