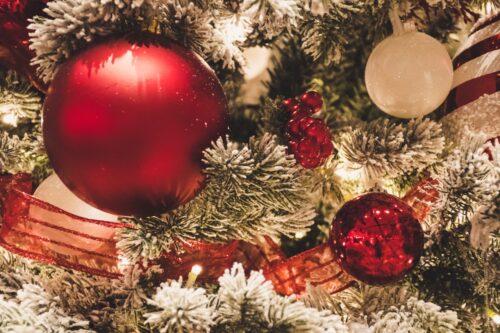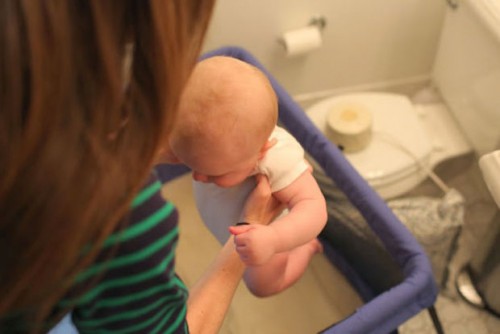 Clutter, For Your Health!
Well, it's taken an incredibly long time, but it looks like winter is finally, truly, wonderfully, superbly gone from New York City. May is pretty late to be thinking about spring cleaning, but what are you gonna do?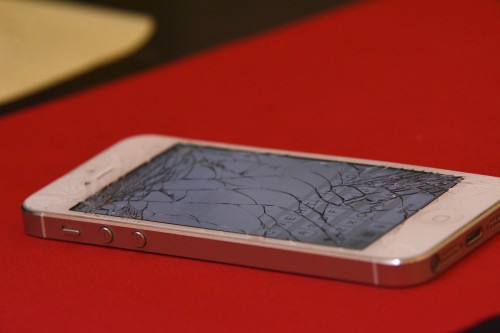 How To Break Up In 2014
It's 2014; we live on our smartphones, our relationships are as textual as they are physical, and as impersonal as it sounds, people actually break up over gchat. At this point it's pretty much a cliché to send a breakup text, and in New York City, where no one has a car and apartments are in short supply, dealing with a breakup is especially hard. Here at MakeSpace, we truly want everyone to find love, but we also know that sometimes it's just not meant to be. That's why we're going to teach you how to transition through a breakup in 2014, using the luxuries afforded by modern technology.