Moving comes with a lot of excitement. Sure, it can be quite expensive, at times. But, you get to furnish or decorate it however you please while making new memories. At times, you'll get to experience a new city or neighborhood, too.
However, the process is often complicated. There is a lot to do from changing address, moving utilities, to simply having to pack your entire life into a few boxes. And then, you are finally ready to move in. 
But, the work isn't done yet. You likely still have some things to do before you are finally ready to relax in your new home. With that in mind, let's go over a couple of very important things to do after moving in.
Unpack Relatively Quickly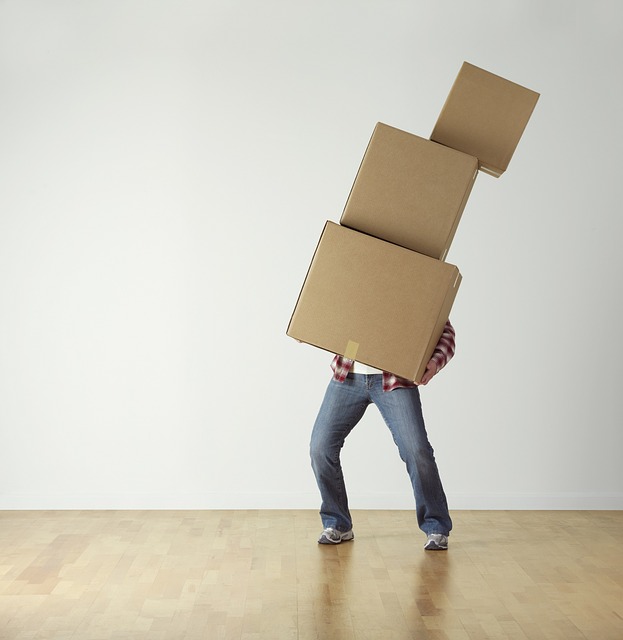 After moving in, the first thing you want to do is lay down and relax. While that's understandable, be sure not to get too comfortable. This is because you likely have dozens of boxes that need to be dealt with. Leaving boxes laying around, takes up a lot of space and can make it difficult to find things. 
Besides, unpacking your items and getting everything set up can help your new apartment feel like home, and less like a temporary living space.
Secure Your New Home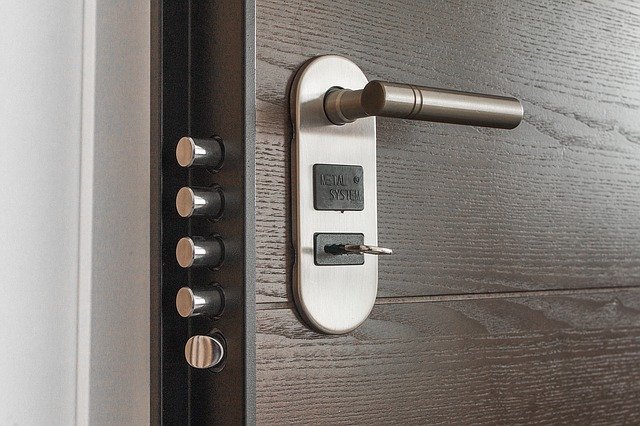 The neighborhood and city that you're in can have an impact on safety and security, but so can your home itself. While locking your doors may do the trick, changing locks is even better. While the previous owners of a home will hand over their keys when you move in, there is no telling how many spares they may have made for handymen/workers/etc.  
As a result, it's a good idea to change the locks. This can be done very affordably most of the time. 
Make Any Changes or Renovations You See Fit
While changes don't need to be done right away, many people have things they need to fix or upgrade as soon as they move in. A good tip here is to consider reaching out to a fix-n-flip company and negotiate with them about your interior. By doing this, you won't have to go through two separate renovations, as numerous things can be handled at the same time. 
Tackle this efficient and important to-do list, and soon you'll be enjoying your new space and settling in.