New Year's Eve decor can look different in every household, especially during a year like this. Whether you're gathering with your immediate family, or your roommates or a virtual party of people, keeping things low-key doesn't mean you have to skimp on the beauty of the day. New Year's Eve decor is all about shiny things, bubbles and champagne, and you can surely keep it that way.
No matter what your plans are for the evening, you can use your creative skills to deck out the place to ring in the new year. Whether you're a DIY-master or more the easygoing type, there's something for everyone in an at-home New Year's Eve celebration.
1. Fairy lights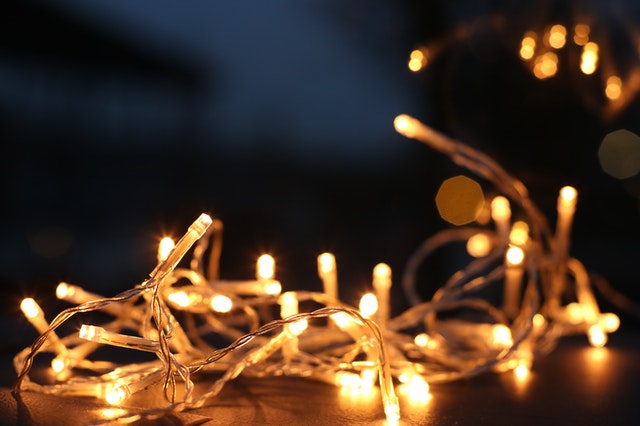 SOURCE: PEXELS
This one can be a bit of a cheat, especially if you already had neutral colored lights up for Christmas. Lights can bring that fun sparkle into the decor mix, and hanging some neutral and metallic-toned string lights can be a great way to light up the party.
2. Balloons
Balloons are another easy new year's eve decor option to quickly spread the spirit. If you're looking to get super festive, you can even try your hand at making DIY glitter balloons to bring in a little extra sparkle.
3. Mood lighting
If you already have a sparkling chandelier, you're halfway—or all the way there! Changing up the lighting situation can give a little bit of a fun boost. Try out colored lighting or printed bulbs. If you're looking for a bit of fun lighting, you can even time a change in light fixtures.
4. Paper lanterns
Another hanging decoration, paper lanterns are festive and fun, and you can find them at nearly any party supply store. You can use them as a source of light. Match them and coordinate colors, or even sprinkle some glitter onto them.
5. Origami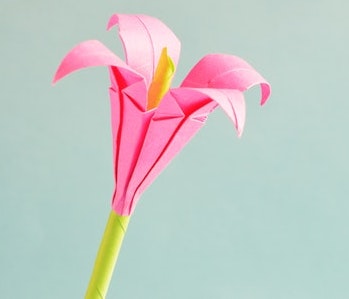 SOURCE: PEXELS
If you're hoping to get creative this year, origami could be the perfect project for you the afternoon before your celebration. All you need is square paper, and you can explore any shapes that you think would match the rest of your decor. 
6. Homemade signs
Nothing says New Year like a sign specifically made to say New Year. This can be another fun project to DIY, and you can truly make it whatever you want. Deck it out with photos of you and your friends from the previous year, or douse it in glitter.
7. Streamers
Streamers are yet another simple decor item. If you're looking to get creative with them, you can even hang them vertically to create a great backdrop for photos or your online hangout this year. 
8. Party hats
So maybe this one is a decoration for you, not the scenery. Even so, party hats are a fun and festive New Year's Eve tradition, and they can bring a bit of whimsy, especially if you're on a video call where only your top half is in the frame.
9. Bubbles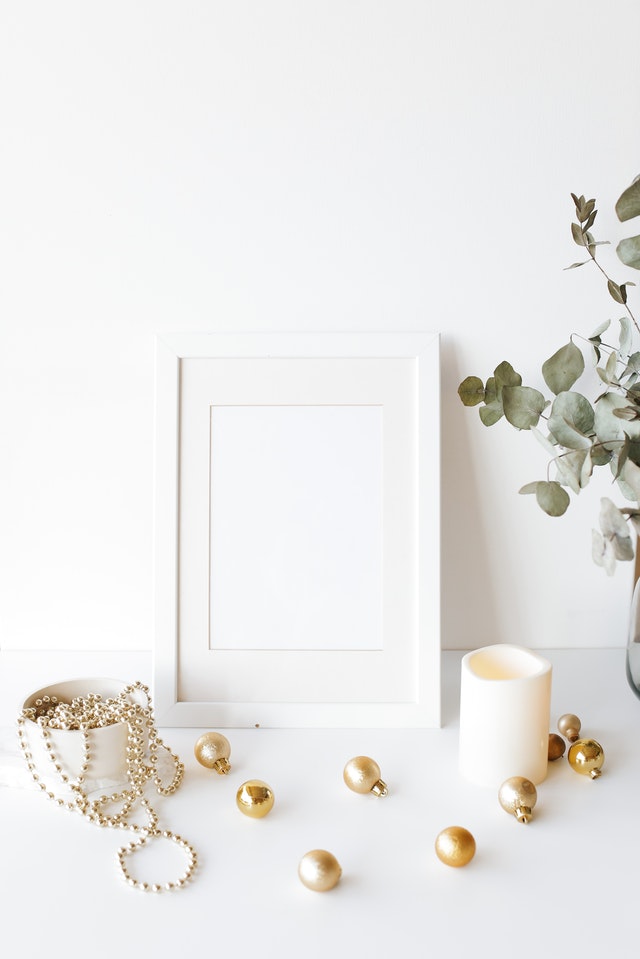 SOURCE: PEXELS
Bubbles can be a great way to bring the cheer and entertain. For kids or those not drinking, blowing bubbles at midnight can be a ton of fun—without the mess of confetti.
10. Glitter backdrop
Whether you're hopping on a video chat or setting up a rad photo space, a glittery backdrop can be easier than you might think. By using a shimmery tablecloth or finding a banner to hang, you can create a sparkling corner to show off your spirit. 
A chill celebration
Whether you're all about the DIY life or you're more interested in quickly getting new year's eve decor up so you can start the party—there are so many ideas you can use to make your celebration special.
AUTHOR: KACEY BRADLEY
Kacey Bradley is the blogger behind The Drifter Collective, an eclectic lifestyle blog that expresses various forms of style through the influence of culture and the world around us. Along with writing for her blog, she has written for sites like U.S. News, SUCCESS, Guides for Brides, Hotel Online and more!
Follow Kacey on Twitter and subscribe to her blog to keep up with her travels and inspiring posts!