Small space got you long in the face? Cramped room ushering a cloud of gloom? Or maybe you just can't get close to making the most of your modest abode?
If you're struggling with a small space, don't give up. Instead, design for the space you dream of, and dream of the space you live in.
You might be thinking, "Really? My apartment is so small my toes stick out the front door when I'm sleeping!"
We hear you, and so here are four easy decorating ideas that you can try at home to make your tiny apartment look bigger. Because you deserve to live large, no matter how small your home may be.
1. Believe what you perceive.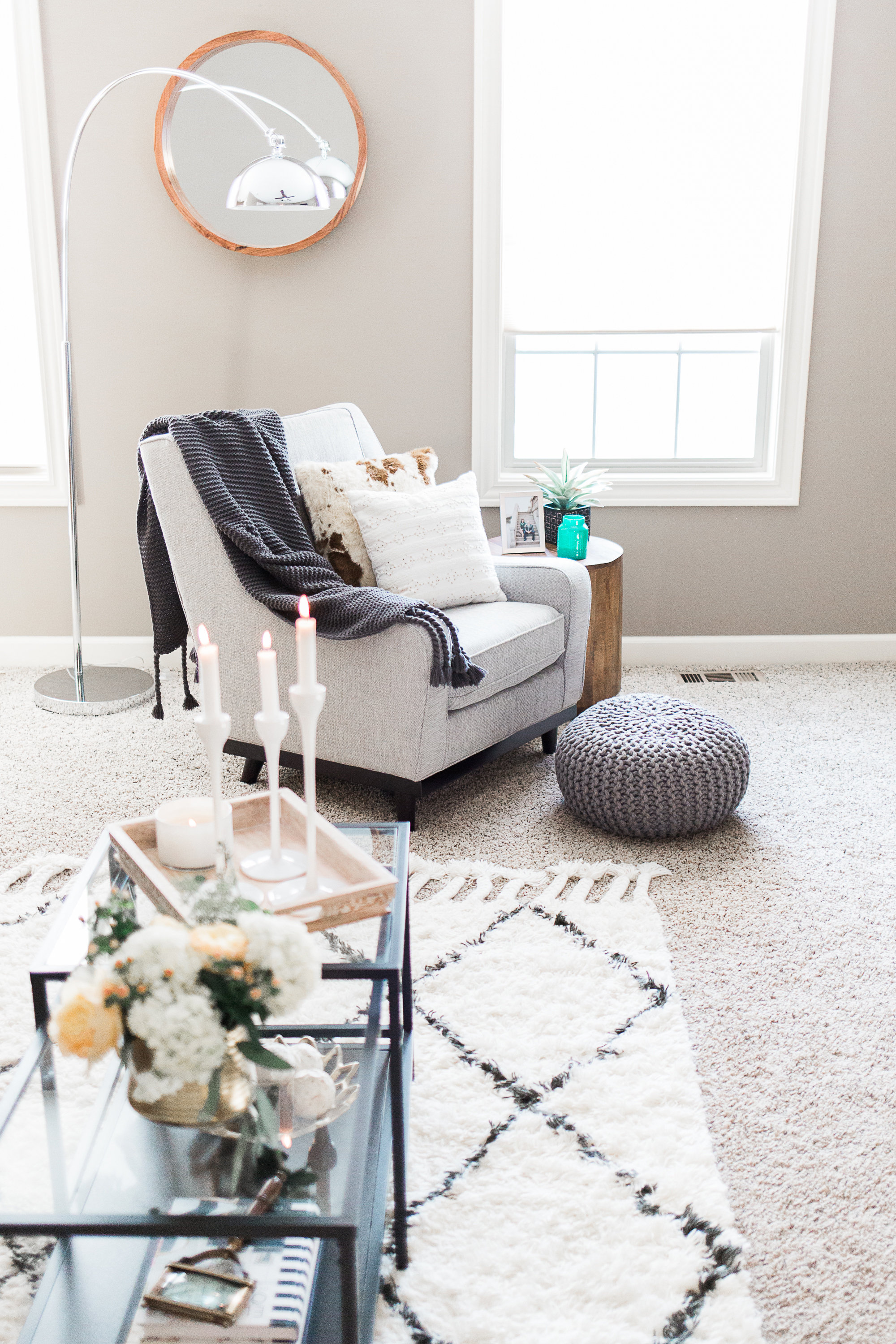 Perception is everything when it comes to optimizing a small space. In fact, engaging with our space has more to do with how we see it than with how we interact with it. The moment we step into a room, our eyes scan the scene and our attention is naturally drawn to areas of light.
Darkness, shadow, and clutter create a natural feeling of contraction. So, to make sure you're creating plenty of eye-pleasing space, copy the following simple decorating ideas:
2. Multiply your multipurpose furniture.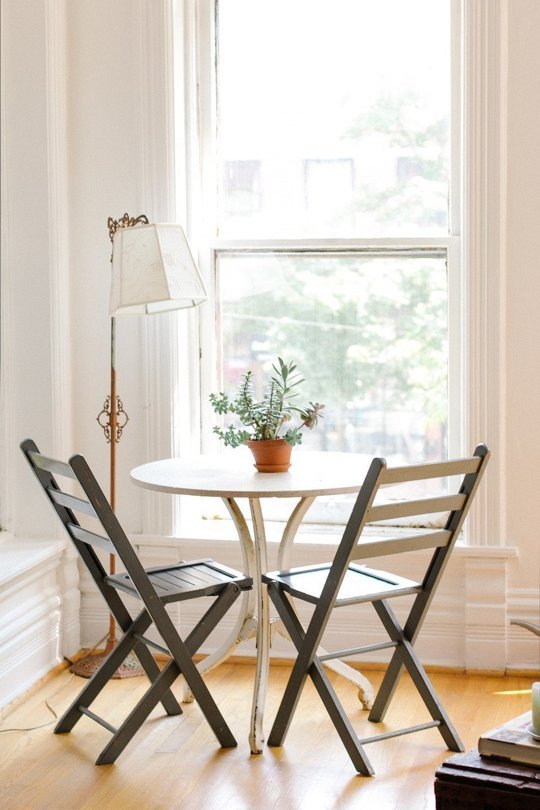 Just because you live in a small apartment doesn't mean you do less. You've got that in-home Flamenco dance class on Thursdays. You host a monthly graphic-novel book club in your living room. And you practice Ikebana in your bedroom/office every night after work.
Yup, small spaces have to accommodate a wide range of functions. Keep your activities uncramped by trying the following cool decorating ideas:
3. Give 'em something to gawk at.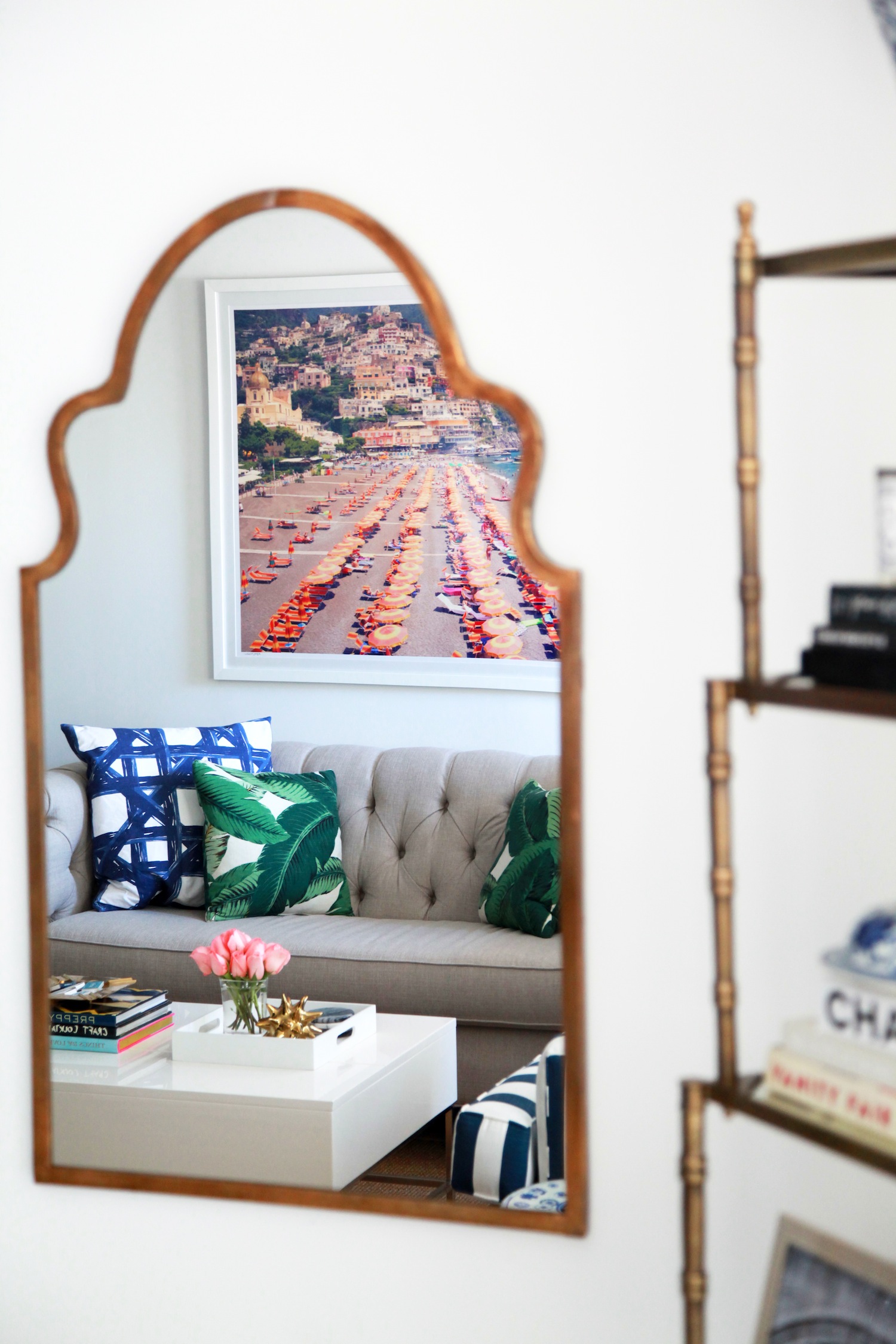 Being in a small space can feel claustrophobic, especially if you're stuck staring at a wall or cluttered corner. But that won't happen to you because you're going to try the following creative decorating ideas:
4. Practice cleanliness and stylishness.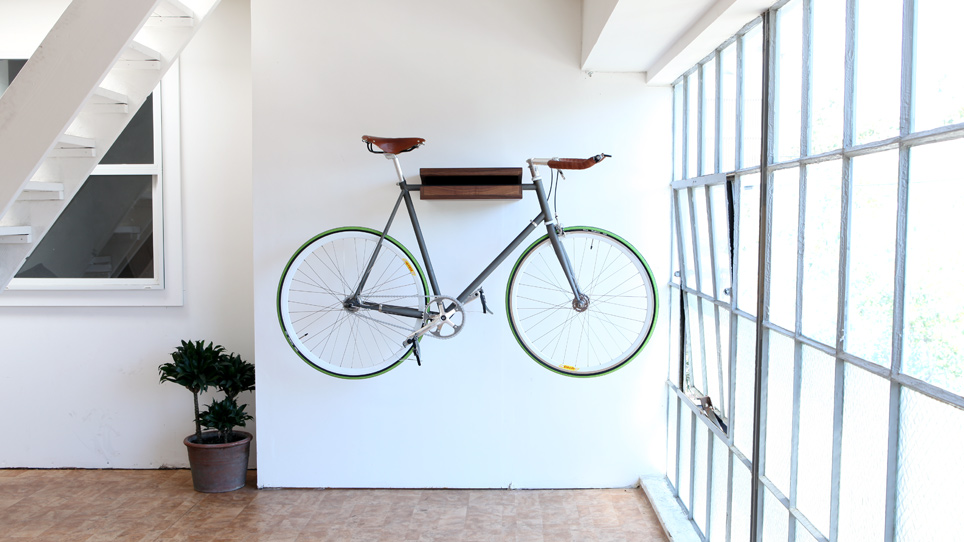 Cleanliness is next to stylishness, that's for sure. Keeping a tidy apartment that's simply-styled will encourage your guests to look across the room and out your window, without getting snagged on the coffee table that's surrounded by the decor you've collected over the years. How do you make this happen for your guests? Follow these easy decorating tips:
This article was written by Havenly, an online interior design service that makes decorating simple, convenient, and affordable for all.