If you're tired of trying to find a makeshift path through your kid's room to tuck them in at night, it might be time to declutter. But how do you convince your child to declutter? 
With parents working from home and many children doing remote learning, decluttering may give both you and your child the sanity you so sorely need right now.  
Implement a one in, out out rule
By making decluttering automatic, your child declutters whenever they get a new item. Implement a rule that every time they get a new possession, they have to get rid of one. It might be tricky at first, but once your child gets used to it, it will become second nature for them to weed out items if they want new things.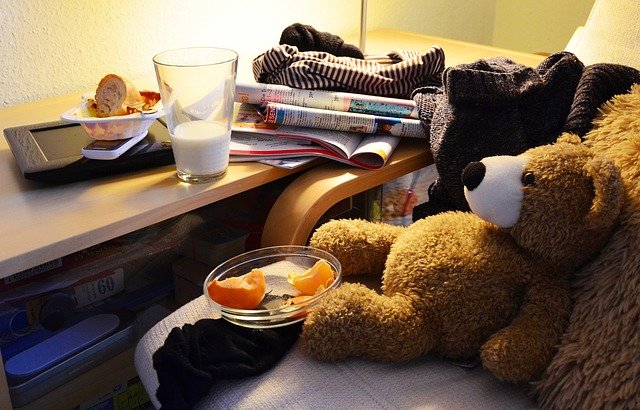 SOURCE: PIXABAY
Introduce them to the joy of donating
Most kids are naturally helpful and have a great deal of sympathy for other children. Show your child some statistics that might open their eyes to how needy some other children are. 
Knowing that other children would really benefit from the items your kids no longer use might motivate your child to donate. And it could instill a love of philanthropy in your child.
Get creative with storage
After organizing and donating, storage is also key. You can find clever storage hacks that work for your family, and then rotate their toys often. From everything to LEGOs and bath toys, there are great storage ideas out there to help out everyone, no matter the size of their house. 
When a child gets tired of their current toys, you can whip an old favorite out of storage and it will feel like new again. If you use a professional storage company instead of public storage, it makes the process much easier. They will deliver your belongings back to you and may have a photo inventory, so you don't have to head down to the local creepy public storage facility and try to stay safe as you sort through bins.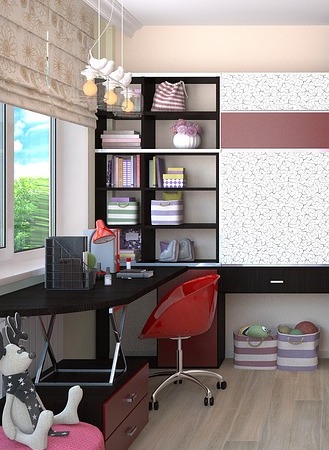 SOURCE: PIXABAY
Make sure you practice what your preach
If you have clutter around the house, it's a hard sell to convince your child they need to be tidier. You should be leading by example by properly storing your items. Make sure to keep the knick-knacks to a minimum, and you may soon see your child doing the same. 
Keep working toward a cleaner home
There's something so reassuring and comforting about a well-kept house that is free of excessive clutter. You can feel your stress melting away when everything is where it should be. If you're not there yet, keep working on it, and soon you'll be free from clutter, too. 
Author: Shannon Serpette
Shannon is an award-winning writer and editor from Illinois, who regularly contributes to newspapers, magazines, and websites. As a mother of two, she loves to write about parenting issues and is dedicated to educating other parents at every stage of their child's development.