Our worlds have changed in the past few weeks. While we parents stay indoors, trying to get work done—this new situation has posed challenges for many of us. So, while you juggle the "work from home parent life" here are some handy tips to deal it with a lot more ease.
Put chaos to order
SOURCE: PXABAY
Being organized and meticulous can save you a lot of time and nerves. Let's be honest—everything's much easier when you have a schedule to follow. Hence, it's essential to create a daily schedule that will help you use your time more efficiently. Depending on your needs, find time for working, cooking, cleaning and leisure without falling prey to anxiety and stress. Use to-do apps and plan your meals on a weekly basis. This will help you stay organized and feel like things are in order, rather than in chaos. 
Keep them busy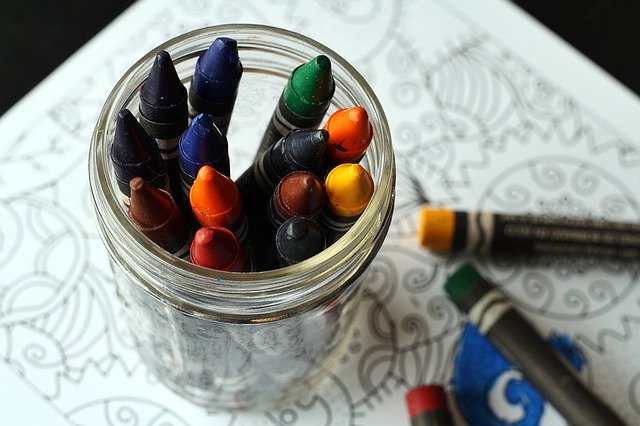 SOURCE: PIXABAY
Kids are prone to outbursts of anger and tears, which is why it's important to keep them occupied. If their school has online lessons then make sure they follow them every day, even if they'd rather spend their time playing and watching TV. Aside from that, organize a few fun and creative tasks. This will help them be efficient and sleep better at night. Also, if you ever feel overwhelmed with the current situation, give yourself  time to stop and reflect. Kids are equally confused by this new set of changes, so instead of feeling anxious, find ways to help them relax and have a great time indoors. 
Get enough hours of sleep
Working from home parenting means more activities in general. Not going in to work and having no outdoor time, often means disordered sleep. So, be sure to discover more about the importance of regular sleep and fixing your own sleep schedule. If you have issues with falling asleep, then try relaxing bedtime activities such as reading, yoga or meditation.
For more productivity, designate a workspace
Sometimes, working from home can be challenging. Still, it has its benefits, as long as you make a clear boundary between work and family life. Creating your own workspace will help you be more productive and focused. Using a spare room to work is always a great choice, and in case you lack space, then use any corner that seems appropriate and free from distractions. 
In conclusion, this situation will definitely require you to be calm, collected and organized, especially when it comes to your children and their health. But, if you keep your spirits up and get enough sleep, you'll be able to feel productive and get through this work from home parent life.
AUTHOR: NEMANJA MARINKOFF
Nemanja is the editor-in-chief at TheGearHunt and WalkJogRun. He's a marketing expert, currently juggling the work from home parent life. He's interested in all things related to basketball. He also loves marzipan. You can find him on Twitter.